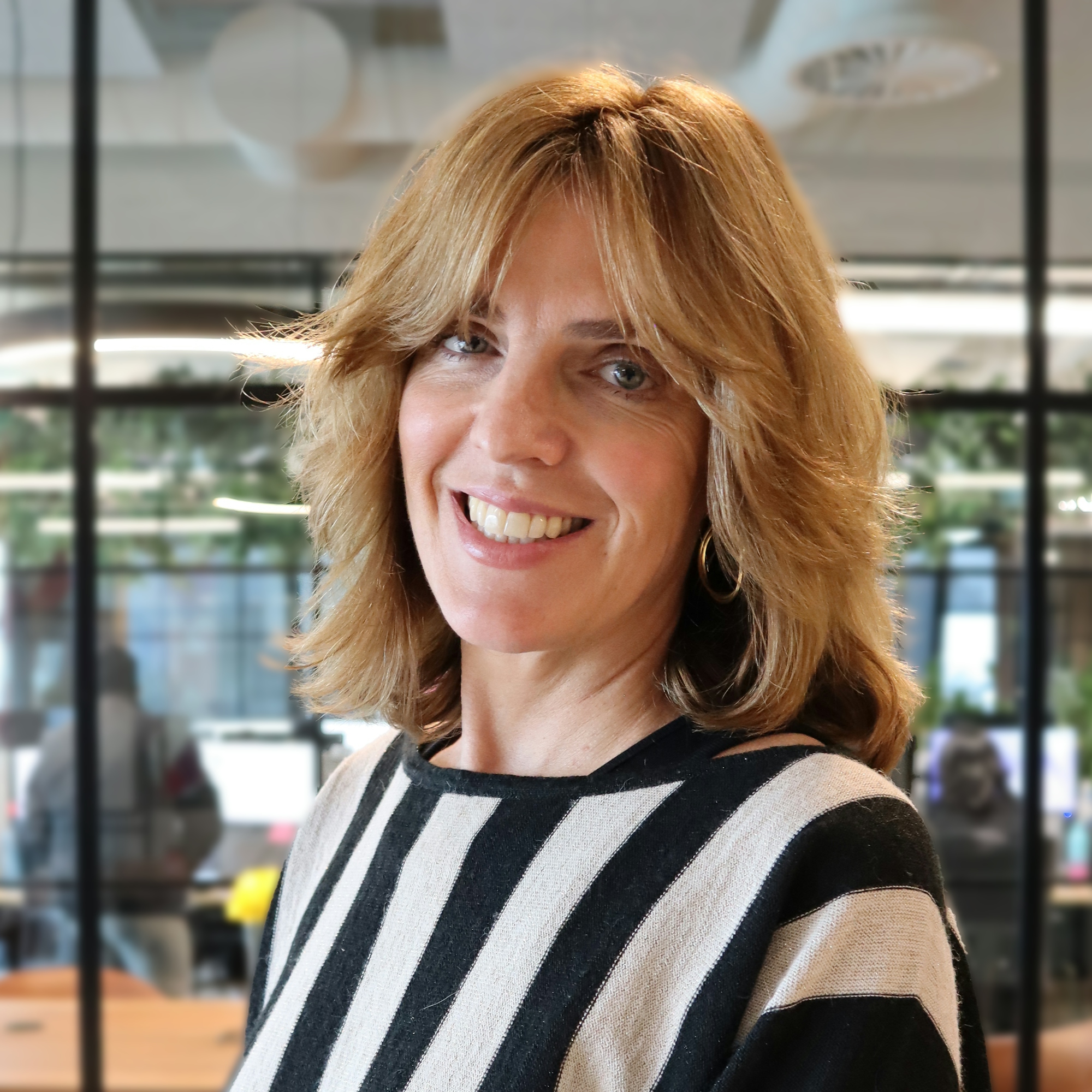 With over 25 years Design and Production experience for fashion houses like France's Comptoir de Cotonniere and Teddy Smith and Melbourne labels Purebaby, Huxbaby, French Connection and Commonry, Caroline knows how to get great results.
Thorough and proactive in everything she does, Caroline now heads up our Production team, helping our clients find the perfect production fit to send their brands into the stratosphere. 
If she had to pick a superpower, Caroline would choose the ability to read minds, especially during cost negotiations with suppliers! However, her real hidden talent is finding her dog's ball in their pre-dawn park session while balancing a takeaway caffeine hit. 
You'll find her
When not pushing her super-energised team to reach new heights, Caroline's hitting the shops, walking the dog, or catching up with the girls at a local café.
Coffee?
Extra hot latte, full cream milk, no sugar.
Get in touch with Caroline at