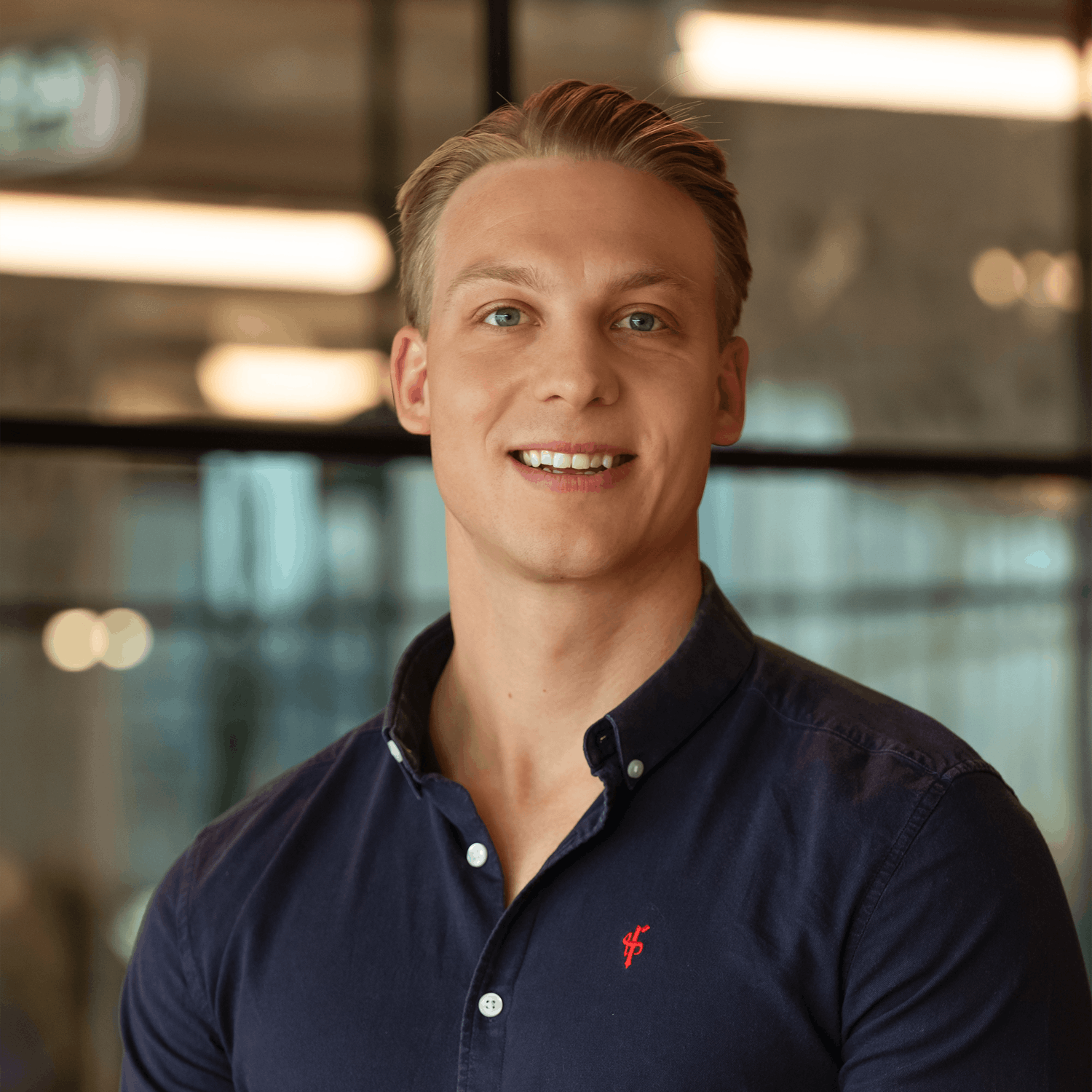 Enthusiastic. Joyful. Passionate about business. That's how you'll describe Ellie when you meet him. He has a knack for keeping it fun while maximising your profit & growth & making sure your products delight your customers.
Ellie's wealth of knowledge across multiple disciplines & industries, strong business acumen, & corporate experience in business, sales, customer service & operational delivery makes sure you see huge profitability.
Ask him to coach you in all things eCommerce & supply chain, & he'll ensure your products reflect current market & consumer trends in sustainability, quirky packaging, & more.
Ellie's your gateway to the Sourci ecosystem, & every conversation will lead you closer & closer to launching your product ideas & business plan into the "stratosphere," as he puts it. His zero soldiers left behind mentality means every one of his clients will always get their products brought to life.
You'll find him
Being active, gorging on good food & fine wine, traveling every corner of the world, postinghilariousSnapchat face-filter videos on IG, & working his butt off for his clients every night/weekend/day in-between.
Coffee?
Double espresso, or an Almond-Breeze milk latte if the fancy takes him.
Get in touch with Ellie at