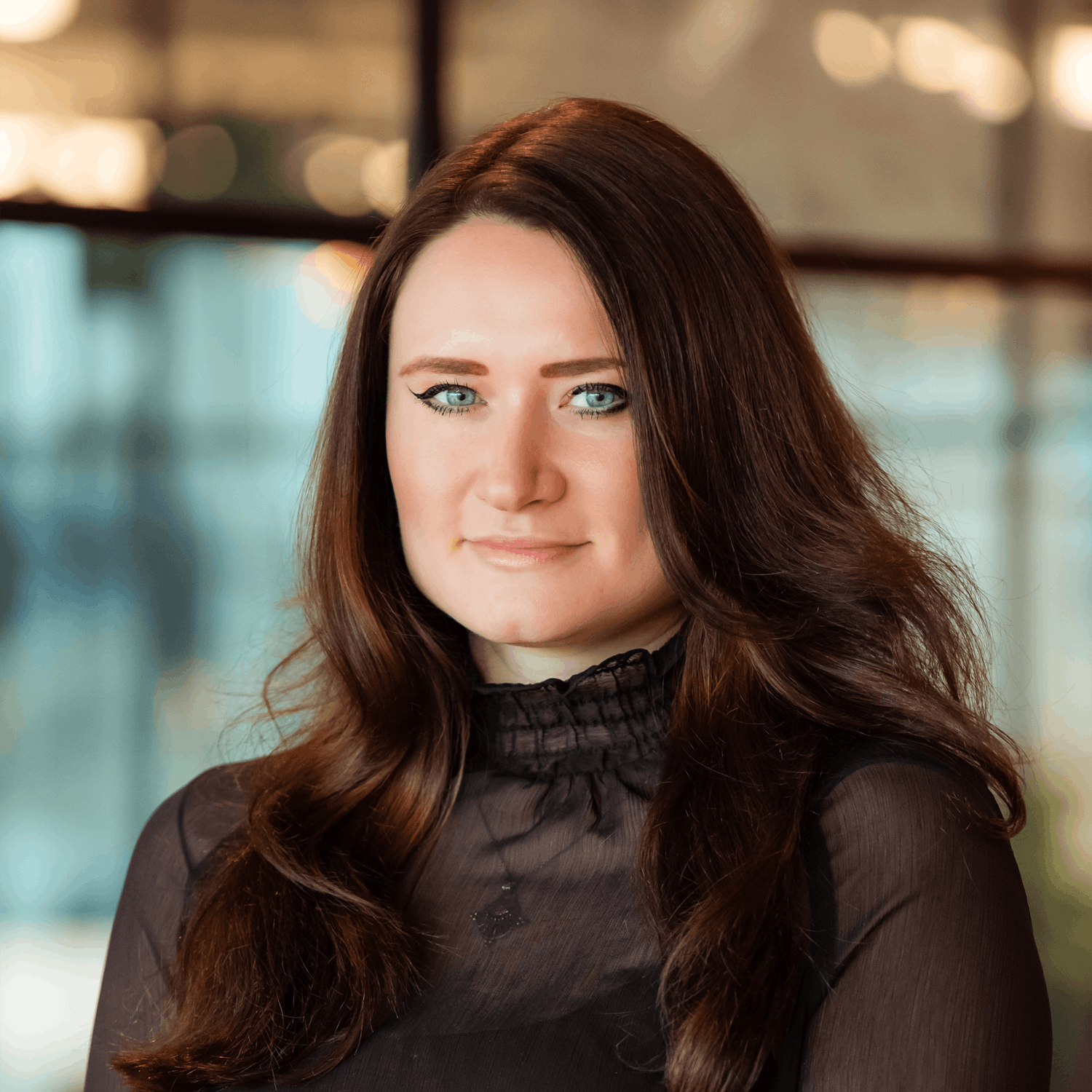 Elly is dedicated to discovering the true goals of a business & cares deeply about our clients' needs. Whether she's working with a start-up or a FTSE 100 corporation, she understands how to increase revenue, cut costs, & help a business grow.
Ask Elly how outsourcing procurement may boost sales—she's an expert in product distribution, software development & sales team leadership.
Elly believes that a strong foundation always needs to come first if you want to build something amazing. She knows how to take advantage of a team environment & utilise every expert in her network to optimise each outcome for her clients.
She runs hard at everything, always puts in maximum input & loves to see the results of hard work. Momentum is what counts, and good energy and seeing progress is what keeps her motivated.
Confidentially, Elly does walk that fine line where she can kickflip a skateboard or pull off a few snowboard tricks but can't make it through a classy night out without spilling every cocktail she touches. But that only makes us love her all the more.
You'll find her
Out & about in the early AM at her French bulldog's not-so-polite request, getting beasted at an exercise class, listening to podcasts, & seeking out the latest eats around Melbourne.
Coffee?
Almond cold brew, rich and sweet.
Get in touch with Elly at