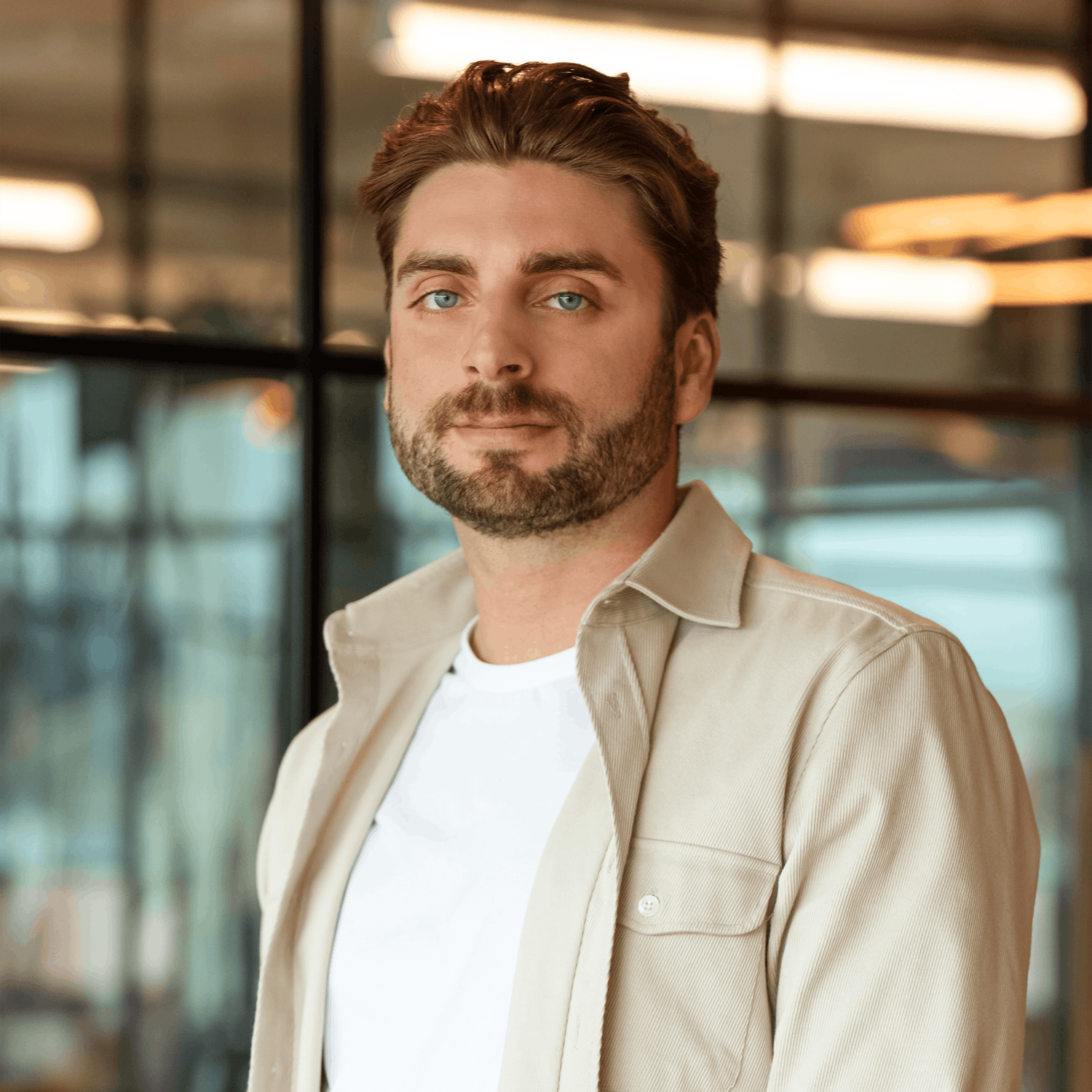 For Giovanni, Sourci was born out of his struggle to find legitimate & trustworthy overseas suppliers. After sourcing several millions of dollars' worth of products for his own businesses, he created a foolproof formula for sourcing amazing products & managing great suppliers.
Gio is a born leader, strategist, entrepreneur & innovator. But, most importantly, he listens—closely. He takes what you tell him about your business & makes amazing product success happen. We've seen him do it hundreds of times.
Gio meticulously designed & created every one of the 50+ proprietary checkpoints & processes you'll experience as our client. Take our word for it: mine his breadth of knowledge to brainstorm processes with him every chance you can get.
You'll find him
Spending quality time with Ivy, Bruce & Archer (his beloved Cavoodles & pet cat), sweating it out at F45, working (he won't call it work) 60+ hour weeks, AFL football, & 'sampling' a cheeky shiraz (or three).
Coffee?
Bonsoy soy latte, in a KeepCup.
Get in touch with Giovanni at