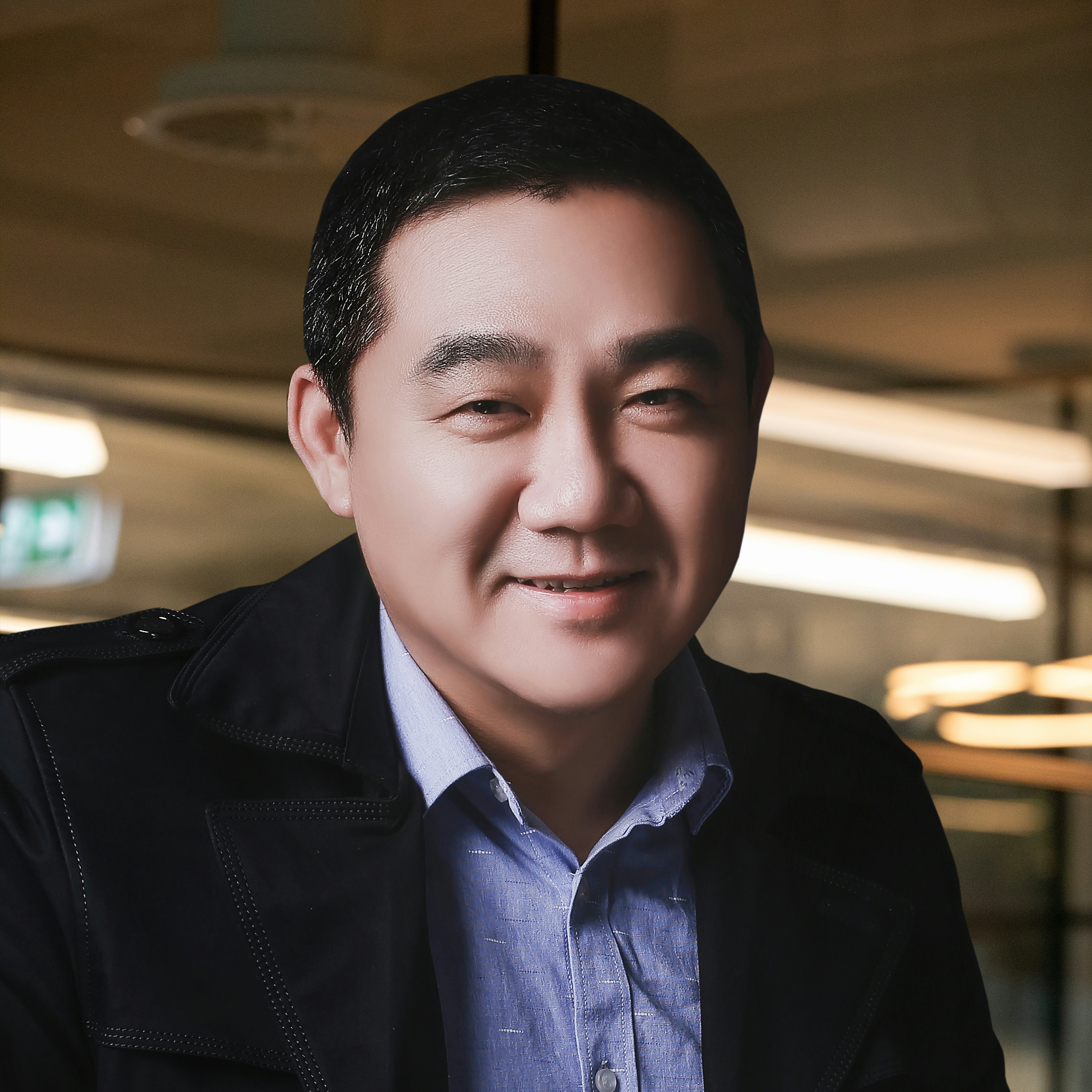 Jacky is one of the most well-respected members of our management team. His duties extend beyond ensuring procurement operations in China run super-smoothly—he works to improve the quality, efficiency & regulatory compliance of all our factories & manufacturers.
Your project is in good hands with Jacky. A Master of Business Administration (University of London) & 24 years working in the UK & China as a Global Sourcing Manager, Procurement Director & General Manager make him the #1 choice for your next project.
Jacky is a multitasking master & has worked on more than 200 projects in the last three years, with another 100 expected to be launched by 2021.
You'll find him
Looking up new BBQ techniques to impress his guests, developing his green thumb & taking advantage of his natural ability to befriend all the dogs when he's out & about.
Coffee?
Long black, because the simple things are best.
Get in touch with Jacky at