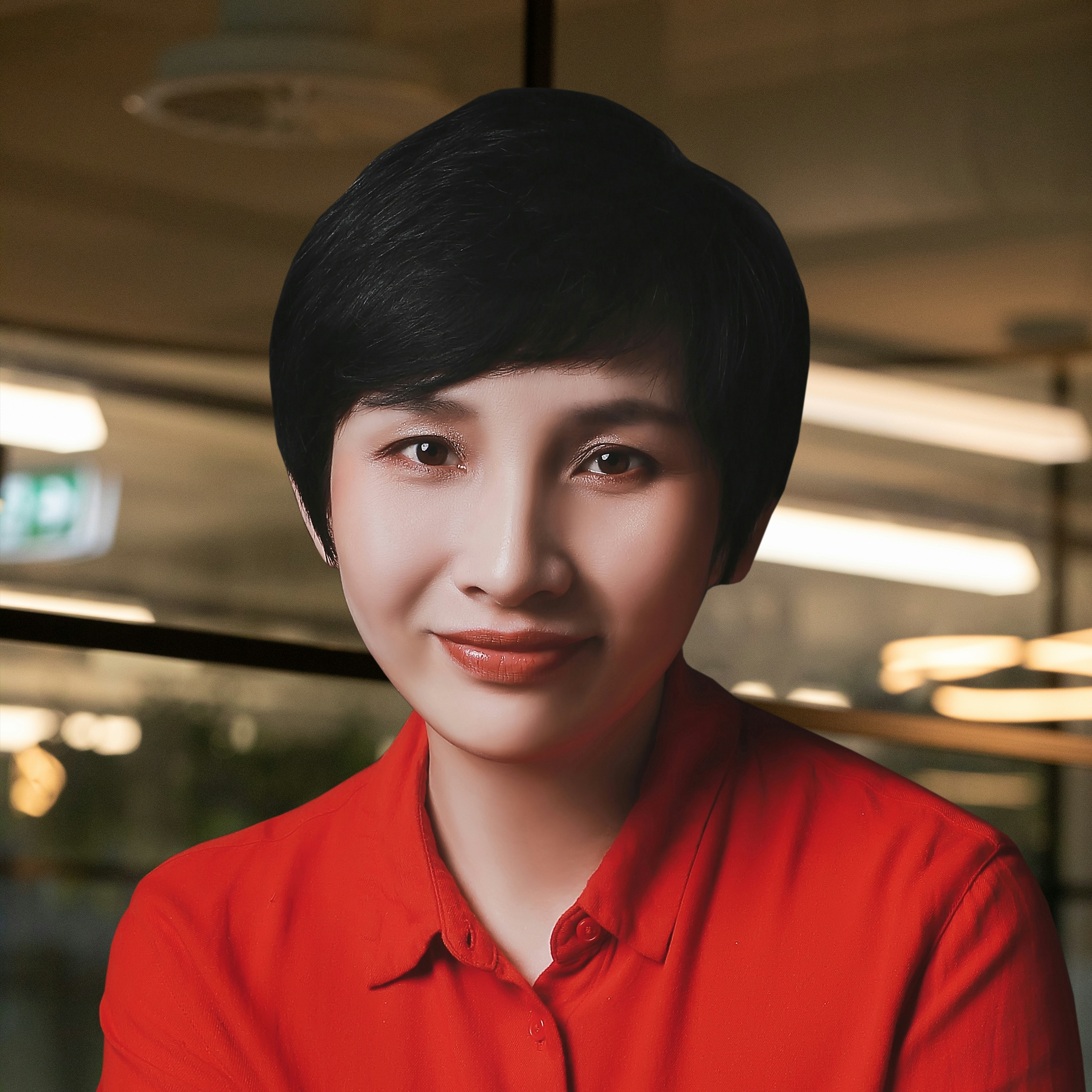 Nala is one of our company's top stars in the Shenyang office, & she really excels everywhere else! She knows how to locate excellent manufacturers & is incredibly organised, putting 100% into every day.
With over 16 years of working expertise in multinational firms & a bachelor's degree in applied English, which has equipped her to deliver exceptional customer service. She can converse Mandarin, English, Spanish & Japanese - so that definitely helps on that front!
Sourci's corporate culture & business strategy are what Nala appreciates the most, as well as the company's diversity in different industries. She's patient, agile & quick to learn new information, which makes her a client-focused professional who can deliver high-quality service to all her clients.
Nala's belief that everything is difficult before it's easy inspires her to put in the extra mile for her clients, to ensure their Sourci experience is as seamless, reliable & bespoke as possible.
You'll find her
Jogging in the wee hours of the morning, setting her inner creative loose & getting crafty with painting & other DIY projects, reading anything she can get her hands on to learn new things & for leisure, & spending as much time as possible amongst her family.
Coffee?
Decaf, please.
Get in touch with Nala at