Do you Dream of Being the Next Zara?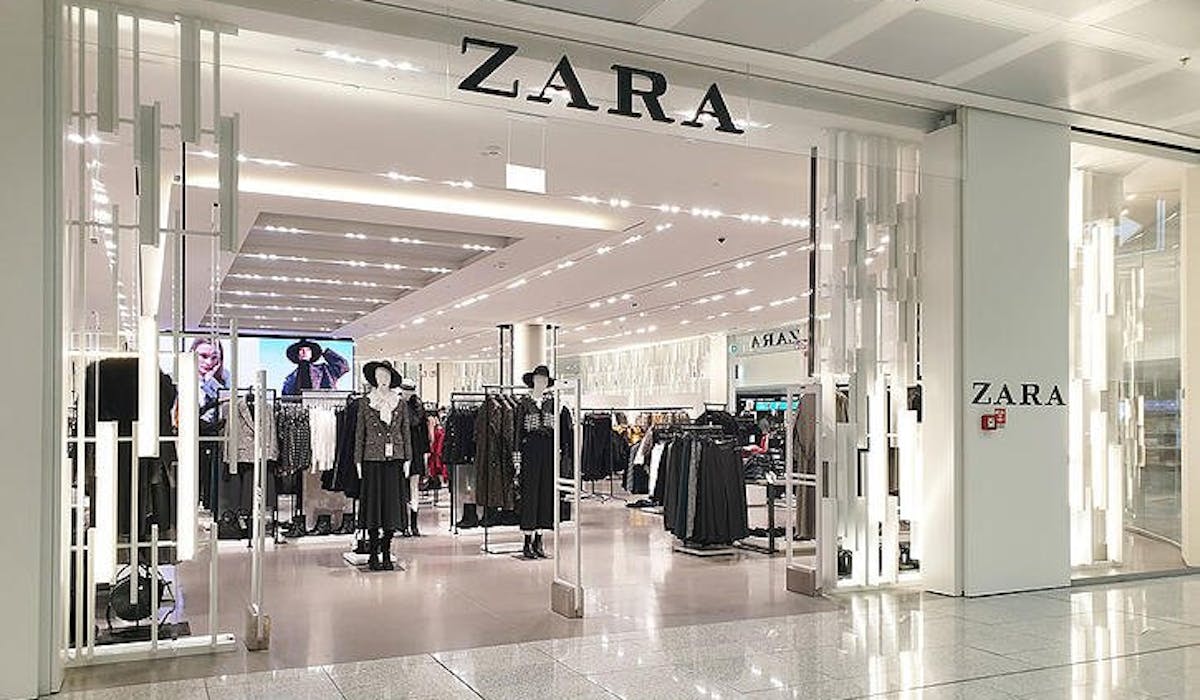 A brief history of Zara's colossal rise to become one of the world's greatest brands, and how you can jump on its coattails.
The Zara brand may be on everyone's lips now, but did you know it has a history that spans nearly 60 years? 
Over this time, the famous fashion behemoth has learned a few tricks about keeping its customer at the centre of everything it does. In a nutshell, it relies on clever manufacturing and a supply chain that responds to fast-paced fashion trends and changing global demands.
From humble beginnings to world domination—a short history of Zara.
In 1963, a small family business workshop opened manufacturing dresses and quilted dressing gowns in A Coruña, North-West Spain.
12 years later, the very first Zara store opened in its hometown.
In 1977, Zara established its headquarters in Arteixo, Spain. It constructed its first garment factories, GOA and Samlar, on the outskirts of A Coruña.
Six years later, Zara had expanded to nine stores across Spain.
By 1984, the business had built its first logistics centre in Arteixo, North-Western Spain. Inditex incorporated Zara and other brands under the same parent company in 1985. A distribution system that responded to market demands was crucial to its growth and success.
The first international Zara store opened in Portugal in 1988, closely followed by New York in 1989, France in 1990.
With rapid expansion internationally, a new distribution centre opened in Zaragoza, Spain, in 2002. 
By 2004, Zara had 2000 stores.
Zarahome.com became its first online store in 2007, a move supported by two new distribution centres. 
In 2010, www.zara.com went live, and the 5000th store opened in Rome!!
2014 saw the Cabanillas (Spain) logistics centre open.
Today Zara has physical stores in 96 markets, and its online sales extend to 202 markets. The range now includes Zara Kids, Zara Woman and Zara Man.
Success relies heavily on your manufacturing & supply chain.
Zara has a customer-centred approach to their design, manufacture, and service. It's responsive to customer feedback and lightning-fast to trends and fashion seasons. It also focuses on sustainability and fair work conditions.
The fast-paced fashion industry demands responsive and agile manufacturing, warehousing, and distribution processes. And this is an area in which Zara's manufacturing systems shine, allowing it to distribute large quantities of new fashion items quickly around the world, every day.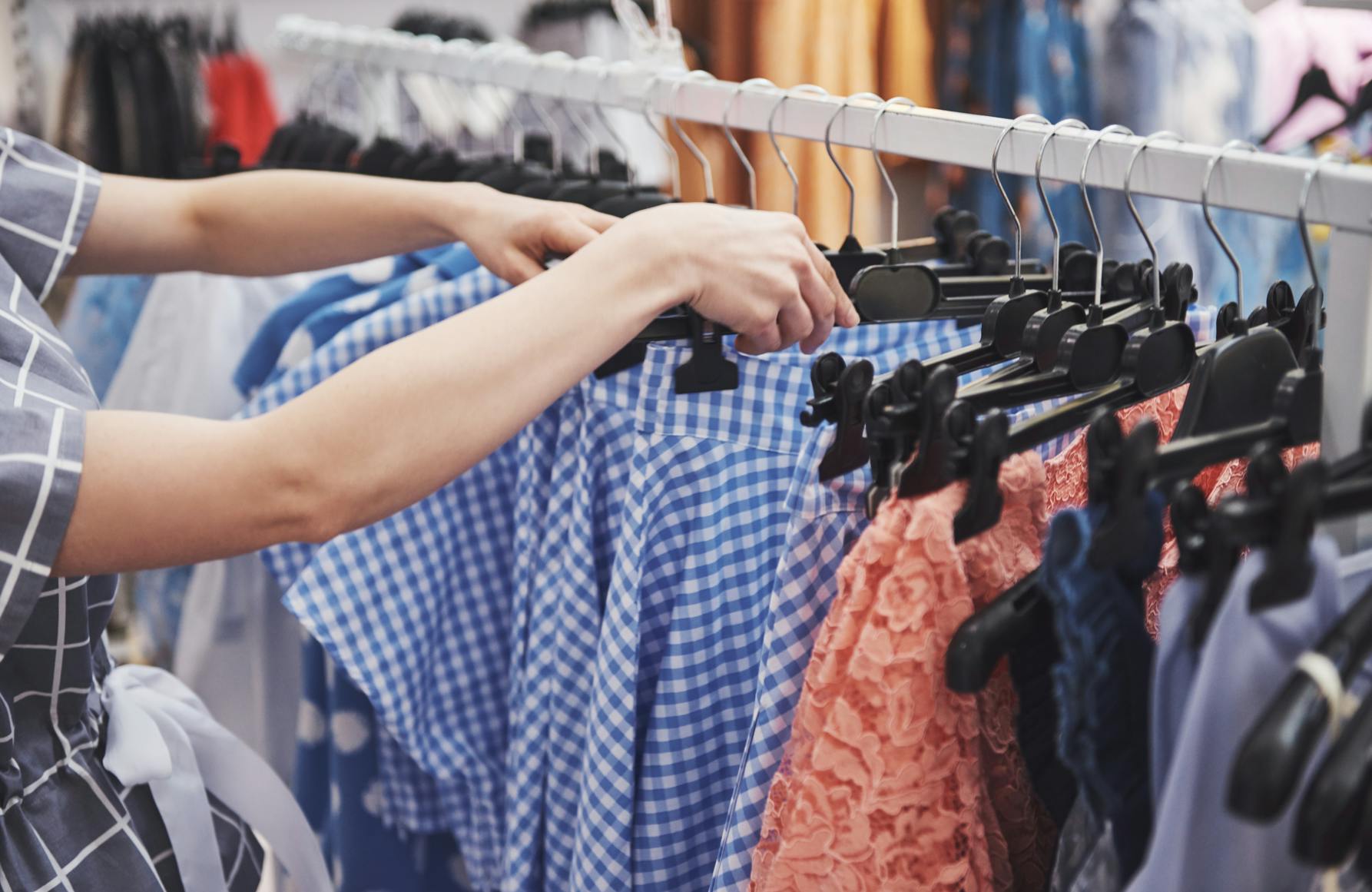 Get the Sourci advantage and be the next Zara.
Your brand doesn't need to wait 58 years to reach Zara's heights. Replicate Zara's supply chain, manufacturing, and customer focus model, and you could reach the same lofty heights faster than you can say, "pass me the paella".
Zara's customers are at the heart of everything it does, from design, production, distribution, and sales. At Sourci, we put you and your brand centre stage. From fashion design, sampling, manufacture, warehousing, and fulfilment solutions, we're here to help you get to where you want to be, and we'll support you from start-up right through to conquering the world.