FREE Sourcing Cheat Sheet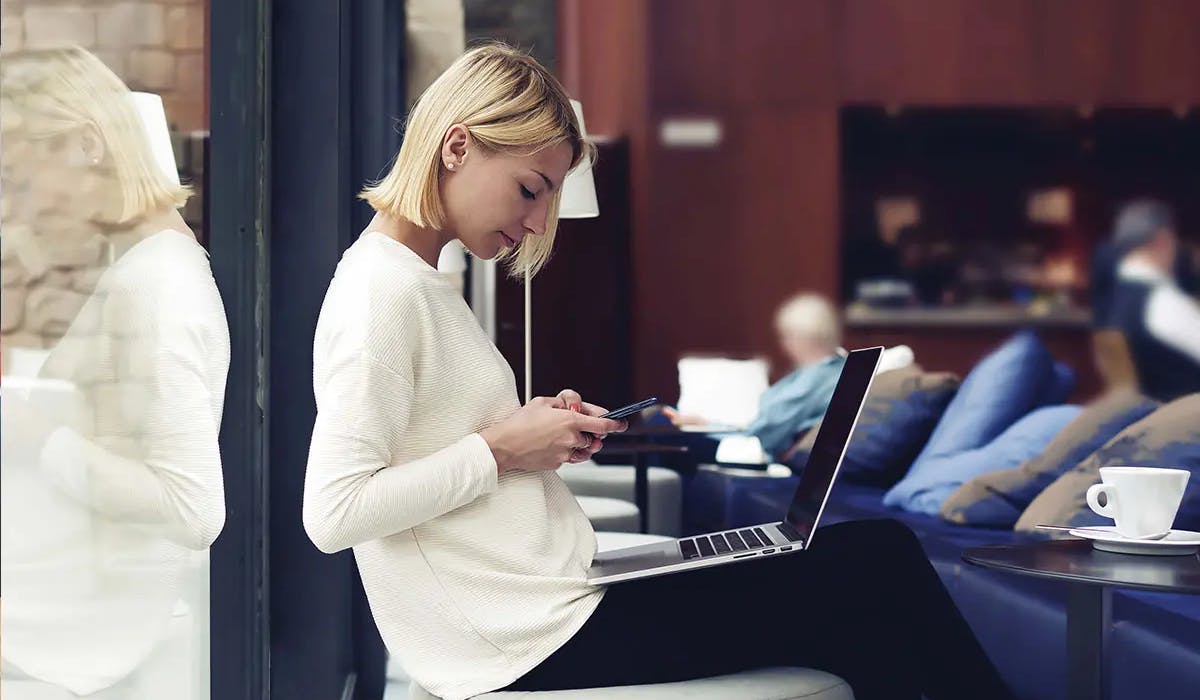 Sourcing for products overseas has been one of the go-to moves for most young entrepreneurs today. Products abroad are comparatively cheaper than the ones from the home base. Reduced costs of labor and materials make up this benefit. This statement especially holds true when sourcing from the East; more specifically, in China.
For years now, China has been providing the cheapest products to source by many manufacturers and retailers outside of its country. That is why it does not come as a surprise how China has been predicted to soon become one of the largest economies in the world. The country has been a good sourcing location for those companies who cannot afford to establish overseas offices. However, even with this, many entrepreneurs and business people still find it daunting to source overseas. Fortunately, we are here to help. In this article, we have written below a "cheat sheet" to help you get a jump start with overseas sourcing.
Research is Key
Like any start of every business venture, overseas sourcing begins with research. As an entrepreneur who is aiming for success, you first need to familiarize yourself with foreign social and business cultures. Sourcing overseas entails you to interact with people who have different sets of standards with you. Failing to recognize this may lead to communication issues; thus, ruining your chances of establishing a good relationship with future business partners.
Another thing to research on is the place to find great suppliers. You have to take note of looking for the easiest and most cost-effective one. For suppliers in China, the usual top results from the Internet would be Alibaba, AliExpress, Global Sources, and Made-in-China.com. These sites offer a list of thousands of suppliers which you can then filter into the most legitimate sources. Usually, these sources and suppliers are labeled under the names: "gold member," "onsite supplier," or "accredited supplier." There are also a ton of reviews you can refer to make sure the legitimacy of the supplier.
Sample Everything
Once you have outlined some legitimate suppliers from your research, the next thing you need to do is check their products. The best way to go about this is by asking for product samples. These samples will help you assess and get familiarized with the kind of quality and workmanship the suppliers offer. Properly look over the product samples and identify whether they possess the kind of quality you want. Also, don't forget to consider the price the products are offered into as they could give you a run for your money.
Furthermore, you must constantly remind yourself to never settle for the first ones. Always provide yourself with options by shopping around. Compare prices and quality. In this part, you need to bring out some of your basic understanding on the technical aspects of items and products to be sourced. You need not be an engineer to do this. You just need to have the basic knowledge about the components of your product. This is to ensure that you are truly getting what you need. After that, make a note of the profit margins you can expect from the products.
Study the Contracts
For the final step, strictly go over the contracts before signing. You have to read through the agreements and the important clauses that dictate the flow of your overseas sourcing. If you find something that is not agreeable, make sure you discuss it with your suppliers. Consider too the verification of relative ISO and other international standard certifications. Further prove their legitimacy through going over these important documents.
Also, it helps to consider the kind of business attitude your supplier has. If it seems like you can't maintain a proper working relationship with them, then it is better to open up yourself to other options. Furthermore, on your end, you must also learn the art of compromise and negotiation—this, of course, under the guidance that everything is still ethical and the quality of the products, intact.