How Australia Benefits From the Free Trade Agreement with Indonesia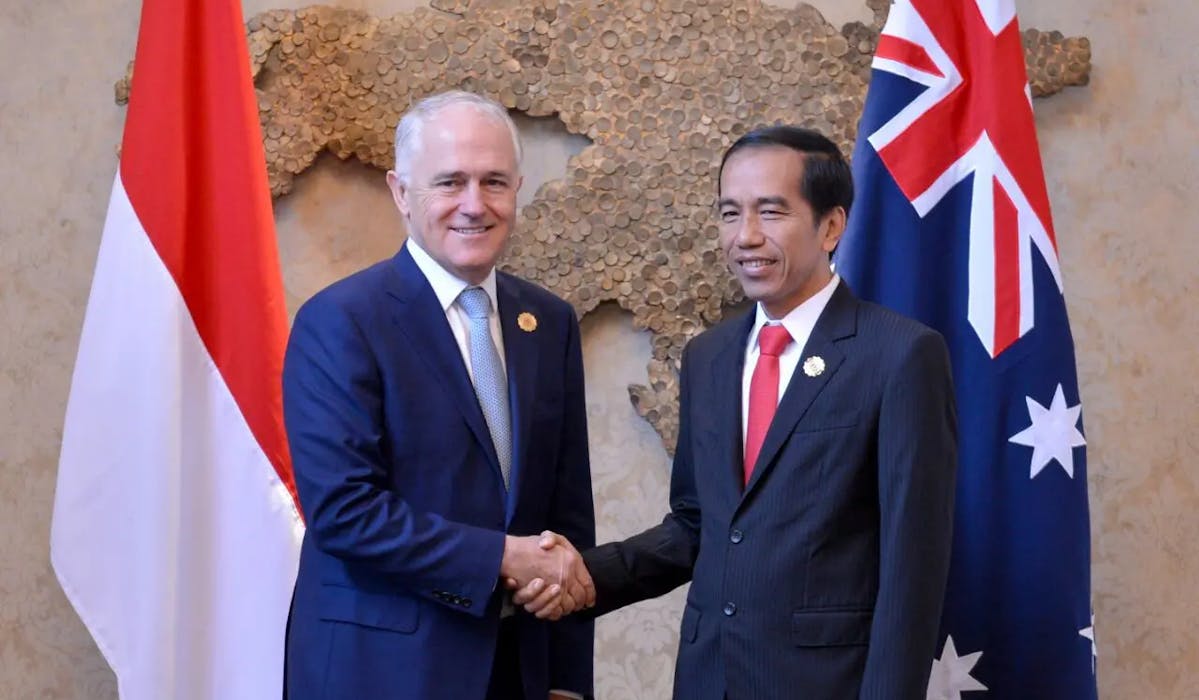 Last August 31, 2018, Australia Prime Minister Malcolm Turnbull and Indonesian President Joko Widodo promised a free trade agreement between the two countries. They said that the Indonesia-Australia Comprehensive Economic Partnership Agreement (IA-CEPA) would be finalised by the end of 2018. But what does this mean? What are the effects?
What does the agreement cover?
The agreement generally covers economic cooperation, education, maritime concerns and counter-terrorism. Australia really put in its effort towards pushing more beef imports into Indonesia and getting rid of the barriers and tariffs on Indonesian products like palm oil and paper.
Who benefits from the deal?
The deal can be regarded as a strategic partnership, considering that the agreement will be beneficial to both countries. Basically, Australian goods or products such as live cattle, grains, beef, steel, and dairy will benefit from the agreement because of the lowering of tariffs. They can now enter the Indonesian market without having to worry about paying high and expensive taxes. Along with this, products from Indonesia will also enter the country without any tariffs or tax.
The agreement will also open up opportunities in the industry of training and education, mining, health, and construction. Australians are great trainers and educators. The agreement allows Australian investors entrance or access to Indonesian university and education sectors. Australian educators can now own up to about 67% of ownership to certain Indonesian institutions. This is a great move in terms of enhancing the partnership between the two countries because it also means that Australian companies, and its employees will have better international opportunities. Better opportunities also lead to economic growth, and when the economy grows, this means that better services are given to Australia and its citizens.
Since the agreement will be getting rid of tariffs, this also means that taxes will be taken off certain products. For example, many of the products or goods that need to be imported from Indonesia will no longer have tariffs, and this means lower prices when sold in the market. Some of these products are petroleum, wood, furniture, and even footwear.
The free trade deal is a good and very timely recognition of the relevance and importance of Indonesia as Australia's neighbour and trade partner. Overall, the agreement can help provide Australian importers and consumers with more commercial certainty, which can allow them to feel more economically secured.
Regards,
Giovanni Pino