How NOT to find the best manufacturers for your new business - Alibaba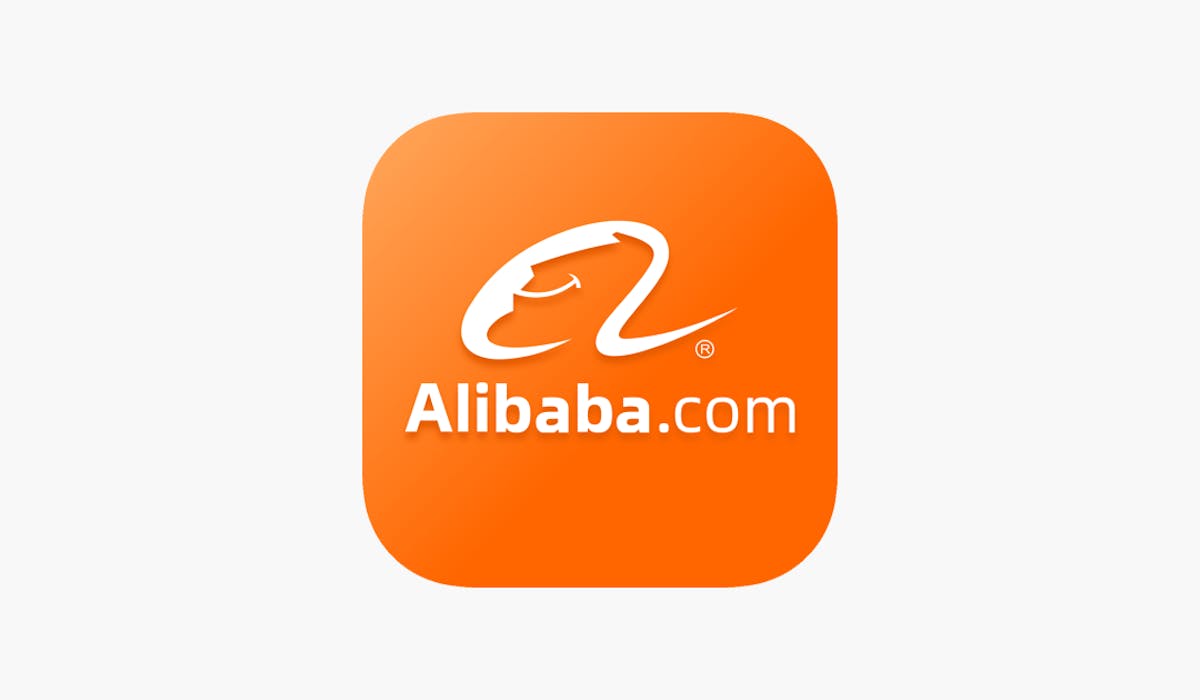 Why Alibaba might just be a giant waste of time for your new e-commerce business...
If you've spent any time on the website at all, then great- you will know exactly what we're talking about!
We're not going to go into detail about the usability, the clunky system and programming behind the platform itself, or the way the interface always seems to fill your browser up with dozens of open tabs and lead you to bizarre random products.
No, all that we want to point out is that if you are a serious business-person who wants to get a product manufactured without headaches and playing games, that your time (and money) can be much better spent by finding genuine suppliers the proper way (there are many alternatives).
First off: Trading Companies
Do you know what a trading company is?
If you've imported before, chances are you've spoken with multiple trading companies in the past, and you're most likely purchasing your goods from one at present.
Trading companies are businesses that are set up to pose as manufacturers in order to sell products to overseas purchasers at incrementally inflated prices. They are companies that don't actually produce or manufacture anything.
Approximately 70% of suppliers registered on platforms like Alibaba.com are trading companies. - Nathan Reswick (Sourcify)
That is an astounding number isn't it. This means that 70% of sellers listing products and talking to you aren't even manufacturing these products, have no control over the products quality or workmanship, and don't directly or astutely understand the input materials, nuances, and manufacturing processes that make your products unique or robust.
Hang on – so I've been talking to and purchasing my container loads of consumer goods/construction materials/fashion accessories from a company that doesn't make them or even touch them?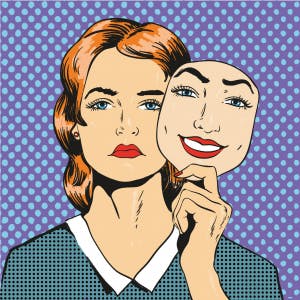 Trading company... Some might call them an imposter!
Well… Chances are… Yeah… You've most likely been purchasing these from someone named Cindy or Lucy who is messaging you from the comfort of their kitchen, wearing a bathrobe, sitting on a plastic stool, eating their breakfast and feeding their pet cat named Kitty.
This person from "Guangzhou Lucky Star Trade Co,. Ltd" (disclaimer: not intended to be a real company!) simply responds to your inquiry on Alibaba.com, searches the real internal Chinese factory directories, rings around to the actual factories, finds quotations, and then quotes you up that same afternoon with a 10%-40% inflation on the true cost.
For first time importers or the unseasoned e-commerce business-owner the quote you receive still knocks your socks off, because it's still cheap to you. But the fact is, instead of making a tidy profit, you could actually make serious bucks if you connected with the genuine, original factories.
That's basically wholesale pricing. Come on, if you're buying from overseas you should be buying direct. Don't waste unnecessary dollars.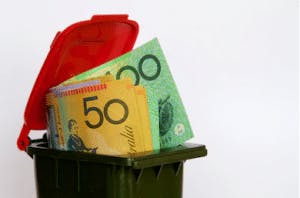 It's better off in your pocket, not in theirs.
At Sourci we even made an Alibaba Gold Verified account in 2018 to prove how easy it is to pose online as a Chinese factory. All it took was a $2000 payment and we were online and "verified"... All the way from Aus. Go figure.
Trading Companies – Quality & Control
It's not just money that you're throwing away, you're also giving yourself limited control over the products that you are selling (or using in your end product).
If you're importing a paper cup or a sticker maybe this isn't an issue for you. But if you are selling a private label product, something with a premium brand positioning, or levels of uniqueness over the competition, then you are taking a gamble every time you buy from a trading company.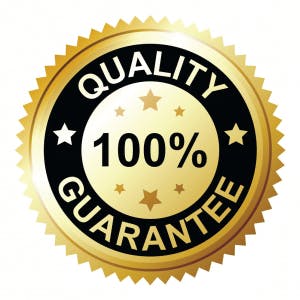 How do you ensure that quality is truly optimised?
Since Cindy your "supplier" is buying from elsewhere, the small defects you mentioned you found last time may not even be communicated to the factory as you place your next order. She's forgotten to let them know, after she kicked her feet up on the couch following a day of profusely apologising to you and promising that she's had stern words with her "production department".
Also, if Cindy has been supplying you a reasonable quality product for 4 months, but then finds a cheaper substitute supplier for a 3% better margin in her pocket – your next container will come with an entirely different grade of product, different packaging, and unpalatable hints of subtle 'not quite right'-ness.
What will your customers say. Better not to wait and see.
Talking to the right manufacturers
You simply can't when you're using an optimised supplier marketing platform such as the big Ali-B.
Have you heard of Pay Per Click (PPC)? Ranking? Search Engine Optimisation (SEO)?
All of these are secretly at play.
This means that when you search for your product, and you browse through the first few pages, you're only seeing the "suppliers" with the highest marketing budget.
This says nothing about the merit of their products, their Quality Management Systems (QMS), their ethical standards policies, their access to exclusive raw materials, their internationally recognised certifications (ISO, BSCI, GMP), and whether they pump out pure gold, or junk.
Picture a cashed up trading or manufacturing company in China - If you are a startup, or a small business, they will just want to sell you a very generic version of the product that you are searching for. That's not what you need. If you are a small business, you will want to work with a manufacturer that can see your vision, that can be flexible with quantities, with customisation, and one whom wants to grow with you – as your overseas partner.
What about The Canton Fair?
Going to the Canton Fair might seem like a fun excuse for a working holiday, and I guess you're right, it is. It's a good excuse to get away and feel like you're busy – the work and the progress you make on the other hand… You might be better off staying home and booting up the laptop - If you actually want to get in touch with a good manufacturer.
The Canton Fair is very much the same as Alibaba. We were there in May 2019, and left very underwhelmed. It is essentially like a real life Alibaba.com!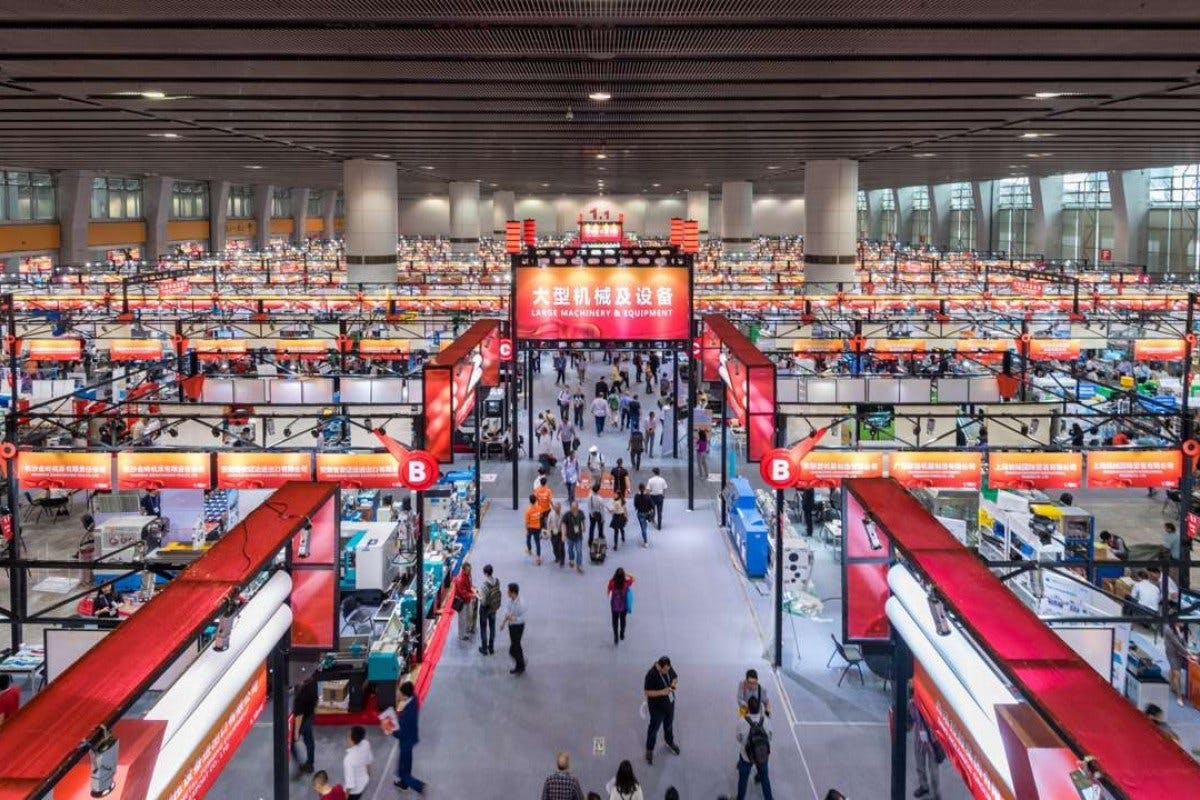 A good proportion of the exhibitors are trading companies, and only the factories with big enough marketing budgets are able to afford the flashy booths. The cost for a supplier to exhibit at the Canton Fair would total easily AUD$40,000-$50,000.
How do they recoup that investment? By tacking on additional margins to you, their customer.
The trading company might just sprinkle some garnish on their next order they supply to you "forget 15%, let's stack on 18% this time for that Australian lady".
If you're willing to spend $2,000 on a 7-10 day trip to China, and lose a week of your own valuable time... Then you're much better off engaging a good sourcing company to do 10x the work, and achieve a far better result.
When we were at the Canton Fair, we only spotted 1 exhibitor that we had previously recommended to our clients.
Just to give you some insight into how powerful and telling that is, we approach 30-40 manufacturers for each one of our client's projects, and only recommend the very top 2 based on the pricing, quantities, certifications, export experience, and a few other factors. We recommend the best factories, and if we only saw 1 of them at the fair, then what does that say about all of the other recommended suppliers?
That they are busy working! That they aren't interested in being all flashy, spending several annual salaries and losing thousands of work-hours by flying their sales teams across China to Guangzhou City to hand out pamphlets to western tourists.
Another reason for this is, some of the best factories that we discover don't employ western-educated English speaking sales staff. So they speak their own language, in their own country (go figure), and make a great quality product. That's why we have an office in China, with bi-lingual sourcing experts.
So Ellie, what's the solution then?
Whilst I've highlighted the minefield that is the navigation of the Alibaba platform, it is still a decent way to find the right manufacturing partner for you (depending on your level of patience).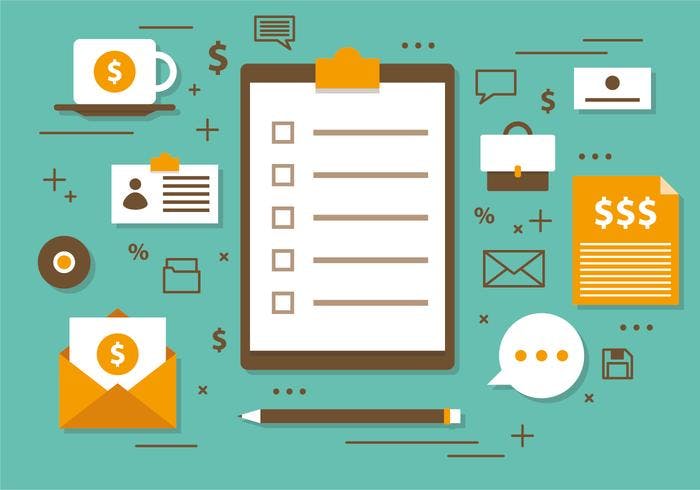 Things to keep in mind when using Alibaba.com:
Speak to Manufacturers only, and say au revoir to Trading Companies.
Flick through dozens of search pages, not just the 1st or 2nd pages of results (ads).
Make inquiries with more than 15 suppliers (we recommend 20-30).
Be friendly to establish rapport, but then ensure to ask many qualifying questions.
Systematically narrow down the shortlist (try using an excel spreadsheet to keep track)
There'll only be 2-3 suitable ones if you do it properly.
This will give you the best results for a start.
If you really want to do it properly, and find a great manufacturing partner, the 'diamond in the rough', then contact Sourci and we'll do it all for you – and save you a lot of time, money, and headaches down the track.
Get in touch- We only want to help our clients businesses grow for the long term, we help you to truly scale. We want to see your business grow 3x, 5x, 10x, and are not interested in quick wins – we are your long term partner.
Take care & happy importing!
Any questions either comment below or email direct at ellie@sourci.com.au