How the Canton Fair Changed Global Trading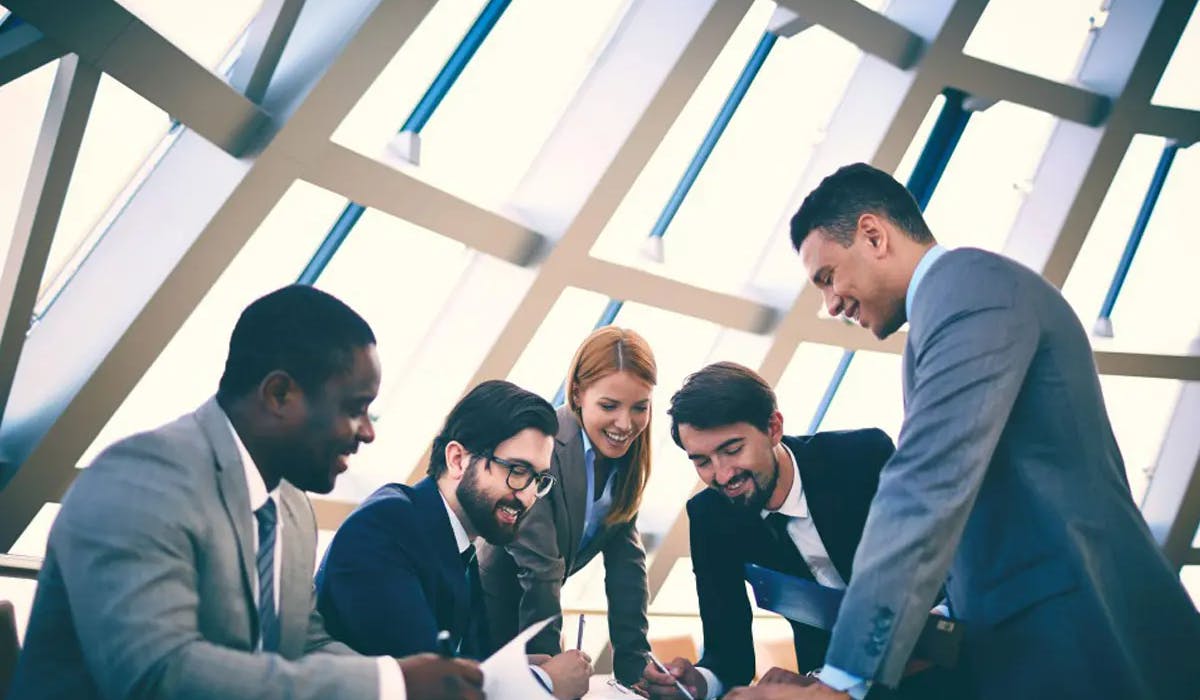 Since its inception in 1957, the Canton Fair has long been a symbol of the strength of China in producing commodities. The fair boasts of thousands of exhibitors, nearly 25,000 to be precise, consisting of various kinds of enterprises as well as scientific research institutions and foreign trade companies. All these add up to a trade fair known to have the most products to showcase, largest audience, and most business deals made.
As one of China's largest trade fairs, the Canton Fair is co-hosted as well by the Ministry of Commerce of China and People's Government of the Guangdong Province. The fair is majorly organised by the China Foreign Trade Centre.
As of the moment, there exist almost 20 exhibit categories divided into three phases all throughout the year. These include Electronics & Household Electrical Equipment, Vehicles & Spare Parts, Chemical Products, Energy Resources, Consumer Goods, Food, Health Products, and Textile & Garments to name a few.
Business done in the trade fair is not only limited to both import and export trade. Export alone has garnered USD 1.2635 trillion up to date. For instance, economic cooperation and exchange, insurance, and advertising are some of the few known businesses dealt in the Canton Fair.
What has the Canton Fair done for Global Trade?
That being said, Canton Fair has been known to provide a huge role in the global trading. In its most recent session, the 122nd Canton Fair held last October 14 a few major points have been discussed in its further development. All these with regard to President Xi's remarks in transforming an open economy both between China and the world.
One of the major agreement the trade would benefit from is the One Belt One Road Initiative. This is in fact what they consider the core project. The idea was first made public in 2013 and four years later, its development has been thriving with the current 45 industrial organizations and 32 Belt and Road Countries participating in its establishment. This plan would include Malaysia, Thailand, Egypt, Turkey, India, and Pakistan to name a few.
The Canton Fair also aims its focus on innovations that will help the improvement of products on the supply side. The trade fair, having long been known as a large exhibit of commodities and consumer goods, aims to innovate further by greener and more sustainable initiatives including the promotion and addition of more local industries. Just this year, the Green Development Plan 2.0 was launched.
So far, from being a trade fair known for exchanging businesses of goods with regards to importing and exporting, the Canton Fair has evolved over time and is now also a huge platform for enterprises, multinationals included, for customer networking, brand promotion and advertising, display and negotiations, and much more.
The Canton Fair continues to be a powerhouse in maintaining and building strong ties between business and as well as countries. It has been a huge part of the global trading for years and will continue to shape it for much more to come. The 2018 Canton Fair is set to happen on April 2018 in Guangzhou, China.