How to find the best PRICED manufacturers across China, Vietnam & so on!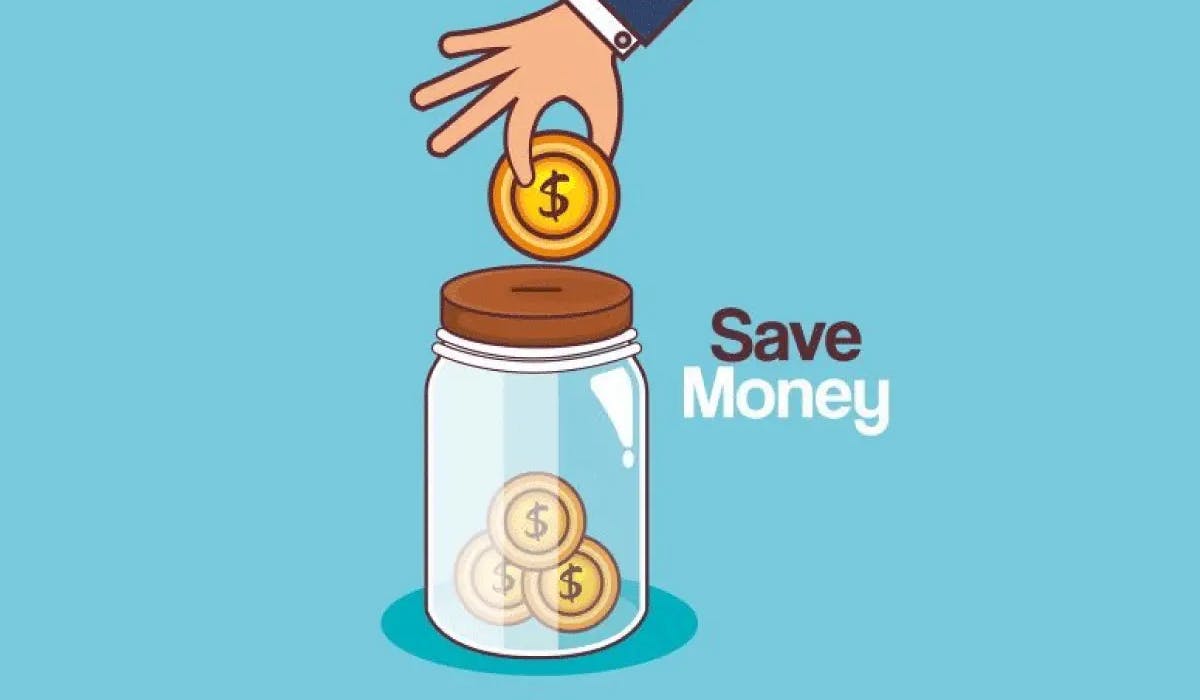 Are you launching a new business?
Perhaps your established company is preparing to find a new overseas manufacturer?
Maybe your existing supplier is causing you grief, or you're simply paying far too high a price for your goods.
Well whatever the case, you're here because you want to find the 'cream of the crop' as far as manufacturers go - and you're looking in China, India, Indonesia, or Vietnam. Let me tell you what, if you keep the following tips in mind, you'll get powerful results.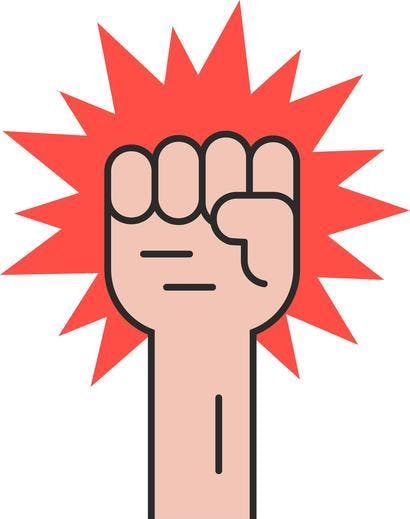 Saving on costs is the probably the number one best way to make money in business, so it is just as important as the traditional number one - sales...
You see, because savings directly contribute to profit almost at 1:1 ratio. Whereas, conversely, an increase in sales may contribute 3:1 meaning you need triple the revenue in order to make the same profit that you'd make if you could only reduce your costs better!
Any astute business person knows that. Sales revenue requires salespeople, cost of goods, additional resources and so on.
But if you save an extra $10,000 on your materials for a project, then you make an extra $10,000 from that project!
Did someone say "Cha-Ching"? 💰🤑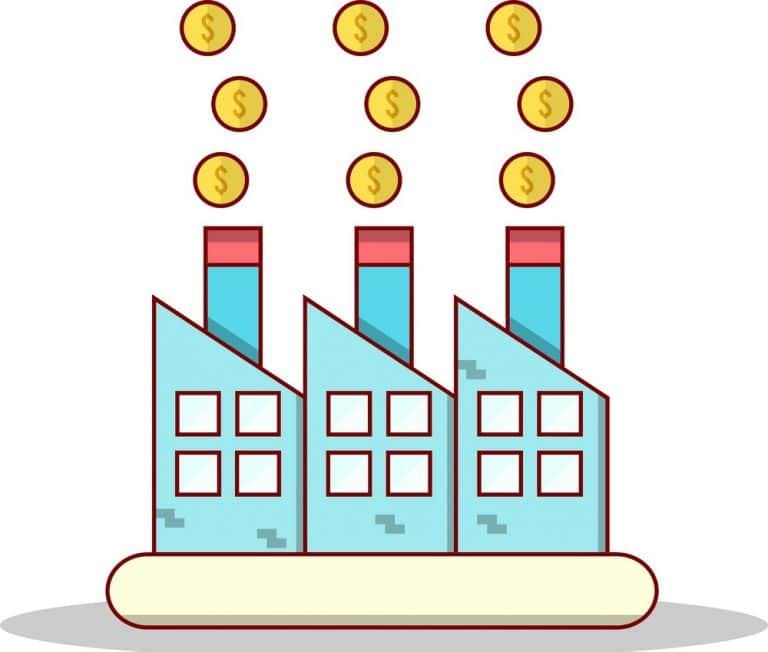 Read ahead for a deep dive into some of our top secret, cutting-edge, underground-European-science-lab-in-a-cave devised, revolutionary strategies that we use for finding the best priced and most suitable overseas manufacturers - that you can implement in your own business.
1. Look Around For A Better Deal! Relentlessly!
If you've fallen off your chair in absolute awe of our first strategy, we'll give you a moment to pick yourself up and put your spectacles back on. This one is definitely the most important, and when done properly, will set your business apart from every other competitor in the space - resulting in the most exclusive product range, the best supply prices, and ultimately the best advantages & margins in "the biz".
Most people really think that they're getting a good deal on their purchasing already. But with over 2,000,000 factories in China alone, what are the chances that they have even uncovered the number 1 manufacturer, let alone the 10th best. Time and time again, we ask businesses how they found their current supplier and do you know what they say? Either that they were approached by them via LinkedIn, or they searched on Alibaba and went with the first one!
So surely you don't think you're already speaking with the best suited manufacturer in this global marketplace?
Well you're not, but you can be - we all have the internet, also there are brilliant sourcing companies in Australia who have entire teams across China, Vietnam, Indonesia etc. (hint hint 😉). So until you've spoken with the top 30-50 manufacturers in your space (across all of Asia), you can't truly be so sure of your competitive 'edge'.
Whether your improvements are based off quality, PRICE, consistency, reliability, communication, or lead times… You definitely deserve better, in fact there's no reason that you can't have the best of each! There are a colossal number of suppliers out there who are hungry for your business and who want to serve you a great product at a (literally) unbeatable price.

Here's what we do: The Sourci team deploys an all-out, full-scale supplier identification phase at the start of each client project. What this means is that we approach a minimum of 20-40 manufacturers in each country for our clients in order to find the most ideal match for them.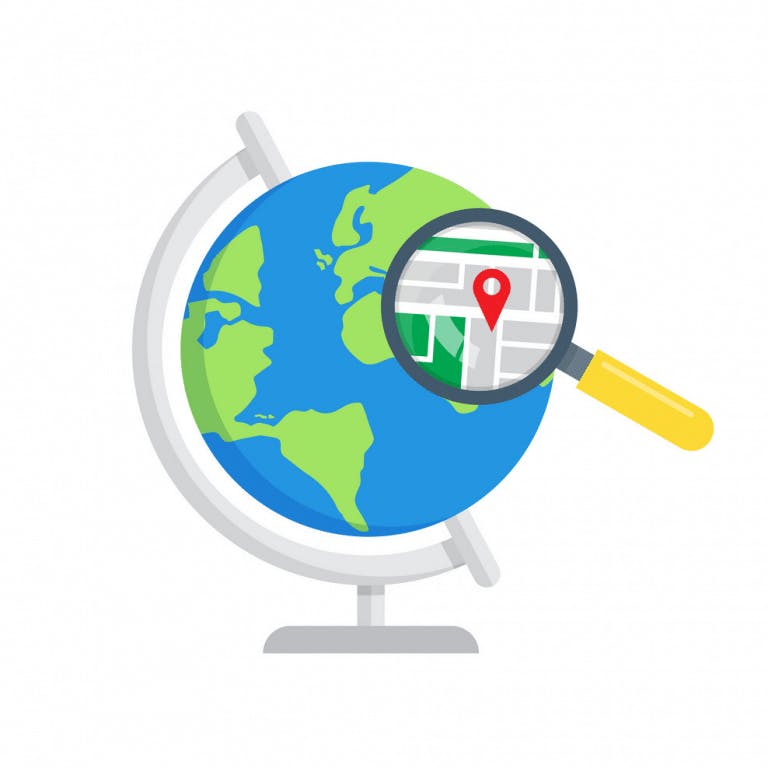 Think of it as casting a net. If you only ask for 5 quotes, you are limiting yourself to a pool of 5 manufacturers. If you ask for 10, you have twice the options, 20 gives you far better variety, and 30+ will get you that 'golden nugget' of a supplier who ticks absolutely all of your boxes.
If you have strict expectations for your products, only about 25% of contacted manufacturers will be able to even meet your specific requirements and you'll end up with 5-10 relevant quotations instead of only 1 or 2 suitable or "okay" ones. This stage should involve at least 25 hours of researching & diligently qualifying potential suppliers for each product.
You only have to do it once, if you're doing it properly.
My elderly grandmother in Israel loves to tell me "Ellie: Measure seven times, and cut only once". This highlights the importance of being extremely thorough when planning significant decisions and she's right (bless her). So if you're planning to get in bed with a manufacturer who you'll likely spend $000,000's with, why would you settle for the first few you come across?
If you're doing that in a (business) marriage, well then good luck to you!
It is important not to rely solely on online platforms such as Alibaba.com as these are fraught with trading companies, illegitimate entities, & definitely don't represent the best manufacturers out there. It is best to utilise a number of local directories just as our teams on the ground do. This multiplies the options and allows you to access lesser-known, quality suppliers (and really supercharges your results).
*Hot tip, if you have a contact overseas in these countries who speaks the language, this can 5x your results, as you may only currently be limiting yourself to factories that have an English-speaking sales team. What about the domestic-market suppliers? You'll be able to sharpen those margins by another 5-10%. Ask us about using our team here.
2. Negotiate, Negotiate, Negotiate.
Once you've cast your fishing net across the entire pacific ocean, and you have a handful of brilliant manufacturers that you are discussing terms with... Don't accept the quoted price! There is a fine art to negotiating with overseas suppliers.
First and foremost they must take you seriously before you begin negotiations. As you can understand they are likely being approached daily via almost anonymous methods such as email or Alibaba or web inquiries, so you can't blame them for not paying you much attention at the start.
Ask good qualifying questions and ensure that they understand how serious you are as a purchaser (quantify your potential annual ordering at the very least). Have someone visit their factory, speak to them in their own language, and abide by their own culture – this is an advantage we can help you with, as we have local staff in each of these countries.
Have you asked for a sample of their product first? Have you spoken with them in detail? Don't go straight for the price right off the bat. Once you are on good personal terms with the factory salesperson (why not send them a photo of your office?), and preferably have seen a sample of their products, that's when you can best negotiate based on quantities, customisation, materials, and ordering frequency.
Again, be relentless! Be cheeky! This will save you a further 10% minimum, which could amount to $20k, $50k and so on... $100k? - Really this depends on your own business's size & scale.
3. Don't Let Suppliers Manage All Other Related (3rd Party) Payments.
Hot tip! Control who handles all associated payments such as shipping, freight forwarding, international currency payments, customs, paperwork etc. and you will save significantly.
Many businesses that we come across are still paying overseas factories through their Australian banks!! Forget Commbank or NAB, when it comes to international payments they're pulling a Ned Kelly on you!
Using our international payment partners, and getting live-market rates, we normally help you save an additional AUD$300 - $400 on every $10,000 worth of ordering. Even so-called "marginal" exchange rate differences can make a world of difference, especially if you place regular orders and have multiple annual shipments.
When it comes to freight, the same thing applies. Except freight is where most businesses are really getting taken for a ride. We've searched high & low across Australia for the best freight network partners, and tell you what we have found the cream of the crop when it comes to pricing & service.
Did you know that we saved Joey - a 2nd generation grape farmer in country Victoria - a whopping $2,000+ on local cartage on a single container!!! Joey had been using the same freight network for years, so this was of course not only a shock but also welcome news. How many containers does a successful grape farmer send out annually? When you're saving $2k a pop then hopefully very many!
We can help you with a freight quote within 48 hours, and the results will amaze you. Get Sourci involved in your business and it'll pay for itself.
We're basically changing the world... That's right, not all superheroes wear capes. 🦸🏼‍♂️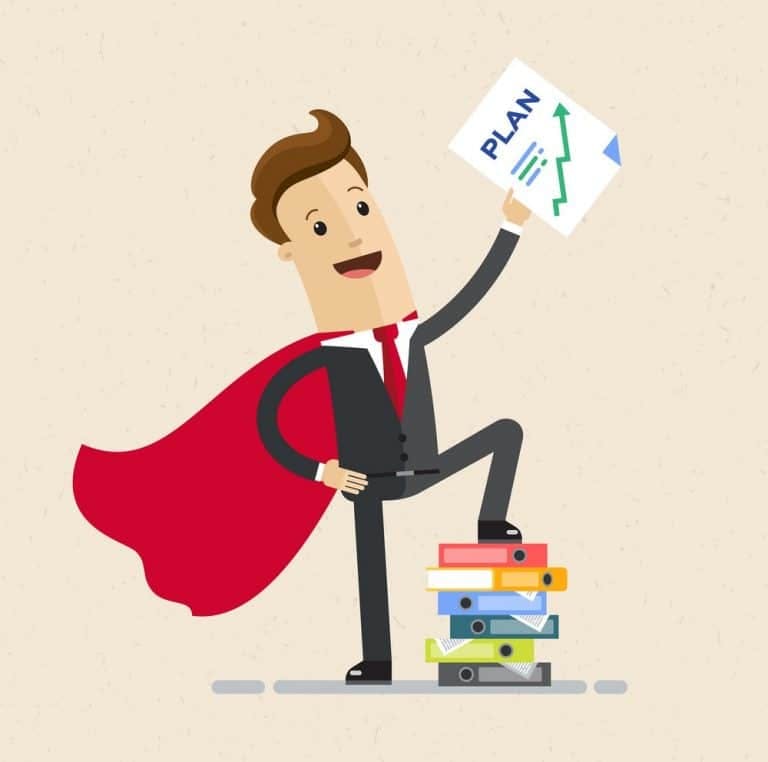 So there you have it, a couple of very common sense, but surprisingly under-utilised, fundamental strategies to implement when seeking out a new overseas supplier. Sometimes as people, as creatures of comfort, really just accept mediocre, or we think we're being diligent when in fact we're just applying a whole lot of "that'll do" to most situations.
I implore you to fully exert yourself in your next vendor search - and properly, systematically, execute it in truly the most comprehensive manner possible. The results will be worthwhile.
And if you've got too much on your plate and could use a little help with it all, then give us a yell! Use Sourci, Australia's most modern & disruptive sourcing company who you can meet with face-to-face, and who truly cares about your business, your customers, and your success.
Best Wishes,
Ellie Vaisman
If you'd like to find out more about the bespoke end-to-end sourcing service that Sourci provides, you can check out our project case studies, or click here to leave your details and start saving time and m-m-m-money today.