How to Manufacture & Import Goods into Australia – 9 Steps to get you Started.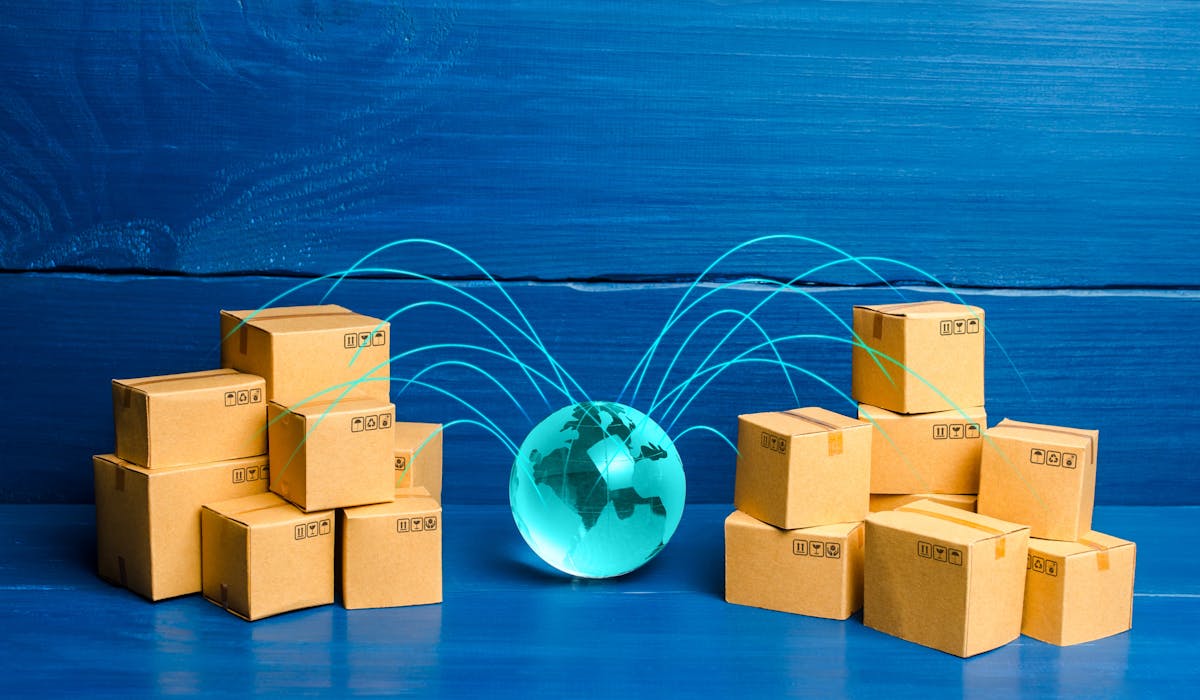 Importing goods into Australia can be very lucrative and rewarding, and there's a whole world of importation possibilities out there. It opens your business to new product options that may be more innovative, better value or simply not available in Australia. There are specific requirements and steps involved in importing products into Australia. Read on to discover more.
Import(ant) information to know before you start.
You'll need to have an ABN (Australian Business Number) to import into the country. The good news is you don't need a specific licence to be an importer. 
How to import goods into Australia:
Research overseas suppliers.
It's time to get serious about contacting potential suppliers for the information and prices you need. Many suppliers are based in non-English speaking countries and may have vastly different business communication practices, procedures and customs. Be prepared to spend a bit of time learning to help you with your initial enquiries. Be careful not to get caught out with dodgy suppliers.
Get acronym savvy about Incoterms.
Like most industries, importing has its own language, and you must know what CFR and DAP mean, or you may get OMG. International Commercial Terms are globally recognised terms stipulating rules for the international sale of goods. They cover things like regulations about who's responsible for delivery, payment and risks for the transaction. Business.gov.au has more information about Incoterms®
Use the Force. The Australian Border Force website, that is.
Importing products to Australia can get a little confusing. The process is variable depending on product, value, country of origin, purpose and mode of transport.  There are a wide range of costs, including tariffs, GST and taxes, plus various concession schemes. Become familiar with the website, so you don't get any nasty surprises and hidden fees once your goods arrive in Australia. Speak to us if in doubt.
Get initial quotes for freighting your products to Australia.
Depending on your Incoterms, you'll likely need to get prices for getting your goods to your warehouse. It's no good getting excited about your new product, only to find the freight costs are just not viable.
Sample.
When your figures start to line up, it's time to check your sample meets your requirements. Then recheck it. You don't want to discover a flaw that you could have avoided by going over everything with a fine-tooth comb—once your complete order is in the country, it's far too late.
Negotiate.
Always remember that language and location variances may add more complexity to your negotiations. It's easier if you know the language (like we do).
Book freight delivery.
Your freight forwarder needs a Customs Clearance Authority (CCA) before they can help you. And just like your favourite hotel or hairdresser, you'll need to book early – especially in the lead up to the Christmas or Chinese New Year crazy peak season.
Prepare all required paperwork and have it provided by your supplier.
This can get a little involved and depends on what your product is. Further information is available on the Australian Border Force website. Some requirements may include a packing declaration and packing list, invoice, certificate of origin, declarations about the contents safety and possibly treatment against pests.
Receive and review your goods.
Let the selling begin. As soon as your goods arrive in Australia, it's essential to check the entire delivery to make sure everything meets your specifications.
There's an easier way.
If this all sounds a bit overwhelming and complex, we can help. Importing goods into Australia is doable but focusing on what you do best and outsourcing the rest will lead to far better results and ultimately compounds the success for your business.
Sourci is an Australian-based sourcing, manufacturing, & supply chain management company. We have several offices and team members in international manufacturing hotspots. It's our job to make importing easy for you. We take the worry and complexity out of your sourcing and importing journey because ensuring quality, compliance, and ethical responsibility is a tough job, but luckily it's one of our superpowers.
So, whether you're importing clothes to Australia or sourcing high-end furniture, Sourci has the experience and contacts to make it happen.
I'm ready to start sourcing now. Tell me how.