How to source products from China: Our best tips to help your business thrive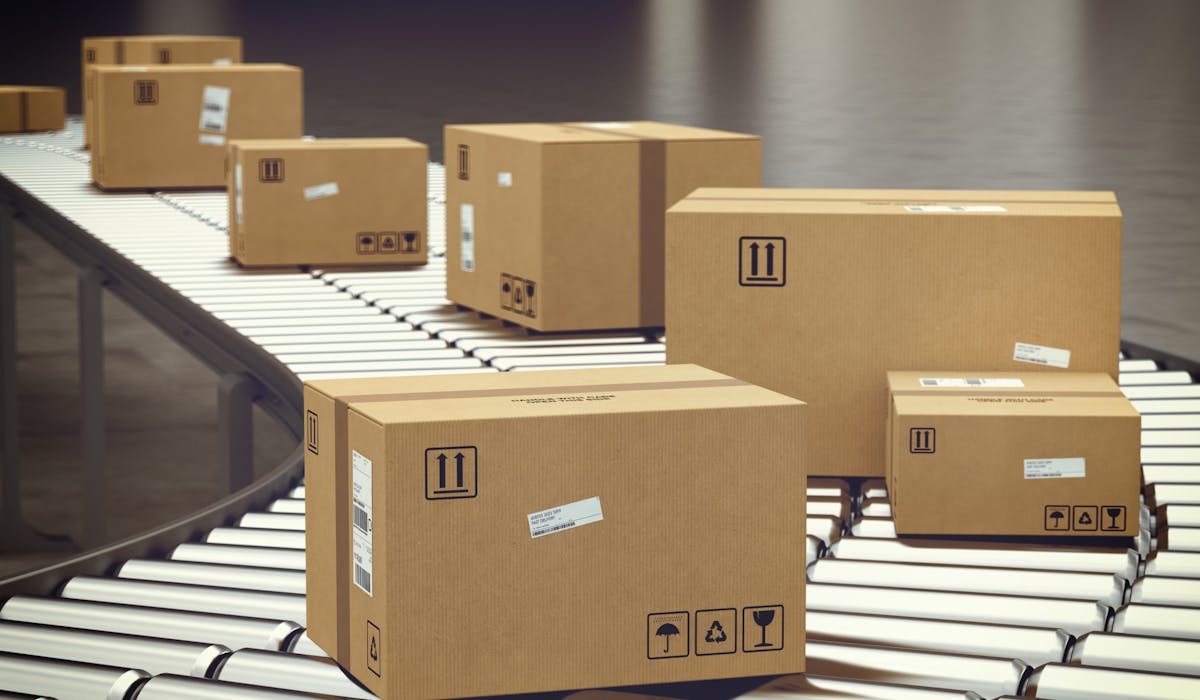 How to source a reputable product supplier from China is the number one question we're asked at Sourci. It's one of the most vital decisions you're likely to make for your business because the wrong supplier and faulty goods can seriously damage your reputation and future relationship with customers.
Choosing suppliers from China requires knowledge, awareness, and some considerable due diligence. To help, we've put together this quick guide to get you started.
Follow these 6 tricks to learn how to source a product from China that perfectly meets your needs and delights your customers.
1. Do your research. Starting your search on Google or sourcing platforms like Alibaba can help you draw up a shortlist but do keep in mind these searches tend to yield resellers, not manufacturers. Also, platforms like Alibaba allow vendors to pay for premium status, making them look more trustworthy on the site.
2. Choose a supplier based on your exact needs. If you're searching for products with specific technical requirements, we suggest identifying the manufacturer you want and sourcing from them directly or through a product sourcing agent* (hot tip: this will also save you money). You can also attend trade fairs and expos (eventually) to see the products in the flesh and meet suppliers face-to-face.
3. Check their credentials. Once you've selected a few suppliers, it's time to evaluate whether they can deliver what they're promising. To check their bona fides, request a copy of their audited accounts, valid certifications, product samples and their Chinese name, location, and their local government office (with whom you can verify their registration records).
4. You get what you pay for. Most people look to China to source products that give their business an advantage via lower manufacturing costs. But remember that price is directly related to quality. Steer clear of any supplier who offers products at lower than base cost prices—chances are you'll see a significant dip in quality that could affect lead times, your brands success, and ultimately, your reputation. China offers 'cheap and nasty' but also has 'premium & amazing' - choose wisely.
5. Communicate clearly. You can avoid costly mistakes and delays by ensuring every communication you have with your supplier is as straightforward as possible. You can trace most supply problems back to communication problems—whether because of language or cultural misunderstandings. Often you might understand the words but not the meaning the supplier intended. Put everything in writing as clearly and in as much detail as you can. Leave no room for assumptions!
6. Quality control. Routine inspections are the best way to ensure a quality product. Problems caught later in the production process are always more costly. It's nearly impossible to return a defective shipment to China, so it's essential to put iron-clad quality controls in place during and post-production (a few days before shipment). In most cases, you can inspect production quality while the items are still in the factory. One of the best ways to spot issues is to check the first products completed. The factory then can address any faults early before they become seriously costly issues. Final random inspections are also a great idea to avoid any quality disasters before the products ship. However, if the problems are extensive, it might be too late.
It's not easy to find suitable suppliers in China without the proper tools, resources, and knowledge. But when you do source high-quality products at China's lower prices, it can be very lucrative for your business. 
Take your time understanding all the advantages and disadvantages of sourcing products from China to avoid the pitfalls and maximise your profits.
And if you need a hand, we can help. Our experienced team is passionate about bridging the gap between Australian business owners and China's best manufacturers. We know international sourcing for modern brands like no other company and can guide you every step of the way.
Book an obligation-free chat by submitting your inquiry below.