Sourcing Agent Vs Sourcing Company... Whats the BIG difference?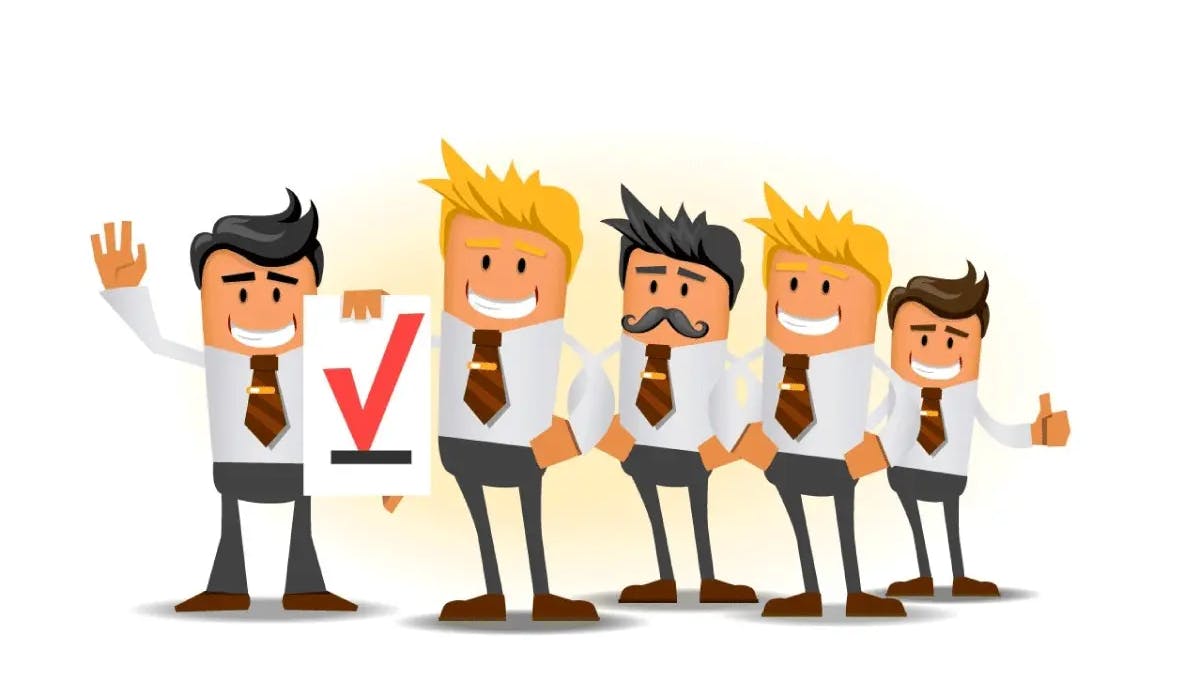 Are you preparing to find a new manufacturer overseas? Do you have a new business or product line?
Maybe your existing supplier is causing you grief, or you're paying far too much?
Well read ahead, because when you do it correctly, finding that ideal manufacturer is going to make a huge impact to your businesses success... Of course there's a right way to do it, to get results that far exceed anything that you could do remotely (by hiring an offshore freelancer, or even simply by doing an online search for a factory).
There's also a far less effective and nowhere near as good way (how's that for jargon) way to go about it... And in most cases, if you are using a sourcing agent rather than a sourcing company then there's a pretty good chance you're missing out on the best that outsourcing can bring to your business.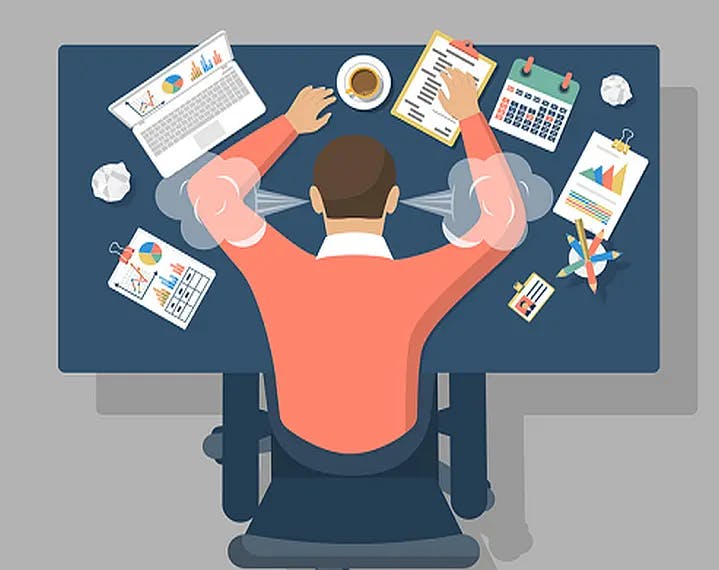 There's an easier way to do things you know...
Who out there is stuck with, or wants to avoid having:
A mediocre manufacturer
Poor and inconsistent communication from the other side of the world (it's not 1994 anymore)
Unit costs that aren't razor sharp
Slow production turnarounds
Lack of control over their supply chain
Rigid supply options, lack of component flexibility
And the list just goes on...
You see, a sourcing agent is likely someone that you paid $20 per hour, for 10 hours some months ago, who has no idea about your companies true needs (price v quality v brand protection v exclusive materials etc). They wouldn't have taken the time out to first learn to understand the way that you operate, the uniqueness of your required product, they've already forgotten about the nuances of your brand, and guess what - they probably only logged on to an online platform such as Alibaba.com and retrieved 3-4 quotes for you from the highest ranking (highest paying) manufacturers on the website! Purely transactional.
Why use a sourcing COMPANY?
A sourcing company is an entire organisation that is solely focused on finding their clients the best possible manufacturers...Not a couple of potential "that'll do" style manufacturers. And all with a vision to the longer term.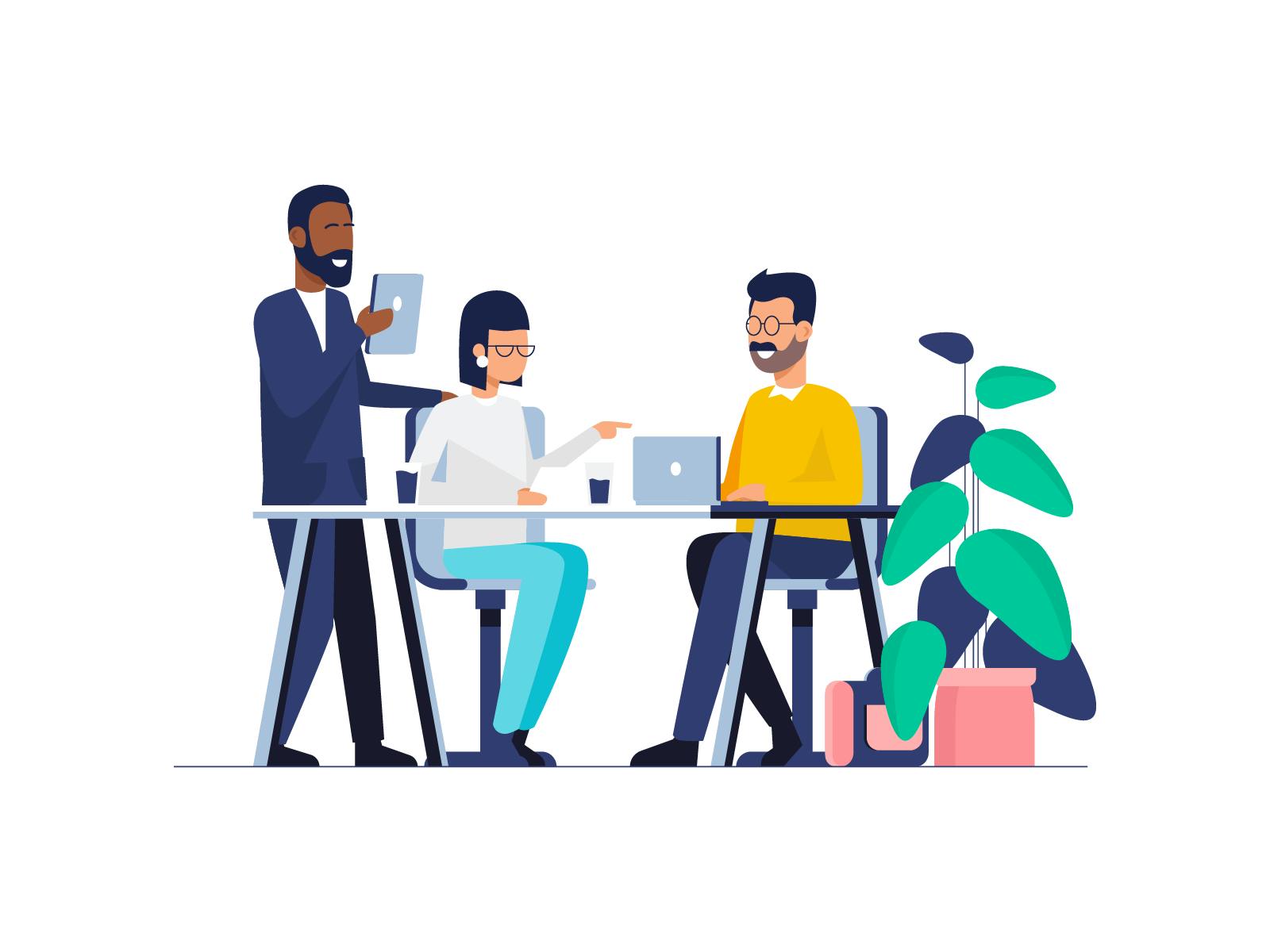 For example at Sourci we normally approach a minimum of 20-30 factories per target country, or in some cases even 50+ manufacturers specifically on your behalf... And sift through to find the best possible ones. Asking qualifying questions such as their MOQ, flexibility in design, lead times, agreeability to contractual terms, factory size, export experience, and really fighting for you in every way to get you the best result from the start. In saying this, I really only speak for Sourci as I know our processes inside-out.
A big part of having an entire team working on your behalf means that they are managing your supply chain absolutely end-to-end. This means that having a good sourcing company on board will:
Find you literally the best possible suited manufacturers
Save you loads of money, help you avoid mistakes
Visit & audit potential factories and provide unbiased reports
Work with you through sample stages
Request new quotes & place all re-orders for you
Monitor your production & provide regular live updates to you
Organise freight, importing, & customs
Save you even more money on freight & international payments
Work through ongoing product refinements & innovations
Renegotiate prices down for you & improve your supplier terms
Ultimately provide you with far more peace of mind through a truly integrated model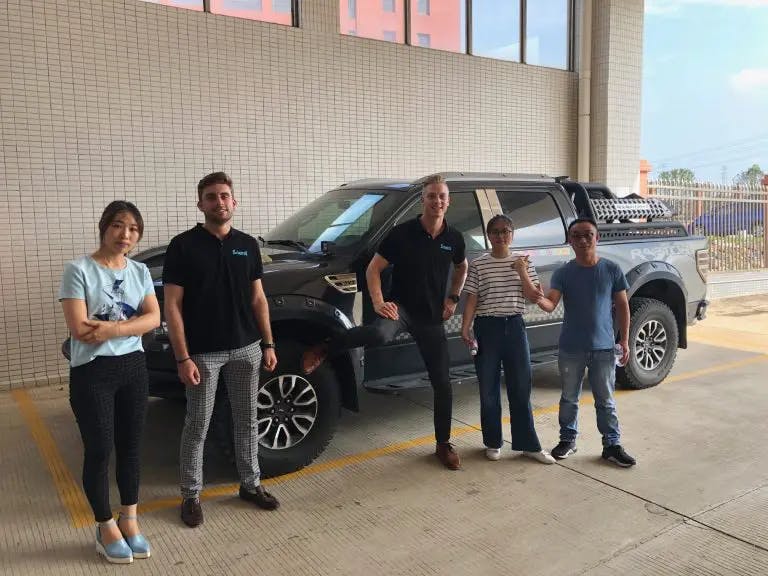 The Sourci team visiting a 4x4 auto body parts manufacturer in Zhongshan, China. At no cost to our client, to finalise terms. (May 2019)
Working with a sourcing company helps to give you the confidence that you'll be working with a legitimate & reliable supplier. This is because any good sourcing company has permanent staff in your target country who can visit and audit your manufacturers for you. QC evaluation can be carried out at the drop of a hat too. You get the same people doing all of these things in a fully integrated manner - for the entire lifecycle of your businesses products. They deal with any issues and work out solutions for you.  They will search unbiased & organically, approaching suppliers who are the best fit for you, rather than someone whom they know or have just worked with before.
A good sourcing company will organise all of your product samples from the factories, consolidate them, and help you to convey your own message to your manufacturer. Speaking English is great, but your sourcing company will actually have staff and offices in your own country who understand your business and local ways of life & business.
Searching in multiple countries at once can also make a significant difference to the end product, and can bring you a wealth of expertise on procuring different products from different countries.
How using a sourcing AGENT can harm your business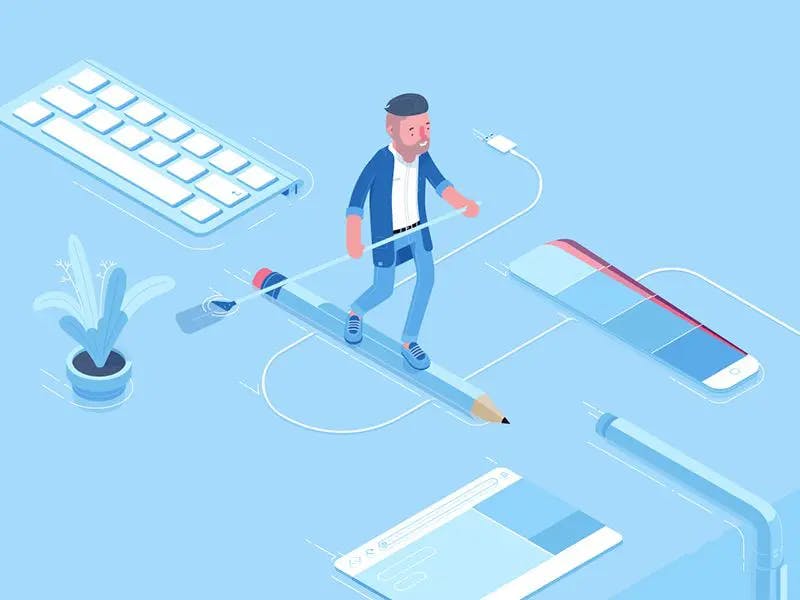 Trying to walk the tightrope of international business alone?
A sourcing agent in general, has no reputation to uphold. There is no real, and I mean really when you think about it, there is no real duty of care. There isn't much accountability either. I mean, they're in another country for heavens sakes!
Can you arrive to their doorstep and tell them they didn't look hard enough?
That your manufacturer is useless?
That you want your $134 USD back from November 2018?
In many cases, a sourcing agent (and even some sourcing companies) will just get quotes from a factory that they've worked with before and found 2 years ago for another client who was seeking a similar product. That isn't an organic search, nor does it take into account what is important to you in a factory.
Getting stuck with the wrong supplier is a ticking time-bomb. You'll be paying too much, there'll be consistency issues, communications issues, supply issues, quantity issues, quality issues, they could literally just stop replying to you or get shut down (it happens in China quite a lot)... Anyway I'm sure that you get the point... (It costs more in the end to cut corners).
Will it cost more to use a sourcing COMPANY?
Well that really depends how you look at it. If you only plan to order once, and don't really need a particularly refined or quality product then quite possibly the answer is yes, probably.
If you plan to order more than once, if you want the best possible pricing, if this isn't an 'off the shelf' type commodity, if your business is something that you take seriously and want the best possibly supply chain for, then no - a sourcing company will actually save you money... And time dealing with problems, given that you'll experience far fewer headaches (relating to your business - note, we are not licensed physicians).
How?
If you plan to spend more than $10,000 on your ordering, then a sourcing company that searches for more than 20 suppliers suited to your specific requirements is likely going to be diving deep into the plethora of manufacturers in your target country - casting the net farther than anyone else could do, and finding you those hidden gems whom:
Don't necessarily have the biggest marketing budget (for alibaba.com), who might not have an English speaking sales team, might not even be supplying outside of their domestic market, and guess what... They'll probably pay you much more attention AND have a price that is 30%+ cheaper than their big-shot competitors. A 20-30% saving is going to save you $2,000-$3,000! And that's just on 1 order!
Try to picture even how a 20% cost saving would effect your company's profit margins over 24 months. This is enough to make you want to set up your supply in the most structured, systematic, and diligent way. With proven processes, strategies and models.
How about having an extra 3 hours per week to work on marketing & sales rather than having consecutive 1 hour conversations that should only take 5 minutes with someone who easily understands you?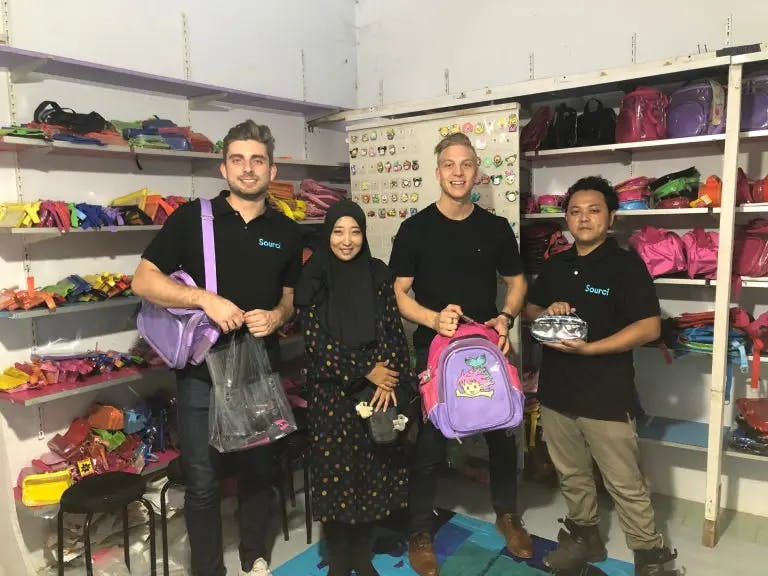 Sourci's recent factory visit in Bandung, Indonesia (May 2019)
Businesses have accountants to look after their tax & spending, they have lawyers to expertly set things up and help mitigate risk, you go to a specialist to help heal that bung ankle from mixed netball all those years ago... Yet to set-up and find you a supply chain who you will be sending hundreds of thousands of dollars to (in another country) and who's products will be underpinning or at least fundamentally impacting your entire business, some people entrust this task to any John, Jane, Bob (or Cindy, Lucy, Frank) with a laptop and the ability to speak a foreign language!
Use a local sourcing company who you can meet with face-to-face, and who truly cares about your business, your customers, and your success.
Best Wishes,
Ellie Vaisman

If you'd like to find out more about the bespoke end-to-end sourcing service that Sourci provides, you can check out our project case studies, and get in touch with one of our sourcing experts today. Click here to leave your details and start saving time and money.