Sourci's Guide to Importing from China to Australia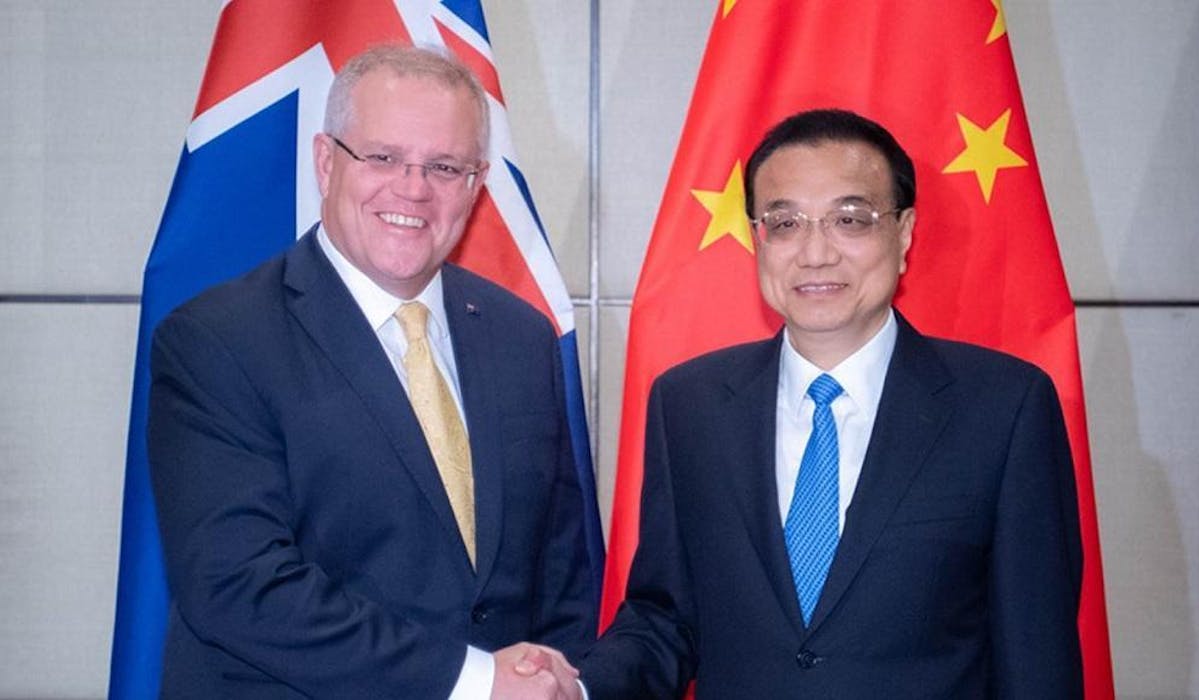 The Sourci team are using their resources and years of experience to give a crash course and some advice for people and businesses importing from China to Australia.
Importing From China to Australia – A Snapshot
Australia and China have a long-standing export and import relationship, China has been a big purchaser of a majority of Australia's raw materials, including Iron Ore, LNG Gas, Coal and even livestock… and in return, China has been supplying a majority of Australia's manufactured goods, including electronics, vehicles, equipment, clothing and almost everything you can see at your local Kmart store!
What does this mean?
Well, it means we have a really healthy give-and-take relationship with China and that there are many opportunities for both import and export. But for now, lets focus on importing via this basic guide from our team!
The 1, 2, 3's of Importing.
Qualities to look for when selecting a manufacturer. We believe there are underlying common traits amongst the top manufacturers in any industry. Theset are desirable qualities and generally lead to more professional service and a better quality product (less headaches, brilliant products). Below are the top 3 we recommend focusing on: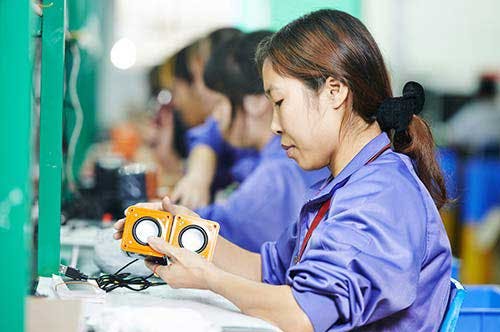 1. Export Experience
It's important (VITAL) that the manufacturer you decide to work with has at least some export experience to first world countries, it doesn't necessarily have to be to Australia but at least a first world country such as America, Canada, UK & other parts of Europe. This shows that they understand the quality these countries demand. It does sometimes mean that their products can be slightly more expensive, but it will pay for itself many times over with a higher quality product.
You get what you pay for, with almost everything in life.
2. QA & QC Processes
An experienced manufacturer should have a book of formalised/ documented Quality Assurance processes, it's important you request these documents from your manufacturer so you can see exactly how they ensure your product is made to an acceptable quality. This can be something as simple as having multiple production checkpoints, it can also tell you how many Quality Control members they have in their production assembly. It can also log a stipulated maximum amount of time between large machinery servicing & maintenance tasks.
You would be surprised knowing how many manufacturers don't have strict QC processes, and that goods leave the factory without being triple-checked. Happens all the time, and you certainly want to avoid this happening to you.
3. Product Manufacturing Experience
Now I know this one sounds obvious, but it is easily missed by many first time importers and what that is, is finding a manufacturer who has at least 5 years experience making the exact or very similar product you're wanting.
For example, let's see you're wanting to manufacture outdoor furniture and you come across a manufacturer with great QC processes, good communication and export experience to Australia! Sounds great right?
But then you find out their experience is actually in producing indoor furniture… It doesn't sound like a big deal, does it
YES there are very big differences between how indoor and outdoor furniture is made, everything from the materials, certifications, and packaging. The indoor furniture manufacturer may not understand the importance of UV resistance and after 6 months of the furniture being outdoors it starts to fade and you're then dealing with refunds and customers complaining. It's really important that your manufacturer has the experience with the exact product you're wanting!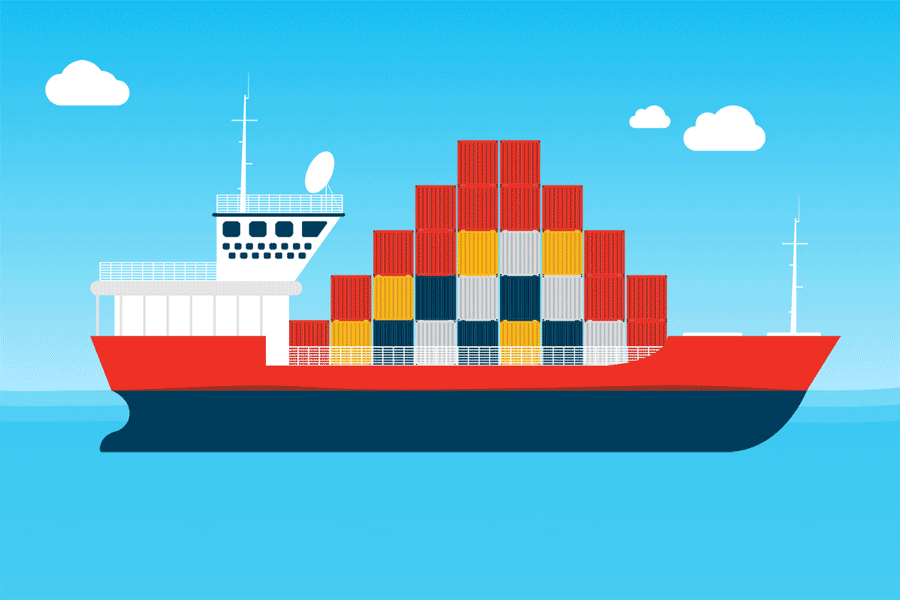 How to save thousands in freight!
Freight is one of the EASIEST pitfalls for first-time importers, there are many sharks out there in the freight industry, who only want a quick buck from first time and even experienced importers. Below are just a few ways you can ensure that you are in control of the freight process and that your costs are kept at a minimum.
Always use FOB Incoterms
Most manufacturers will want to offer you CFR of CIF freight terms, which means they will deliver your goods from their factory all the way to the port in Australia, it also means you cannot choose the local freight company who clears the goods, what normally happens is they have an arrangement with this local company and they charge you thousands of additional dollars in fees to clear the goods – and you have no choice but to pay. FOB incoterms mean the manufacturer is only responsible to deliver the goods to their local port near their facility, and the freight company you've chosen is then responsible for booking it onto a vessel and clearing it locally. This is by far the best option and what we use for our all of clients at Sourci. 
Compare At Least 3 Quotes
Unfortunately, it isn't easy to tell the good freight companies from the bad, we recommend that you obtain at least 3 quotes from established and local freight companies. Compare the quotes and ask as many questions as possible! 
Find a freight company that is wanting to grow with you
If you are only starting out, find a company that has the time and resources to help educate you and give you guidance along the way. It's really important that you learn as you go, and that the right freight partner is as invested in you as you are in them. It's a long term relationship and they should understand this. A great example of a Melbourne based freight company that spends the time to not only help book organise their client's freight but also educate them where possible is Across the Ocean Shipping. They offer incredible pricing, support, and education for all customers, it's who Sourci's team use for their own freight and who we recommend to all of our customers!
So there you have it, some very useful bits of advice on how to successfully import from overseas, and how to protect yourself and save money at the same time.
There are obviously about 30 more steps in between all of this, but we really wanted to highlight some of the most vital that will be part of your recipe to ultimate success in importing.
So if you are someone who is serious about sourcing products from overseas, building integrity about those products & your brand, then nothing is more valuable than having a full time global sourcing team there by your side, who can help guide you through the entire process, and speak to you in your own language!
If you're wanting to learn more about overseas manufacturing, then here's a great blog we recently wrote on understanding MOQ's.
If you're on the journey yourself, and just want to stay tuned to our updates, be sure to follow us on Instagram, Youtube, or Facebook, where we regularly post updates and hot tips.