Warehousing 101: The Advantages of 3rd Party Warehousing for your Online Shop's Inventory Management.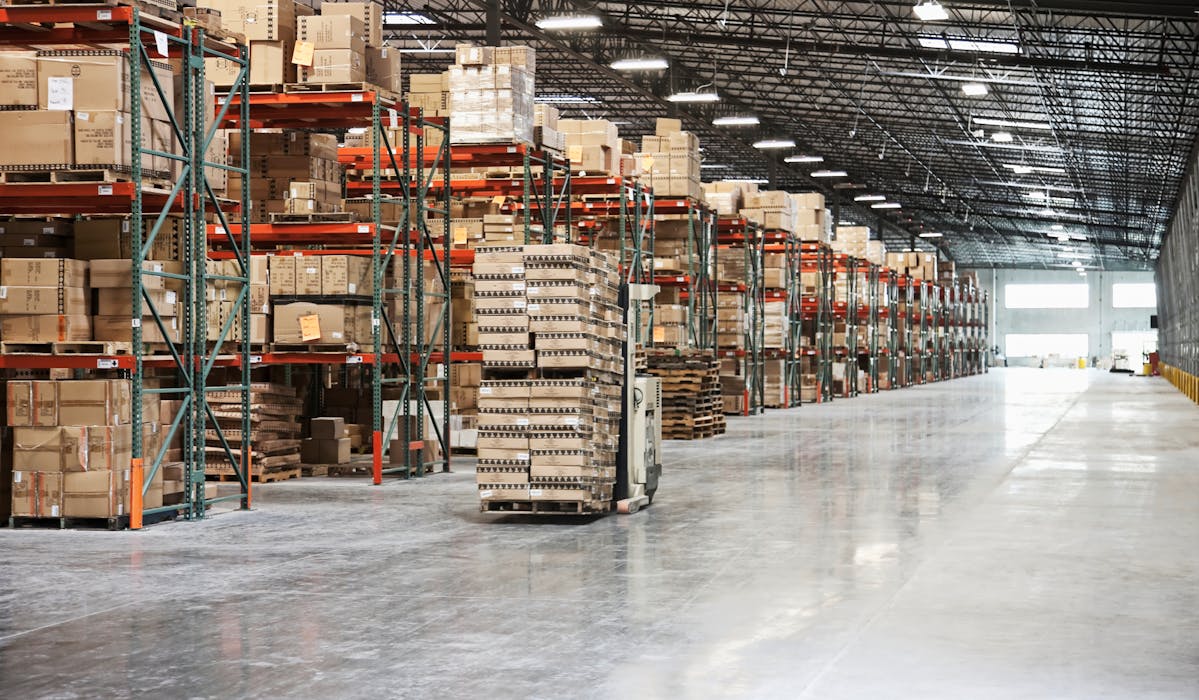 Living in a 'converted' warehouse may be all the rage, but a lounge room that looks like an eCommerce warehouse setup is just not the same.
Are you, your staff, your dog and your partner fed up with stepping over all those boxes just to get to the coffee machine?
If you're having trouble getting cat hair on that stack of T-shirts about to be shipped, the dog's got packing tape stuck to its' ears, and you can't for the life of you remember where you put that box of little, tiny wingding thingies, it may be time to expand your warehousing facilities.
Thankfully, there are now some great options to help you branch out even when your budget won't stretch to your own warehouse. You'll likely even save money!
eCommerce Warehousing.
The answer to your space woes is to partner with a professional and affordable eComm inventory management service. These are commonly referred to as 3PL partners, which stands for 3rd Party Logistics.
You no longer need to be a big business to partner with an eCommerce warehousing provider. You can now get state of the art warehouse facilities, processes, and fulfilment services without being Big W, Amazon, or Ikea. 
Using a 3PL facility is the perfect solution to help small businesses, start-ups and online stores that want to scale, innovate, and grow quickly.
We have dozens of 3PL Partners across the country, several in each state and capital city. 
You may be surprised to learn that utilising an external warehouse can actually cost you less than fulfilling orders yourself. 
The Advantages of Warehouse Stores for your Business.
Enhanced stock control and management of your goods
Faster delivery of orders = happy customers
Access to experienced and trained staff, processes and equipment
High-quality storage facilities
Security
Order tracking - easy real-time tracking of your goods
It saves you time from the mundane storage, handling and shipping tasks
Sanity – professional systems keep your products ordered and controlled. Aisle 36, rack 10, shelf C, position 4 – oh look, there's that box of wingding thingies.
Affordable prices and no need for a mega loan or lease.
Pay for what you use
Scale-up when you need – easily expand.
Thank you notes and hand written cards are common 'white glove' services
Pay less for courier costs by taking advantage of volume pricing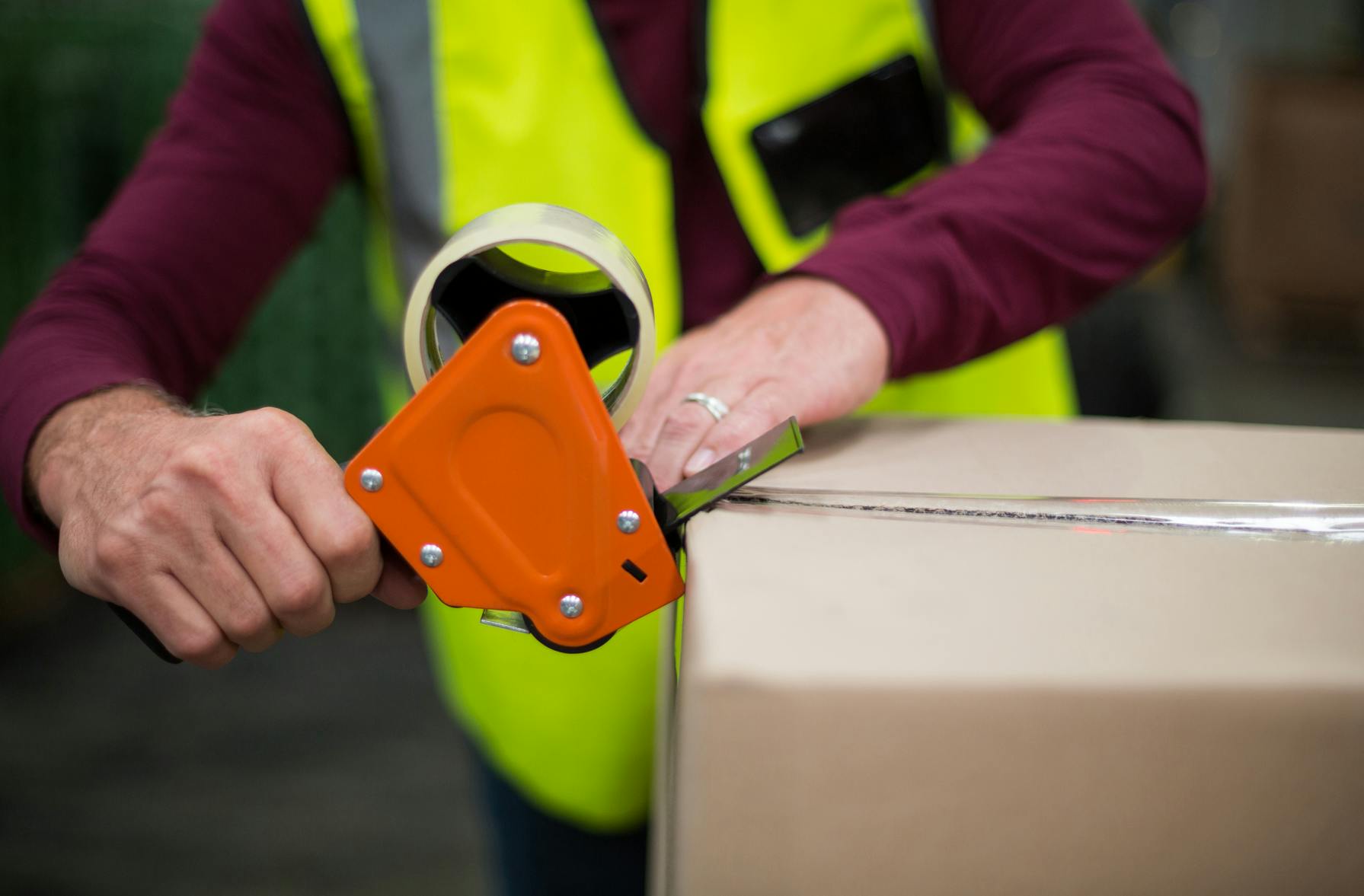 Warehousing 101 Checklist:
What do you need to look for when comparing eComm warehouse setups. Grab a pen, and get ticking:
Safe and secure
Organised
Temperature controlled
Expandable - ready to scale
Team based in Australia
Nationwide
Global (think US, UK, Canada, NZ)
Offers fulfilment services
Own branded packaging
Thank you cards
Environmentally friendly and personalised ability. Can you have compostable packaging or handwritten thank you cards?
Wide range of courier providers
Real-time tracking
Links into your eCommerce platform (Shopify, Woo Commerce)
Links into your Omni channels
Returns management
Reverse logistics.
Sourci Ticks all your Warehousing Boxes.
We warehouse, pallet and distribute your products, your way. Big or small, across Australia and the world, we can help. Sourci's warehousing solutions are built to integrate with your eCommerce platforms and can facilitate all your storage, fulfilment, and distribution needs.
Isn't it time you partnered with an experienced, customer-focused, quality-driven team to drive your business forward? Give us a call today on 1300-SOURCI.
I'm Ready to Outsource. Show me how.