What it means to have a COVID-Proof International Supply Chain in 2020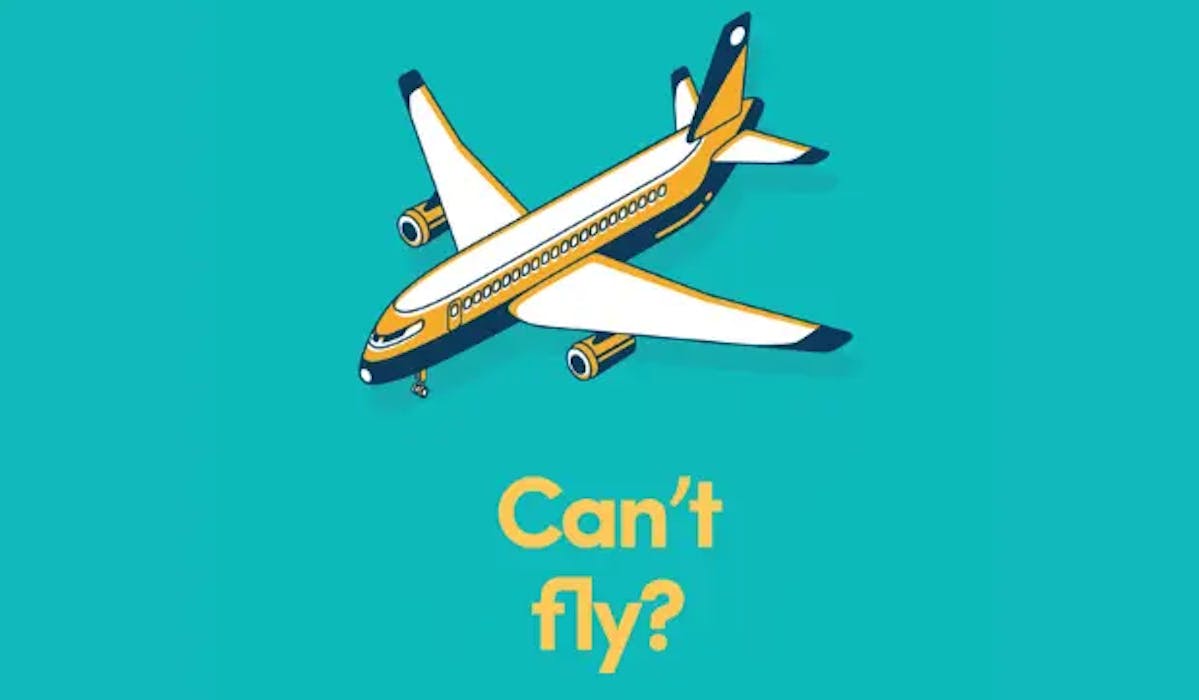 Are you left wondering how you're going to successfully establish (and then manage) a thriving international supply chain throughout 2020?
Wow... Hasn't it been a year of harsh blows to the Australian economy... It hasn't been easy for anyone.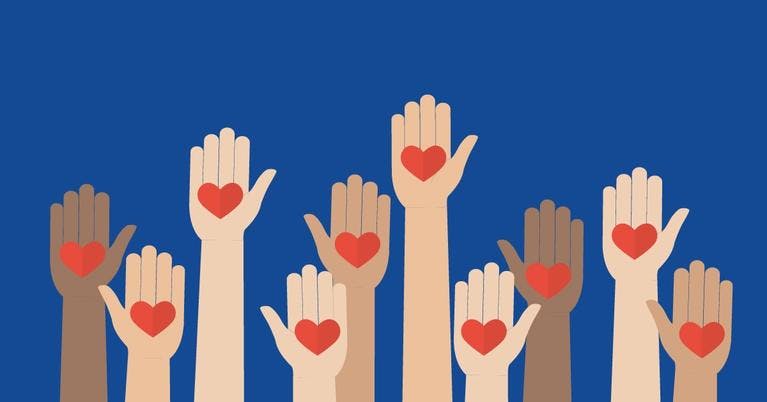 One less thing that you'll need to worry about is how you are going to establish & then manage your thriving supply chain throughout 2020, and ultimately far ahead into the future.
You see, things are being shaken up, and it's not always for the worse. Many industries are being forced to evolve and this is bringing long-awaited innovation to what we now might begin to see as antiquated & downright wasteful processes of the past.
How to find the suppliers that you want to work with, now that trade fairs & international travel are out of the question.
This really requires you to think back to how you used to do it, and question "Was it really the most effective way back then as well?"
We'll tell you right now, it wasn't. Unless you:
Had your own offices across Asia, OR
Frequently utilise a brilliant sourcing company to find & manage your suppliers
If you haven't been doing the above, then chances are that you have been working with suppliers that aren't a perfect suit for your company's supply chain requirements anyway.
Or simply put, you're not being exposed to the manufacturers that you want & truly need because you're only searching the Old School Western way.
Trade fairs & online marketplaces are "okay" but they aren't the places that you are going to find the most competent & value-positioned manufacturers. In fact the highest proportion of vendors that you will find utilising trade fairs or marketplaces are Trading Companies. Meaning you'll find vendors that are 30% more expensive than the true factories, and they'll sell you a product that they never even touch or see!
Now, more than ever, is the time to be smart about finding the correct suppliers. You can't fly to all 50 factories that you shortlisted in your research (not that most organisations would ever be so diligent if they could send their purchasing teams abroad anyway) so you have no true way of knowing who's who and what's really what... If you get what we mean.
If you can't personally visit a potential supplier that you're going to spend hundreds of thousands of dollars with, how will you know what they're actually making in there, or whether they produce your goods from their facility at all?
We've heard the story countless times… "We were taken to a completely different factory with a totally different name, in a different location. The names never match and the whole thing felt very suspicious".
What you need is a trusted team representing you overseas, to firstly find you the ultimate supply partners using an organic, proven tendering method, then to visit & privately audit the top suitors for you.
All done within weeks not months, and all managed by an Australian team, keeping you updated & informed the entire way along. And all for less than the cost of flying a couple of executives overseas for a week.
Why Utilising Trusted Agents Will Solve Your Supply Chain Woes
Imagine having a fully outsourced procurement team that is working on finding you the ultimate supply partners literally each & every day.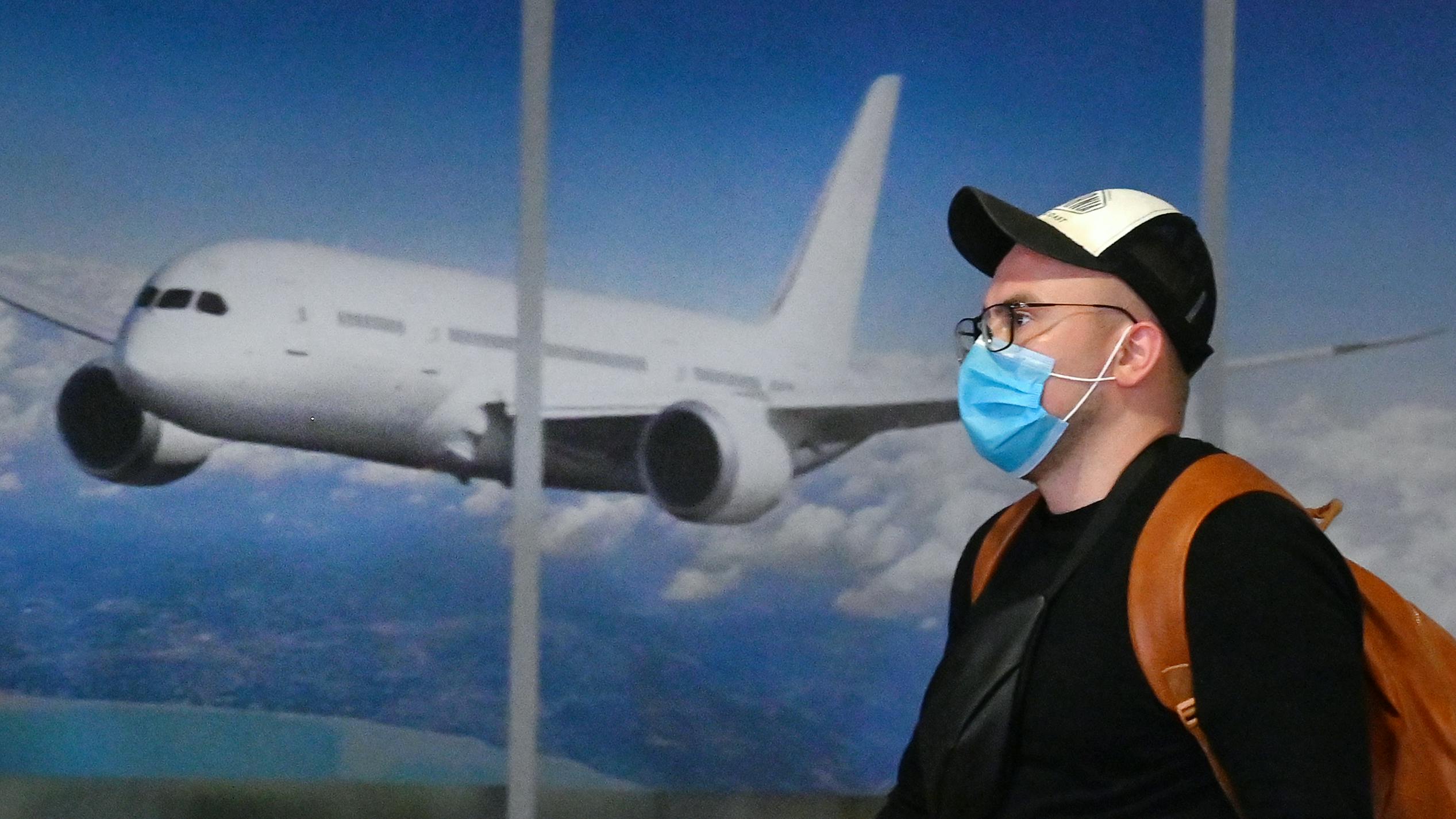 You don't need to travel to China, or Vietnam, or India, or Sri Lanka, Or Indonesia... In fact, Sourci can contact & qualify 50 factories within each country for you (that's 250 factories) within a matter of weeks.
How long would it take you to speak to 250 factories, get your specifications & requirements across to them, finalise quotations, and build a solid relationship, and still manage to perform your day-to-day marketing/sales/finance obligations?
Now that's value. And aside from resulting in a completely immeasurable amount of greater success & output,  it's just a far more intelligent & efficient use of one's time.
Welcome to the outsourcing economy.
Please feel free to make yourself at home. In fact, you can actually stay at home, as we're sure you will be for some time. We'll still catch you hanging out on Zoom, from the comfort of your couch – let our teams do the factory visits & work on the negotiation tactics. All the while bringing you far better options than you could ever uncover doing it "the old way".
Engaging with an agency that has trusted teams based in your target country will result in your company being presented with brilliant manufacturers all served up on a platter, without the expended effort or the wasted productivity from your team.
Sourcing agencies have deeper reach and resources in the countries that they operate in because they spend many thousands of man-hours (*people* hours) per month digging in the deepest crevices for hidden gems of manufacturers, utilising both online & offline directories, industry databases, and extensive personal networks. When you are working with a fully transparent sourcing agency such as Sourci, you'll be presented with fully transparent information on the most objectively brilliant manufacturers suited to your company's needs based on: MOQs, Certifications, Product-Specific Experience, Pricing, Target Market, Factory Size, Competitor Cooperation and so on.
Finding a supplier is one thing. Working with a supplier, prototyping, negotiating, contract management, production management, quality control, terms management, and so on are all extremely involving undertakings and they all do require that relationship to be built & maintained in order to maximise the value at each stage.
Tips for doing it yourself:
Speak to Manufacturers only, and say au revoir to Trading Companies.
Flick through dozens of search pages, not just the 1st or 2nd pages of results (ads).
Make inquiries with more than 15 suppliers (we recommend 20-40).
Be friendly to establish rapport, but then ensure to ask many qualifying questions.
Systematically narrow down the shortlist (try using an excel spreadsheet to keep track).
Build rapport, and be sure to understand each suppliers true experience with your actual product.
Have an in-person inspection conducted on your behalf, scrutinising every aspect of the factory.
Have a prototype/sample made.
Get everything confirmed in writing at each stage (draft contracts).
Change your packaging to be vibrant & customised (and downright sexy).
Have someone you trust perform quality checks before you pay for your goods.
Manage the freight with your own agents, not theirs.
This will give you the best results for a start.
If you really want to do it properly, and find a great manufacturing partner, the 'diamond in the rough', then contact Sourci and we'll do it all for you – and save you a lot of time, money, and headaches down the track.
Get in touch- We only want to help our clients businesses grow for the long term, we help you to truly scale. We want to see your business grow 3x, 5x, 10x, and are not interested in quick wins – we are your long-term partner.
Take care & happy importing!