Apparel
We know apparel from tops to bottoms.
We make it look easy!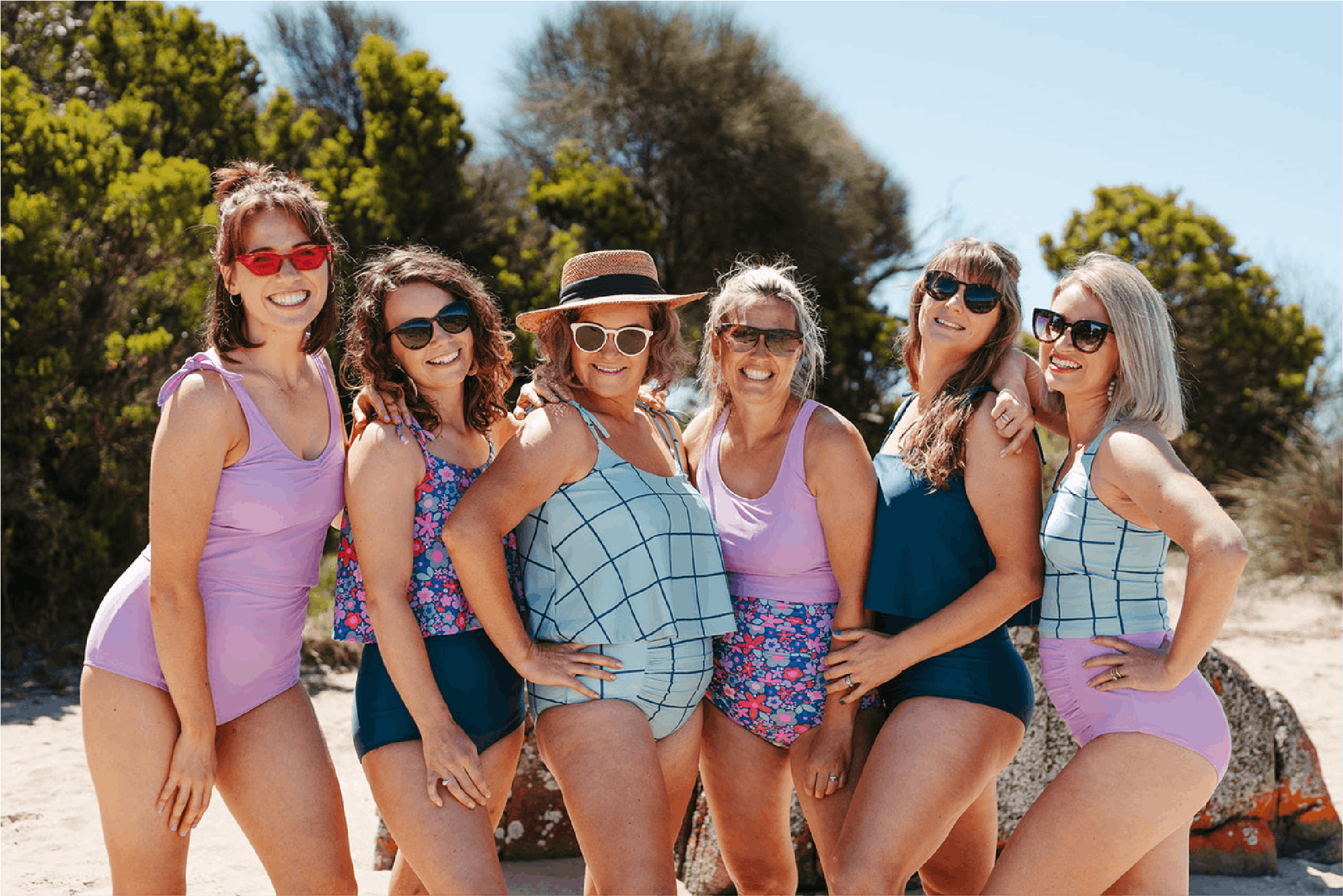 Strategise for
success.
Conquer your category.
The apparel category is vast. We have the targeted expertise to make sure you achieve the best outcome possible in functionality, fit, quality, and aesthetics. With dedicated product managers and production managers that have exceptional experience and knowledge of apparel and an in-house garment technician, we build a full team around your brand with the expertise required to make sure that your garments tick all of your boxes.
We have expertise in every apparel subcategory, including:
Childrenswear
Activewear
Intimates
Sleepwear
Loungewear
Workwear
High-end fashion
Knitwear
Casualwear
Accessories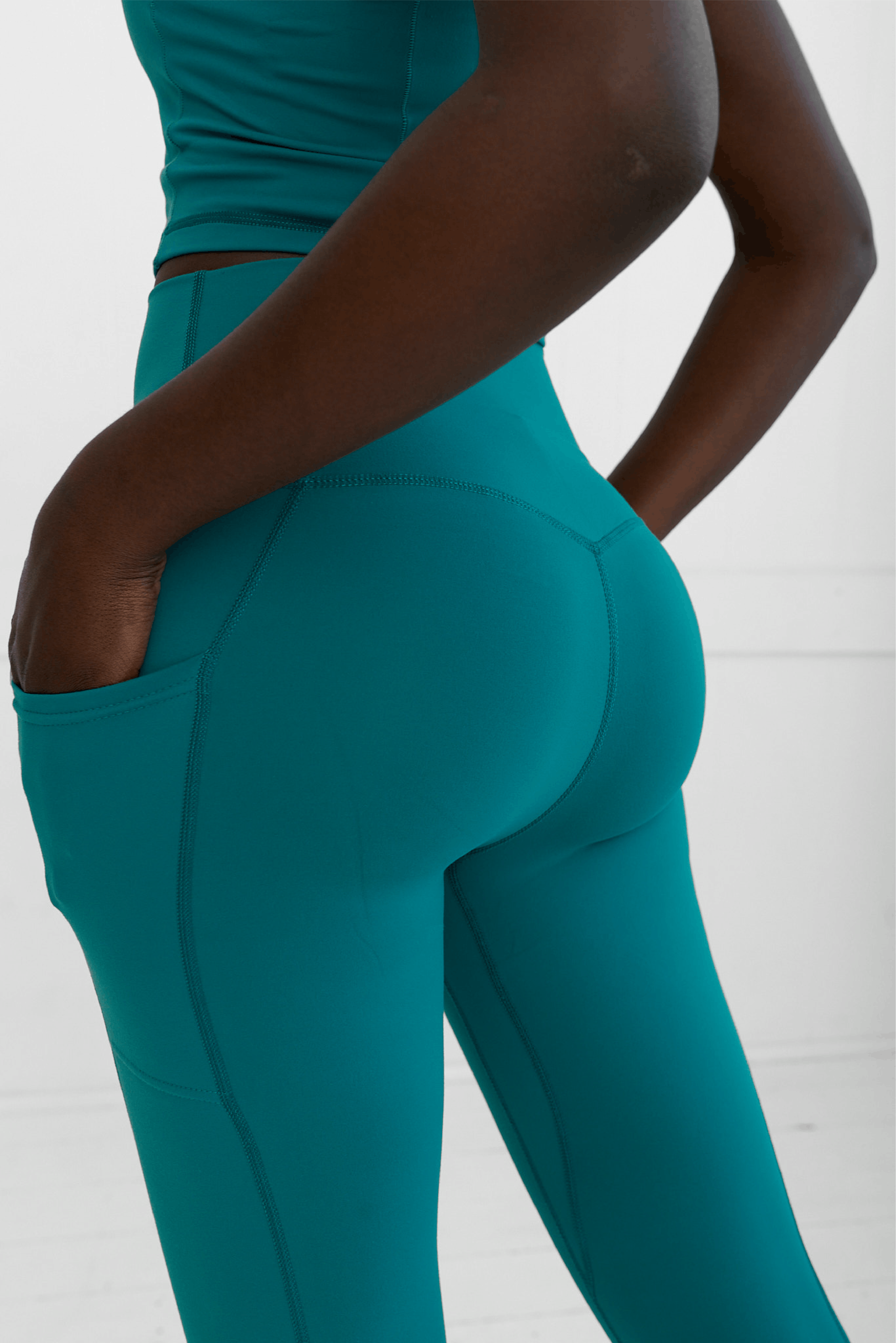 The apparel
specialists.
They say the devil is in the detail and our apparel specialised team are all about the details.
Specialist team.
Working with Sourci, you'll have a full apparel-specialised team built around your brand. Your dedicated product manager, production manager and garment technician have the knowledge required to mitigate risk and identify and solve challenges before they arise. With strong relationships in our network, our apparel team are able to stay up to date on up-and-coming trends, new fabrications, pricing, and what's happening in the industry. You get access to a wider scope of options, from material sourcing to new technologies, so you're always pushing the limits of what's possible in your space.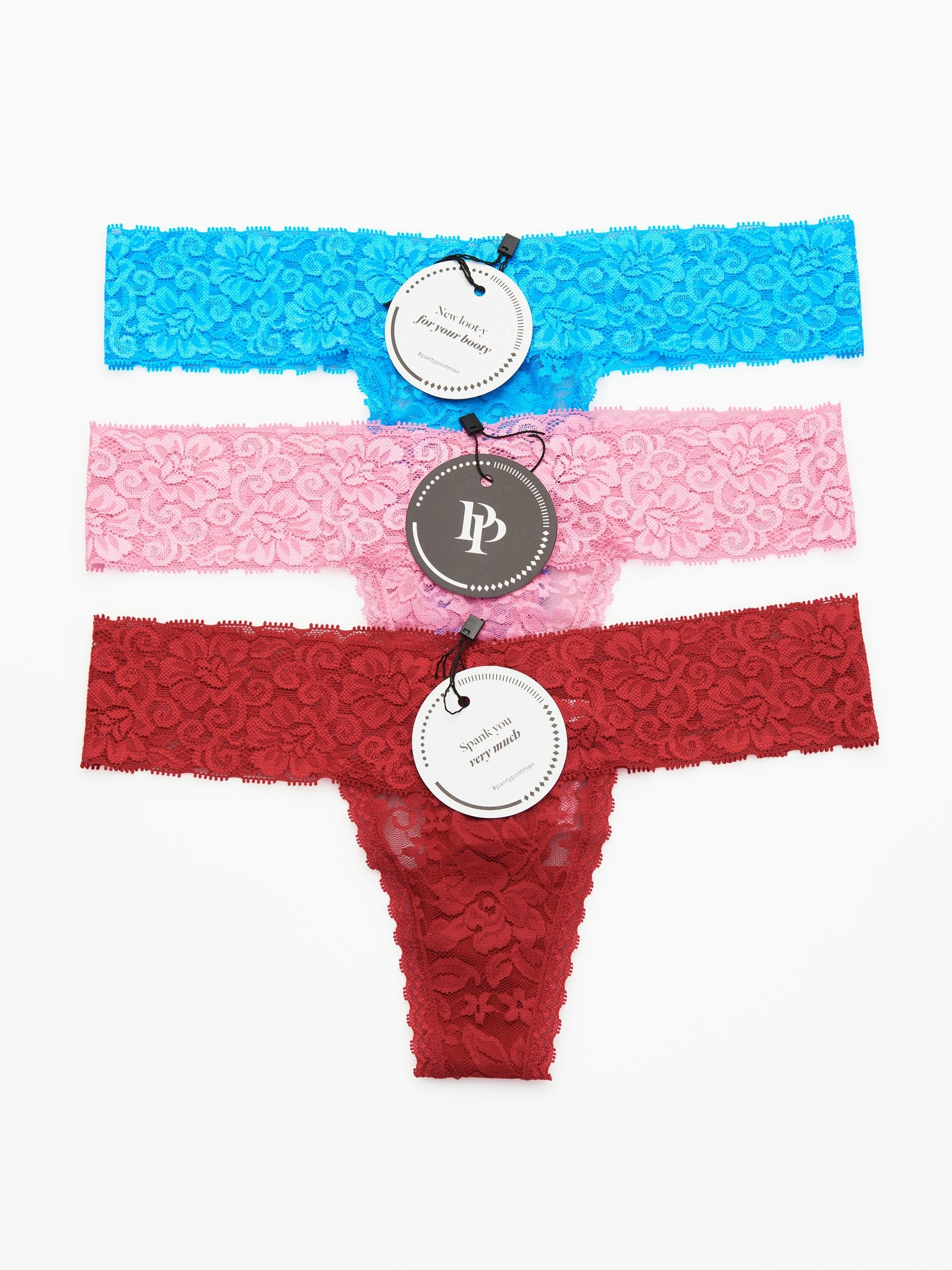 Work smarter,
not harder.
Your product specifications may require large custom minimum orders for make and raw materials. Your dedicated team will devise a strategy to ensure your specifications meet your budget from the outset and offer alternatives to consider where possible. We'll strategise your requirements so that details like these and others, don't blow your budget without compromising attention to detail or your end profit.
Example:
Lingerie and intimates can carry an MOQ of 1000 units per style per colourway. For example, placement prints can significantly increase your cost price but a repeat pattern with a very similar aesthetic achieves a much lower cost. We can identify these specifications to ensure your products are profitable with the same attention to detail as initially intended.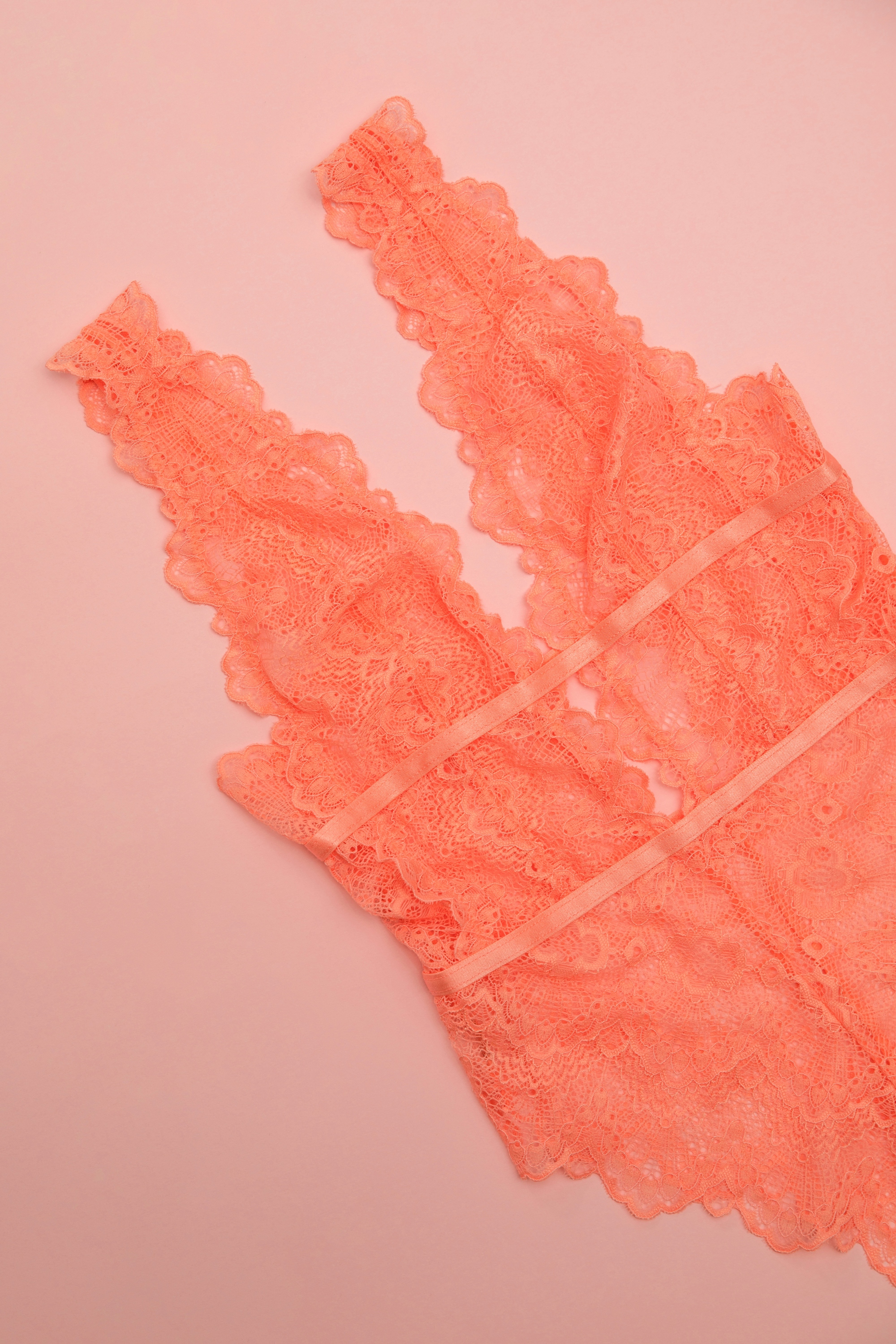 Safety and compliance,
sorted.
Some apparel subcategories demand high-level testing and certification to ensure they're safe (e.g., childrenswear or workwear). We're on top of everything required, so you don't need to worry. We'll make sure every stitch, button, drawcord, or label is up to code before production begins—so you save time and money.
Example:
Childrenswear requires a certain number of stitches to secure buttons and drawcords so they don't become a choking hazard. Correct sleepwear labelling ensures products aren't flammable.
Example:
Workwear has strict safety and testing standards to ensure the products comply with visibility standards for those exposed to high-risk situations. It defines the design of the garments, including reflective tape pattern options and fluorescent materials placement. These details aremcrucial to ensure you can sell your products in their intended industry.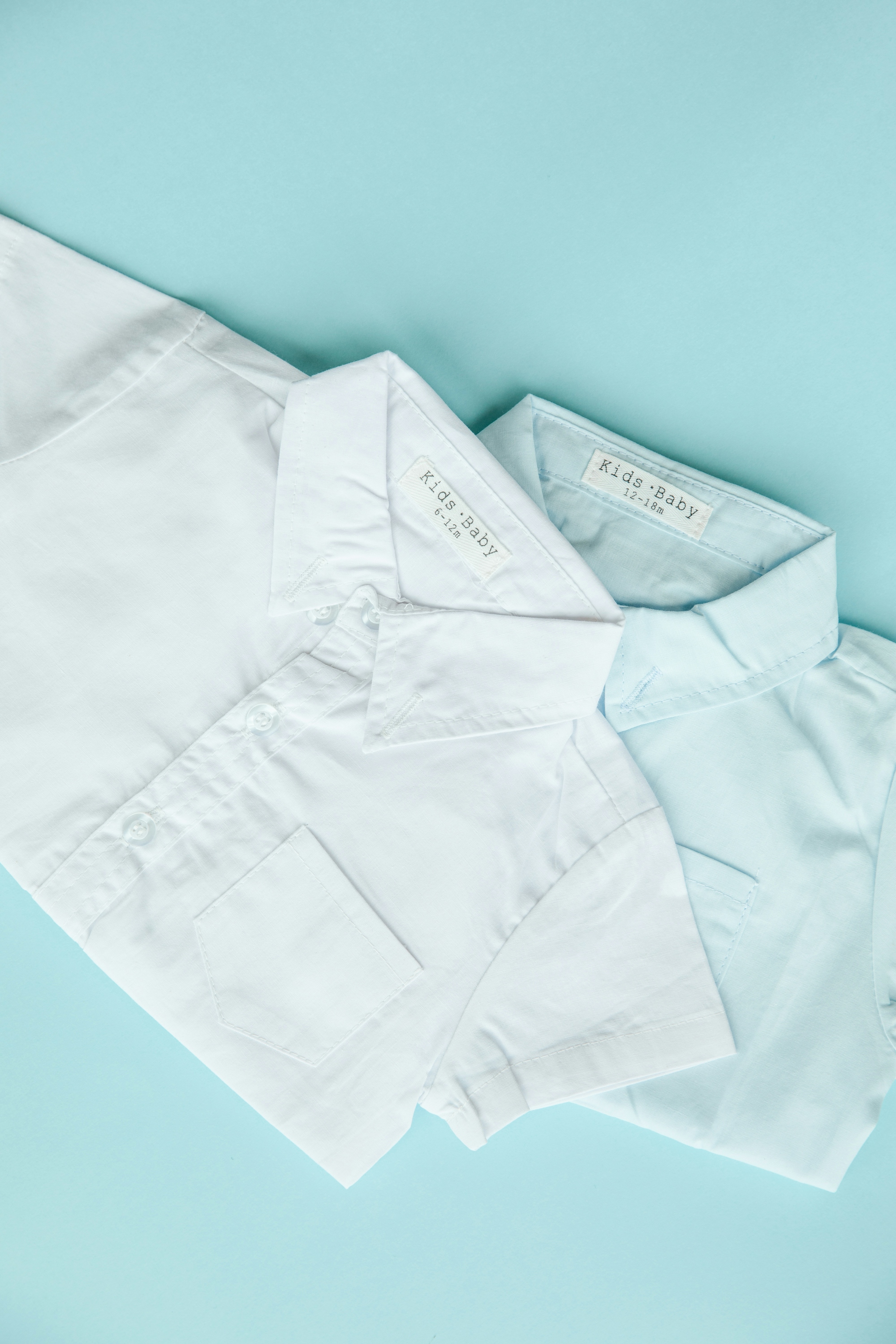 The right
fit.
Every apparel sub-category needs to find the perfect fabrication to ensure it functions as intended, whether lingerie, activewear, or any wear in between. Your specialised team knows the ins and outs of the fabric game and have a wealth of experience working in each sub-category so you can rest easy knowing that they are aware of what's important and necessary for each.
Example:
Lingerie requires fabrics that breathe, feel comfortable with direct skin contact, have great elasticity, and retention to maintain formfitting. Activewear requires high performance fabrics that stretch and move with the body.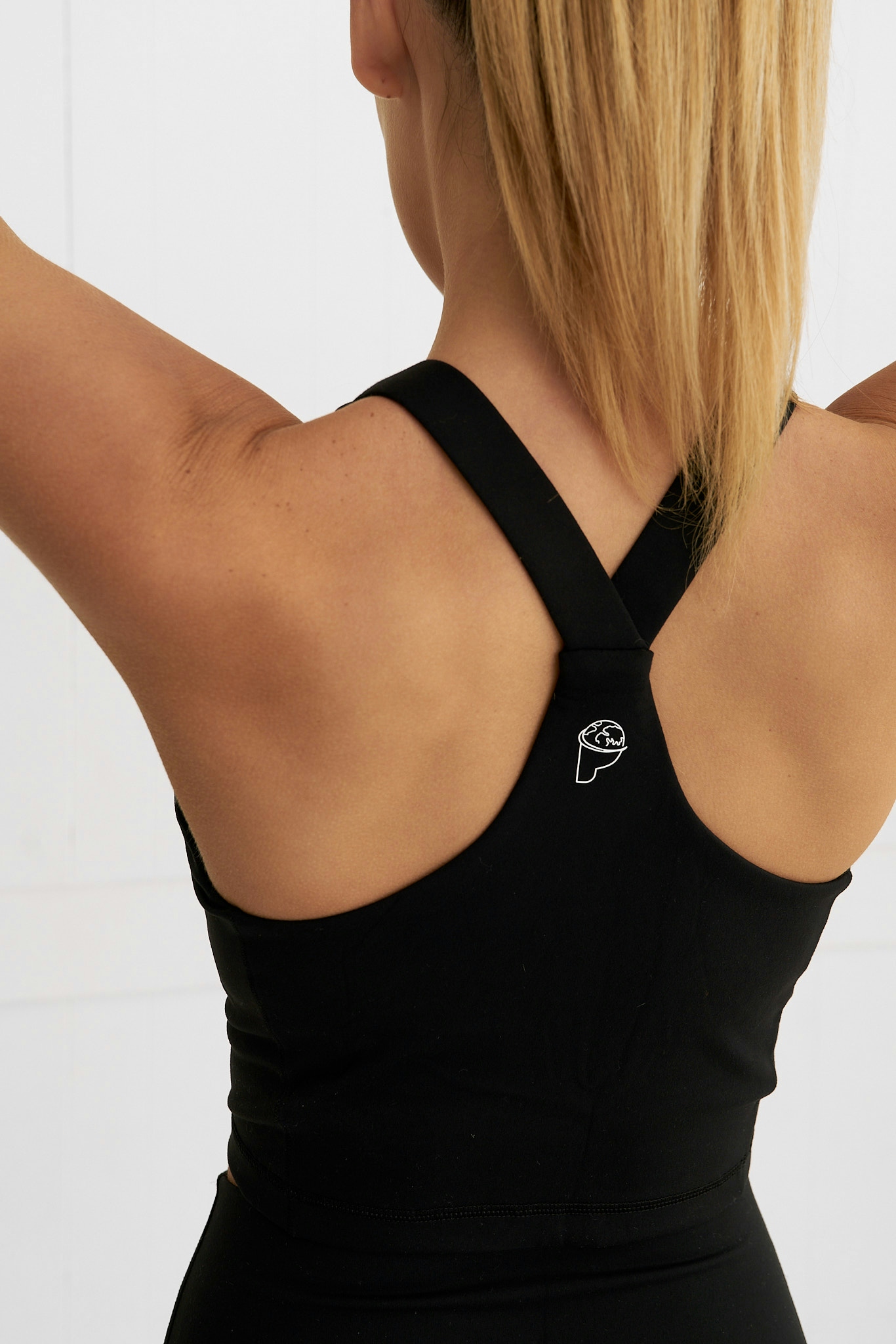 Unmatched
buying power.
Leverage our expertise. We can find you the best deal on price, quality and lead times because we're placing multiple orders across our entire portfolio.
Garment Technician on call.
We build a tech pack roadmap of every product detail and requirement, so there's no room for misinterpretation. Remove supplier guesswork, minimise sampling, ensure correct costings, and see all your ideas in one document—you'll know your expectations and our strategy are perfectly aligned, and we're producing everything as you intended.
Quality Control is key.
Your Sourci team is on top of quality control to make sure the correct parameters are quality controlled before shipping. We ensure all measurements are within tolerance and all specifications align with the pre-production sample you signed off on.
Some of the brands we
work

with.








Check out some of our projects!