Construction
Build your reputation for excellence with products that will conquer your category—
we've got your back.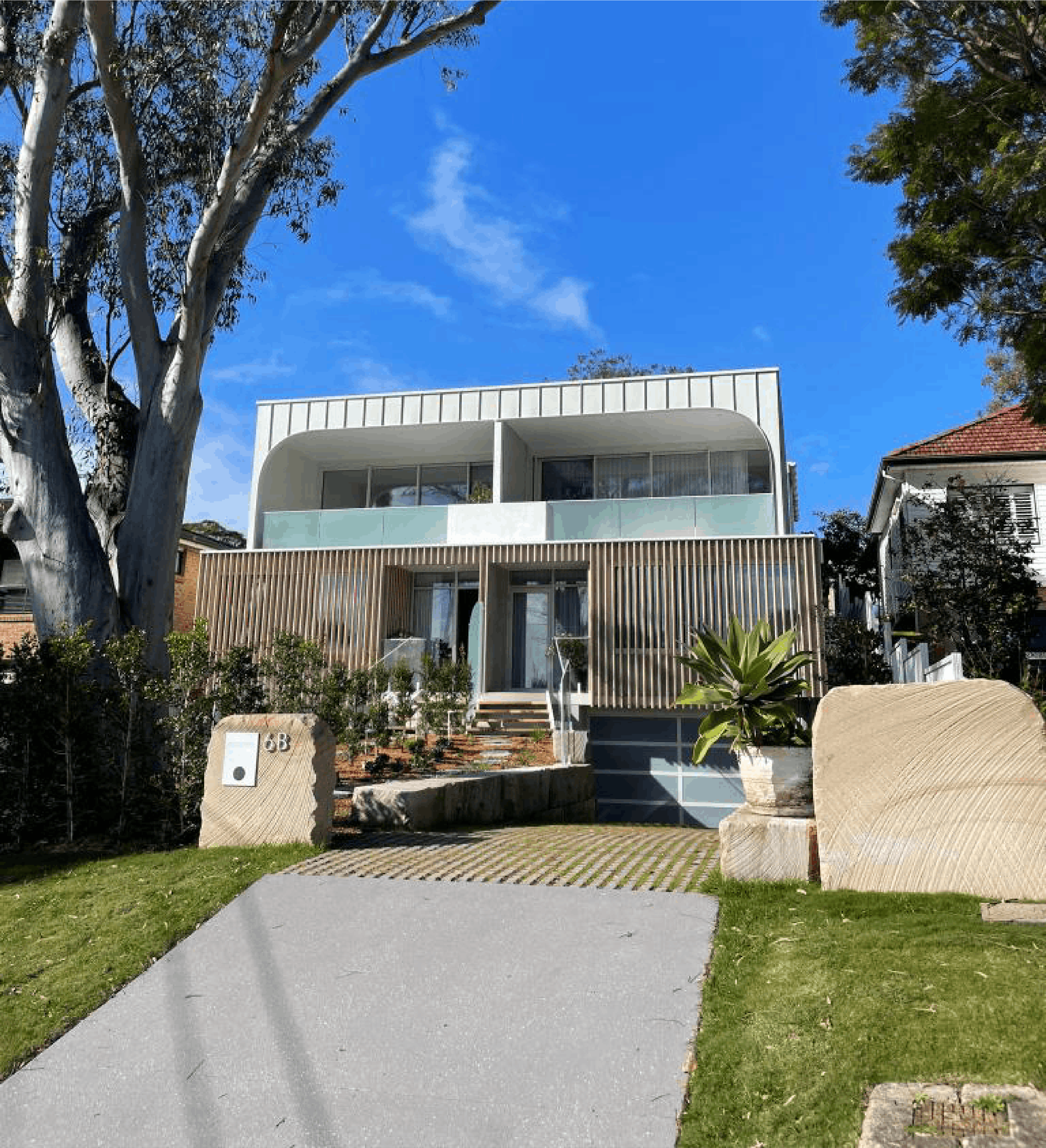 Strategise for
success.
Conquer your category.
Source a team that handles the whole manufacturing process for you, from custom shop drawings to freight and logistics—so you can focus on building business growth.
Get access to higher-quality construction products at a better price leveraging our trusted industry relationships and production know-how. We work with builders and developers across Australia to find cost savings on materials and products your stakeholders will love.
Our category expertise includes:
Aluminium windows
Engineered timber flooring
Custom cabinetry and joinery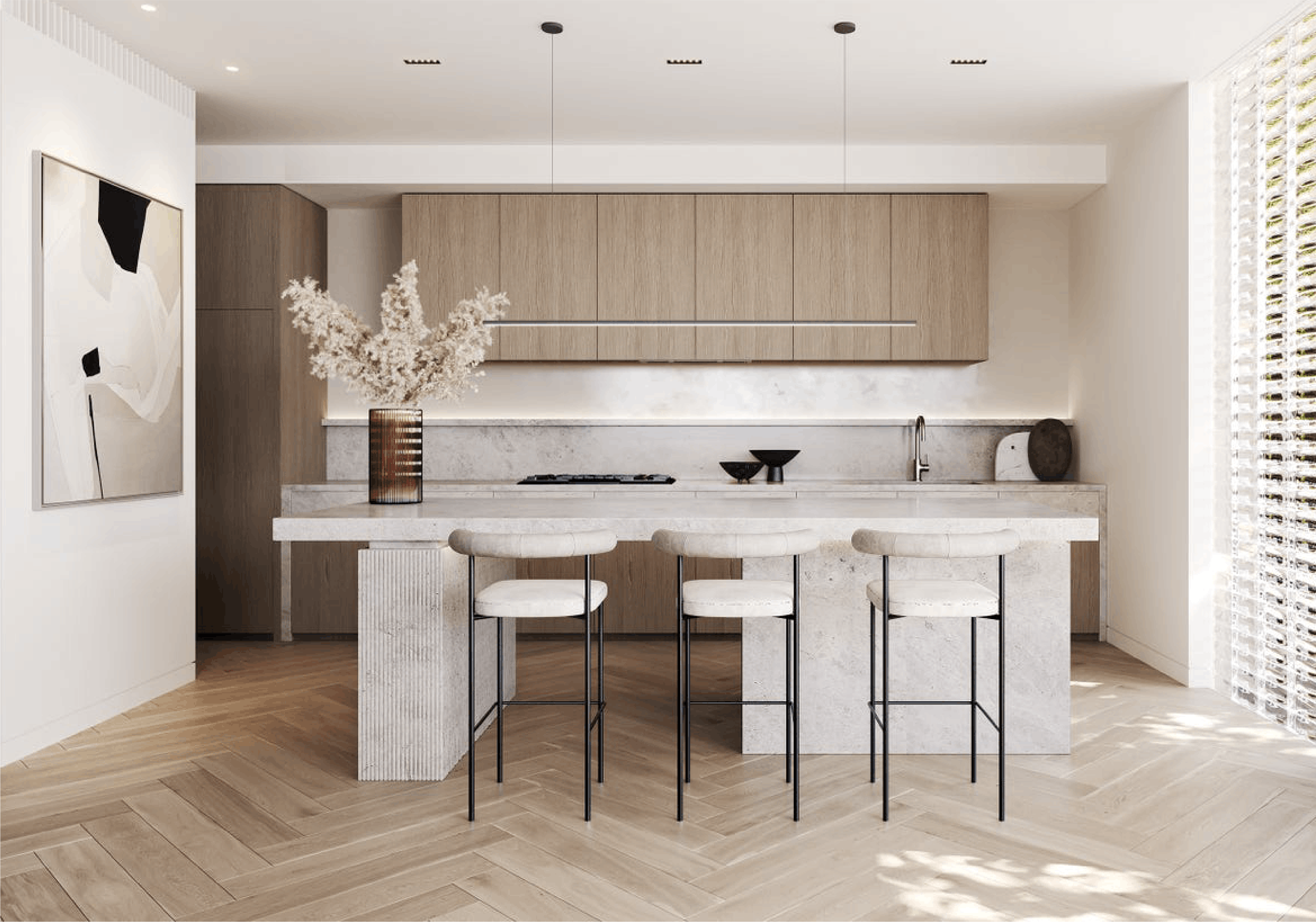 We take on every construction
challenge.
They say the devil is in the details. Here's a snapshot of how we help you get greater clarity and detail from the outset to fast-track production and launch timelines:
Save costs on your material spend.
We scrutinize your architectural drawings, elevations, energy reports, and finishes schedules to identify ways we can help you reduce costs without compromising on quality. Package windows, doors, floors, tiles and more and consolidate them into one order for the very best price possible.
Hassle-free fulfilment.
Take advantage of offshore production prices without the hassle of managing the process. Select the products you need, sign off on the shop drawings, pay your deposit, and we'll handle the rest. We manage all development, production, quality checks, testing and freight for you. Your construction goods will arrive approximately 12 weeks after you sign on the dotted line—easy as.
Offshore production. Local knowledge. No risk.
Everything is manufactured according to the highest Australian standards. That means you get all the warranties and guarantees you expect without the high price tag and zero risk.
Some of the brands we
work

with.








Check out some of our projects!