Hard Goods
With a dedicated team of Sourci specialists in your corner, your brand and products are all set to
shine bright.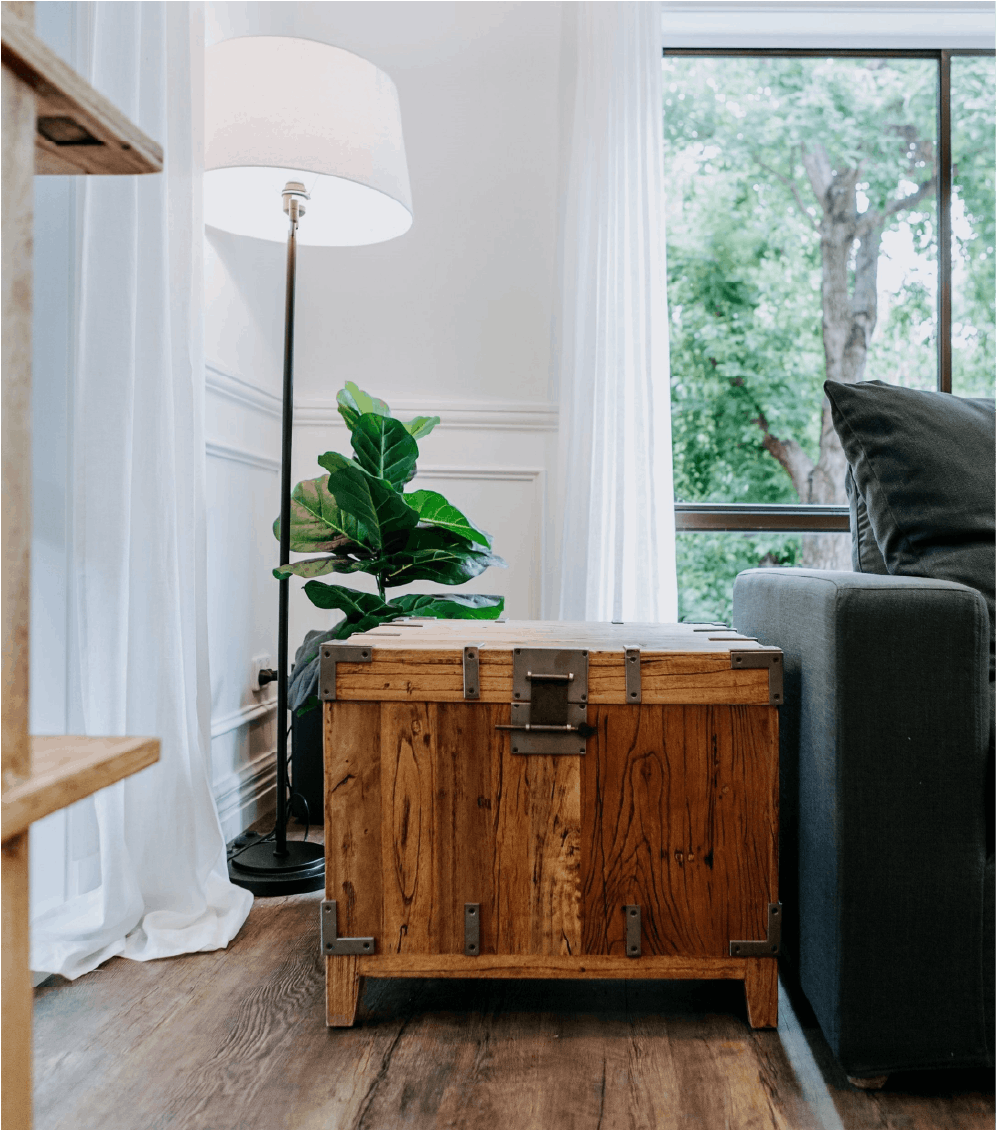 Strategise for
success.
Conquer your category.
Furniture, appliances, tools, gadgets, stationery, and sporting goods—the hard goods category encompasses a vast range of products, and we've got expertise in all of them.
It's one of the top-performing categories in the eCommerce space, but your customers are now searching for products that meet their needs more efficiently, are safe for use and high quality.
We can help.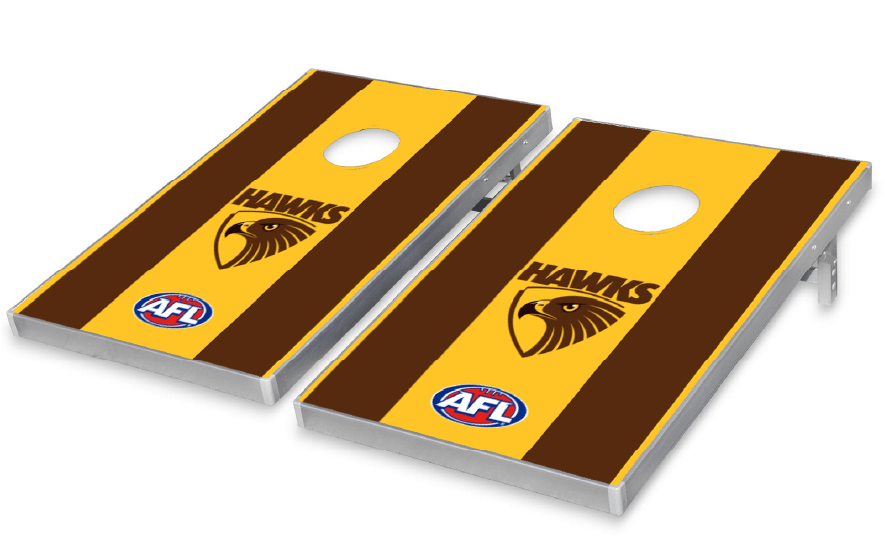 The hard goods
experts.
Our category-specialised team has a broad range of skills and knowledge to ensure that no matter what subcategory of hard goods your product falls into, we know our stuff.
Mitigate risks
High functionality means great workmanship and quality raw materials. We make sure your products fit for purpose with meticulous inspections, testing, compliance, and certification across your geographic markets so that you can boost your reputation for excellence. We also reduce your risk by making sure raw materials are available and industry QC standards are met to test all relevant quality and functional parameters. We know these issues impact your brand integrity—involve us early in your product development phase to maximise marketability for every product you produce.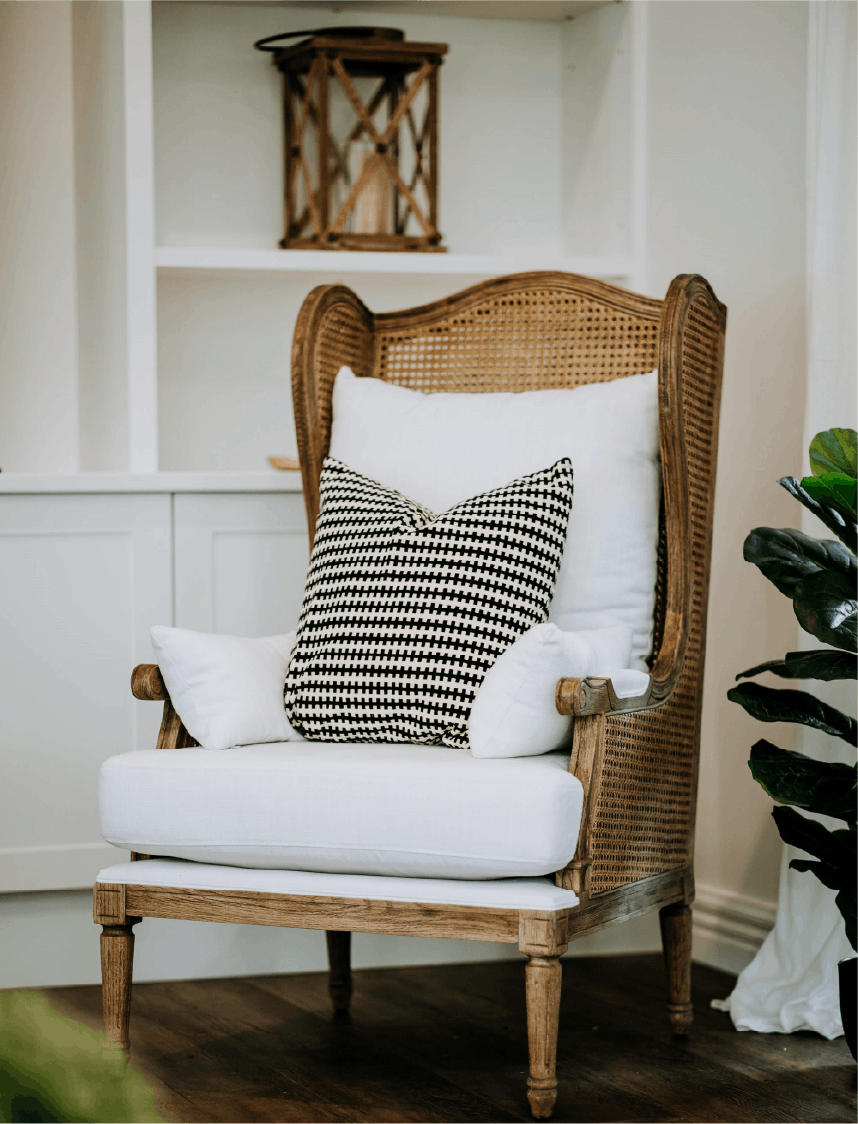 Industrial design
is key.
Leverage the skills and talent of our industrial designer who can design new products for you that meet functionality and aesthetics or elevate your existing product range to optimise the user experience. Concept development, technical drawings (product blueprints) for manufacture and 3D rendering and visualisation including CGI animation can elevate your new product idea or existing products.
---
The
full freight
package.
Finding the right freight solutions massively influences your product costs. Package your orders perfectly, protect your goods in transit, consolidate space, and negotiate cost savings—we use our knowledge to get the most value from every shipment. We are experts at navigating the challenges and complexities that come with logistics, it's what we do and what we're good at. Your hard goods specialised product manager has a wealth of experience in freight and logistics for a range of different products and can pre-empt challenges before they arise.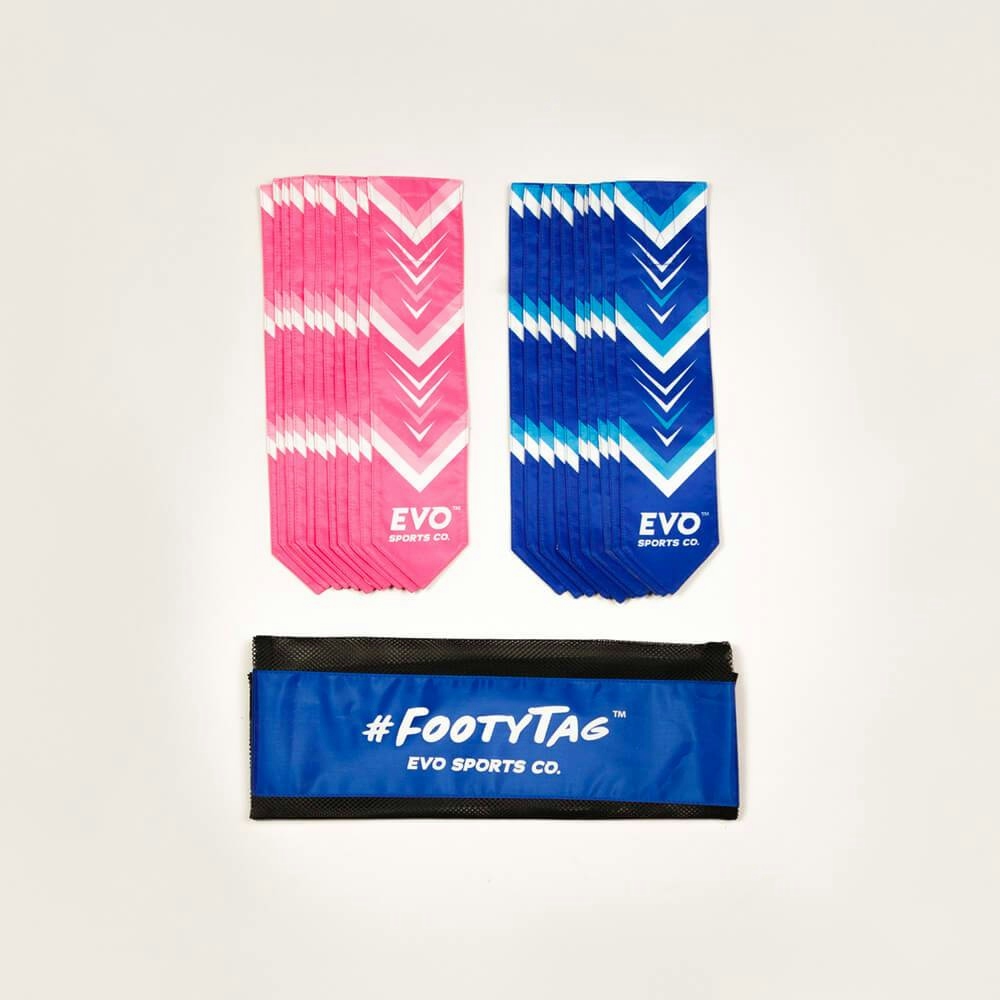 Some of the brands we
work

with.








Check out some of our projects!