Homewares
Aesthetics and function guaranteed across the entire homewares category – we make amazing happen for you
from towels to toys.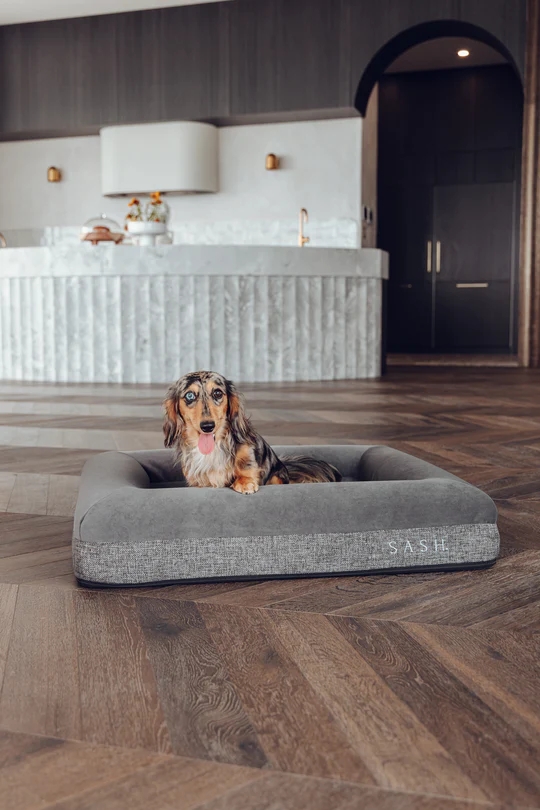 Strategise for
success.
Conquer your category.
The Homewares category is experiencing exponential growth in the eCommerce space. It's a broad category that includes many subcategories, each requiring specific expertise to ensure the best possible outcomes.
Homewares subcategories include:
Bedding and soft furnishings
Toys (soft and hard)
Kitchenware and dinner sets
Rugs and home décor
Fine-tune your custom and off-the-shelf homewares products and fast-track production without compromising quality or blowing your budget.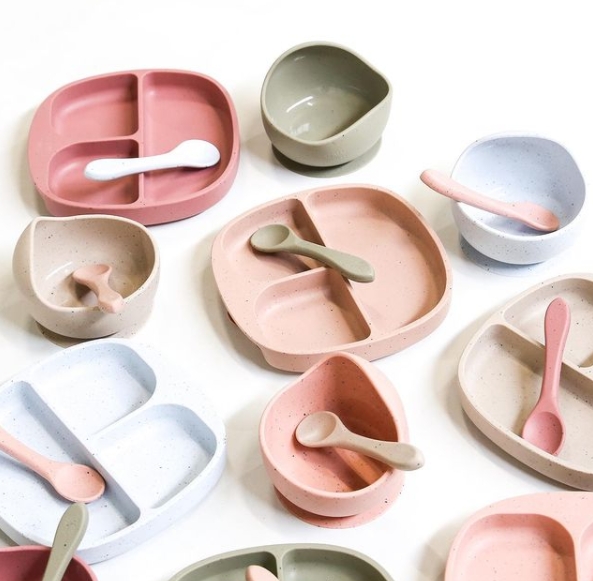 The homewares
specialists.
Our category experience sets us apart, with a team of homewares specialists and an industrial designer guiding you through the product development process and developing the right option from the start (not after you've gone through multiple costly sample rounds). We devise a strategy to ensure your specifications meet your budget and offer alternatives to consider where possible.
Example:
Custom colour glassware often have minimum order quantities exceeding 100,000 units but by choosing painted glass, you can reduce this MOQ significantly.
Example:
We ensure your design meets your exact requirements and our industrial designer can produce 3D printed samples so you can sign off on function and form before committing to a large investment in tooling or moulding.
We know
safety and compliance
like the back of our hand.
Our homewares specialists have vast experience manufacturing and developing homewares products so when testing, certification, and compliance are paramount, we're here to help make the process easier.
Example:
Children's products come with very high testing, certification, and compliance requirements to ensure they're safe. We'll take care of all product testing requirements, including EN-71 testing for chemical contents in raw materials, small parts testing for choking hazards, flammability testing.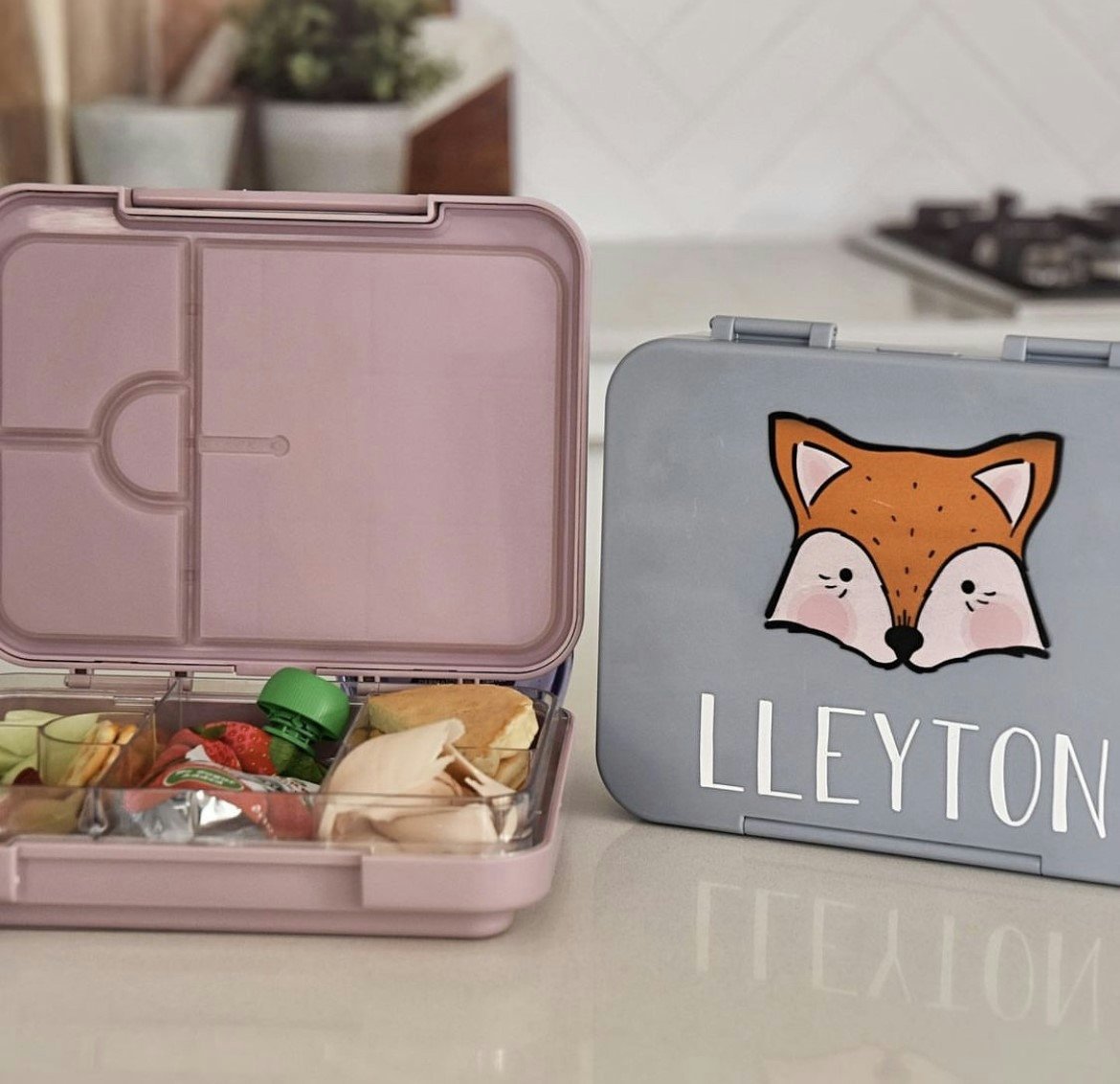 Function vs
aesthetics.
Consumers spend more money on their children, pets and homes than they do on themselves and this category services all three.
All products need to balance function and form to create products that fly off the shelves (or from your warehouse). We know it's challenging to develop products with a functional point of difference that's more refined and aesthetically appealing.
Perfectly align your product form and function from the get-go—we spend the extra time at the strategy stage to understand and bring your unique needs to life, from ensuring your brief is functionally sound and aesthetically pleasing. When you work with us, your point of difference will always meet your expectations.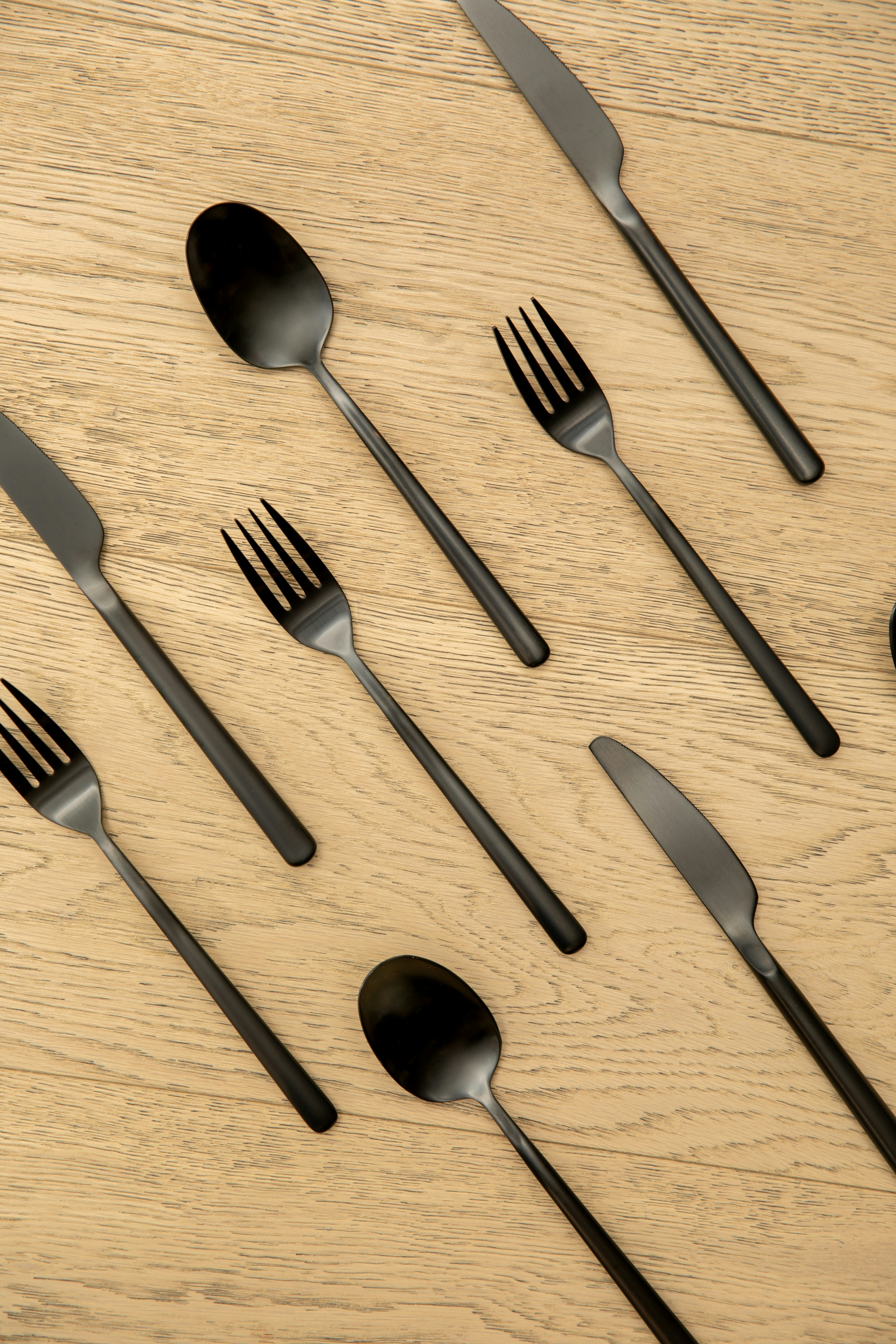 Some of the brands we
work

with.








Check out some of our projects!