Personal Care
Aesthetics and function guaranteed across the entire personal care category –
we make amazing happen
for you.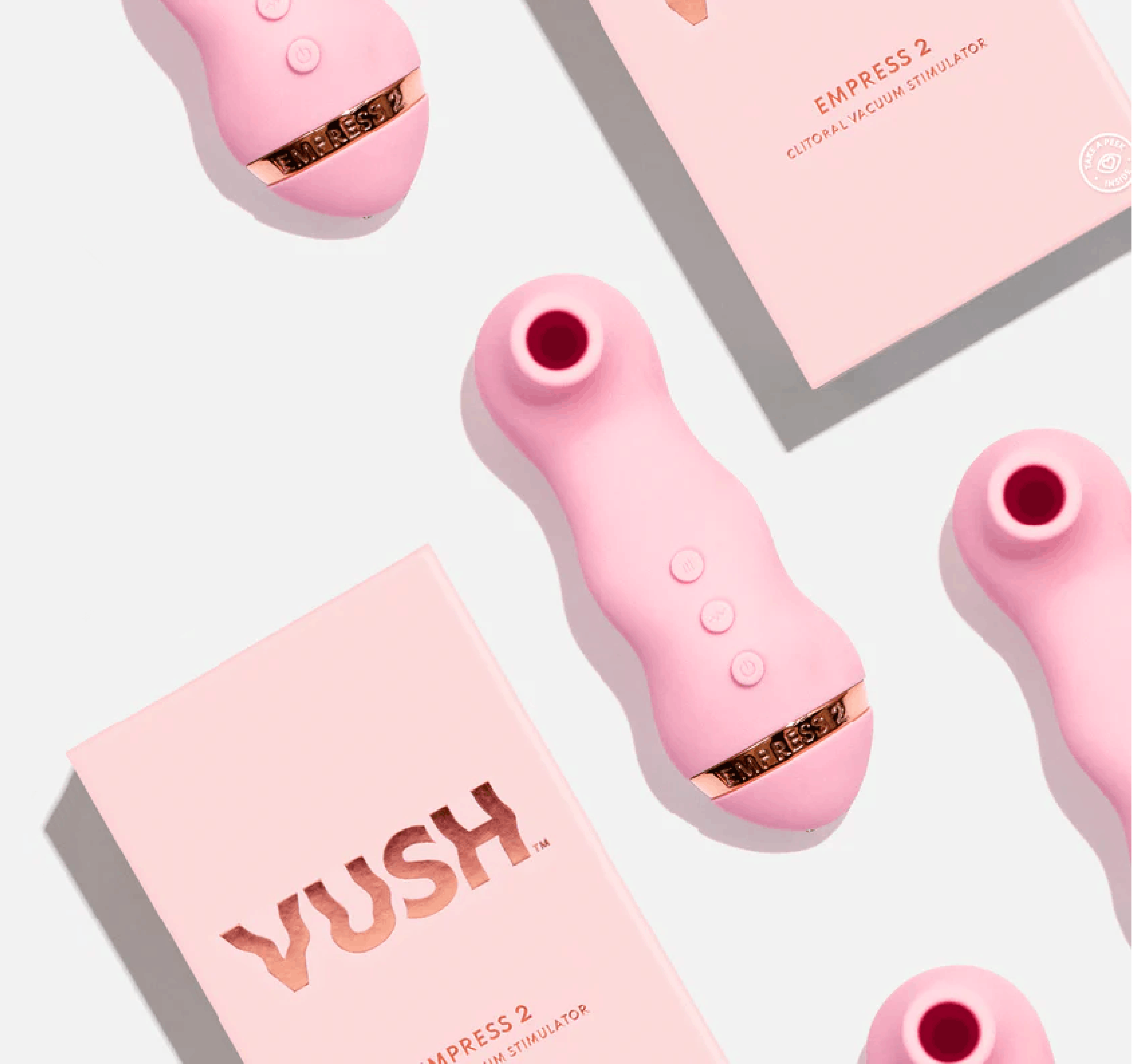 Strategise for
success.
Conquer your category.
The Personal Care category requires technical expertise and sound knowledge of product development and manufacturing stages to convert your brilliant concept into a product your target market will love. We've got those skills in spades.
Expertise in every personal care subcategory, including:
Skincare
Cosmetics
Beauty tools
Adult toys
The beauty and wellness
experts.
Our personal care specialised team have experience by the bucket loads in manufacturing beauty and wellness products. In an industry that is crowded with all of the latest trends, our team gets the importance of nailing every aspect of your product to make it stand out as a cut above the rest.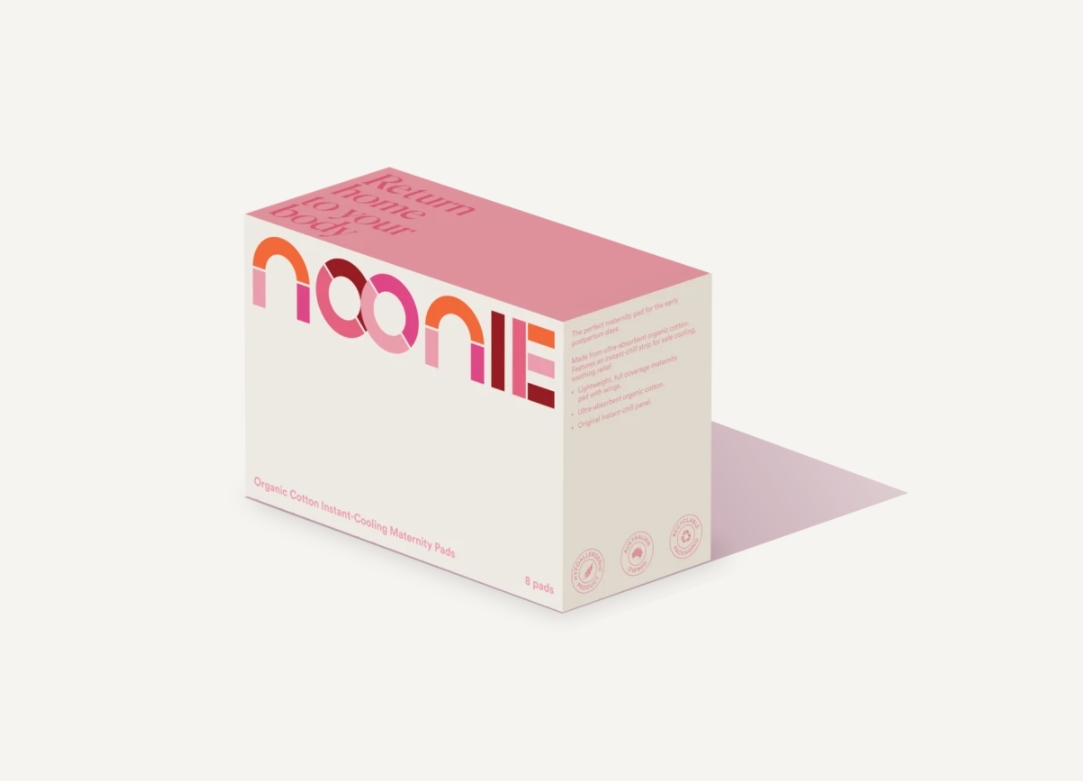 What's your
formula?
Should you choose an offshore production partner or go Australian-made? We'll engage a local manufacturer if you're already claiming locally made or require market-ready samples. For cost-effective formulations or products our Australian partners don't make, we'll scout the overseas market for the best tubing mascara, slickest lip gloss or sleekest hair styling product on offer. Whatever your formula, we've got your back.
Make it pink? Foamy? Super-hydrating or soft and creamy? Make it smell like your favourite candle? Long story short, we finess how your product performs and behaves.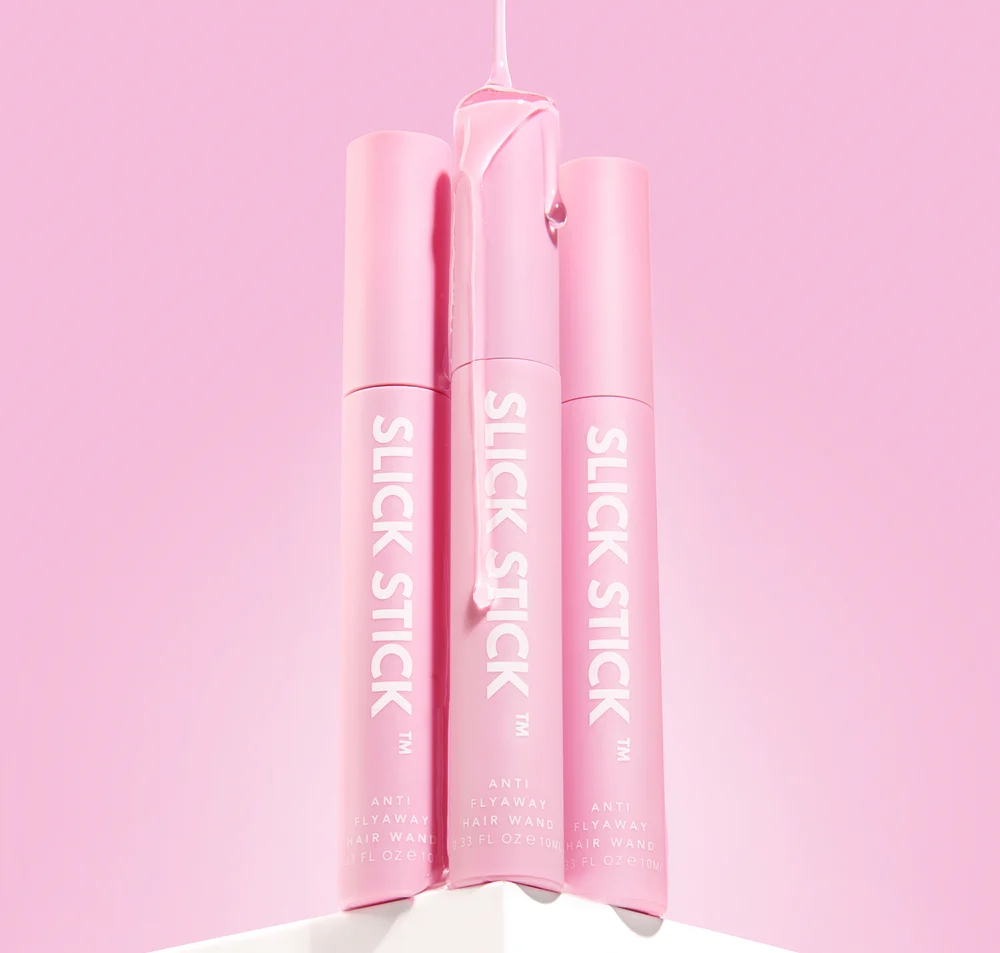 Packaging—the unsung
hero.
Though it's often overlooked, packaging really boosts consumer engagement in your products. Our personal care team understand the importance of sleek and well-considered packaging to make your products stand out in a crowded market. Your Sourci team will navigate the world of packaging for you, diving into the details of design, materials, and production methods to help you master the unboxing experience.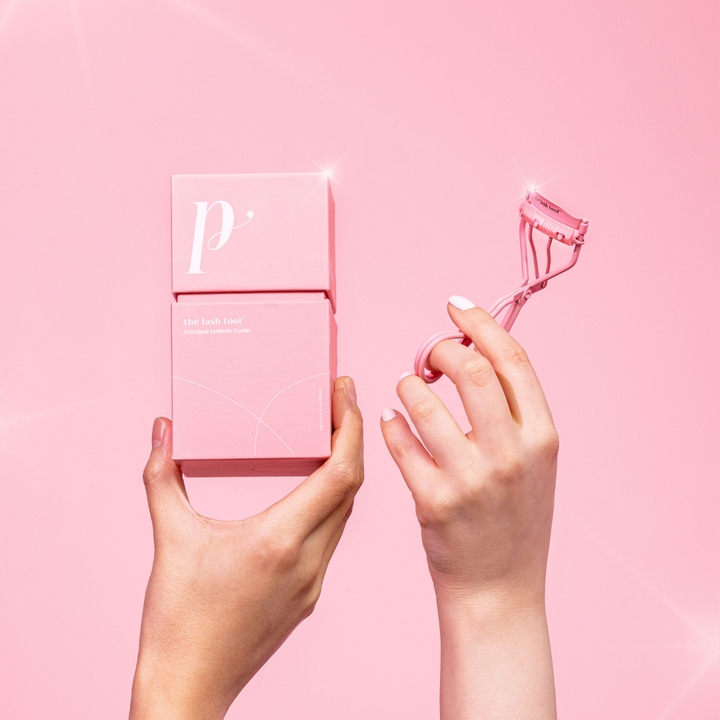 Some of the brands we
work

with.








Check out some of our projects!