Community Partnerships
Our team is passionate about being a source for good in our community.
At Sourci, we have fostered partnerships with a number of organisations that align with the causes we are most passionate about, to utilise our resources to make sustainable change.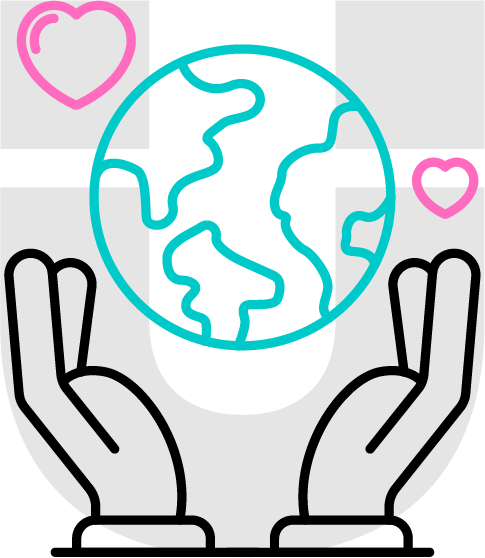 Seabin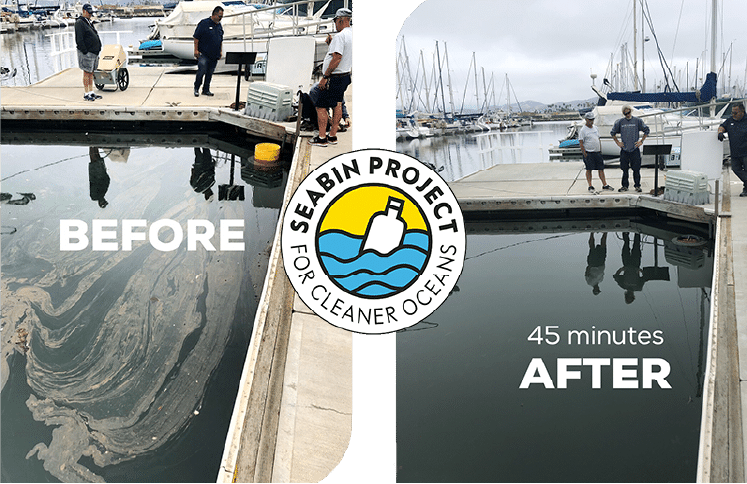 For every business we work with, we fund the filtering of toxic plastics out of 2,400,00 litres of our beautiful ocean through Seabin. That is an Olympic swimming pool worth of Ocean!
The Seabin organisation manufacture, and deploy machinery called the 'Seabin' in oceans all around the world.
This amazing piece of technology floats around the surface of the water intercepting floating debris, macro and micro plastics and even micro fibres leaving the ocean in a better state than it was before.
We are helping Seabin to manufacture and deploy more Seabins, to move towards a world with cleaner oceans.
9,2426 kg
MARINE DEBRIS REMOVED
1,450,151,057
LITRES OF WATER FILTERED
580
OLYMPIC SWIMMING POOLS FILTERED
Foodbank Victoria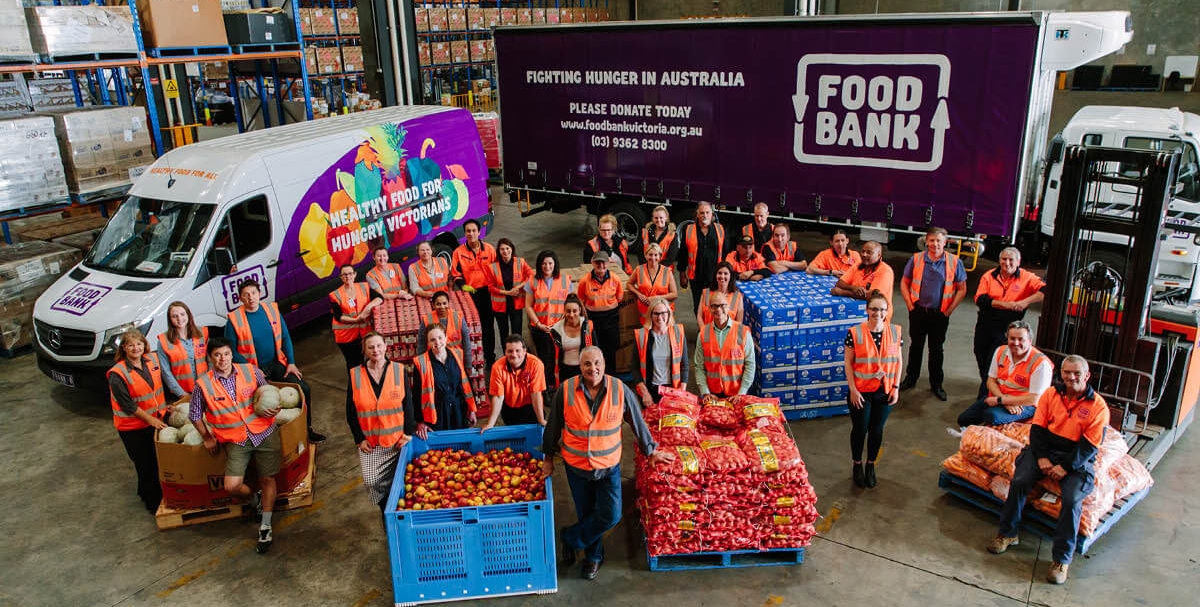 In Victoria, we are currently experiencing a hunger crisis as a result of the COVID-19 pandemic. The demand for food relief is rising as the pandemic brings instability and financial hardship to many families and individuals across Victoria.
The Sourci team hold regular Food Drives to join the fight against hunger, by helping Foodbank get more food and personal items to the people who need them most.
Australia's Biggest Morning Tea
The Biggest Morning Tea is a community-wide event that aims to raise much-needed funds for those impacted by cancer. The funds raised go directly towards research, support and prevention.
The Sourci team held their very own Biggest Morning Tea in support of the Cancer Council at the Sourci HQ.