Partners
Great partnerships drive innovation.
Let's take the world on together.
Finding good players is easy. Getting them to play as a perfectly synchronised team's a whole other story.
Luckily, we play well with others—so we've hand-picked a dynamite team of trusted partners all focused on taking you from 'hey' to 'yes way!'
Meet your complete eCommerce ecosystem, designed solely for your growth.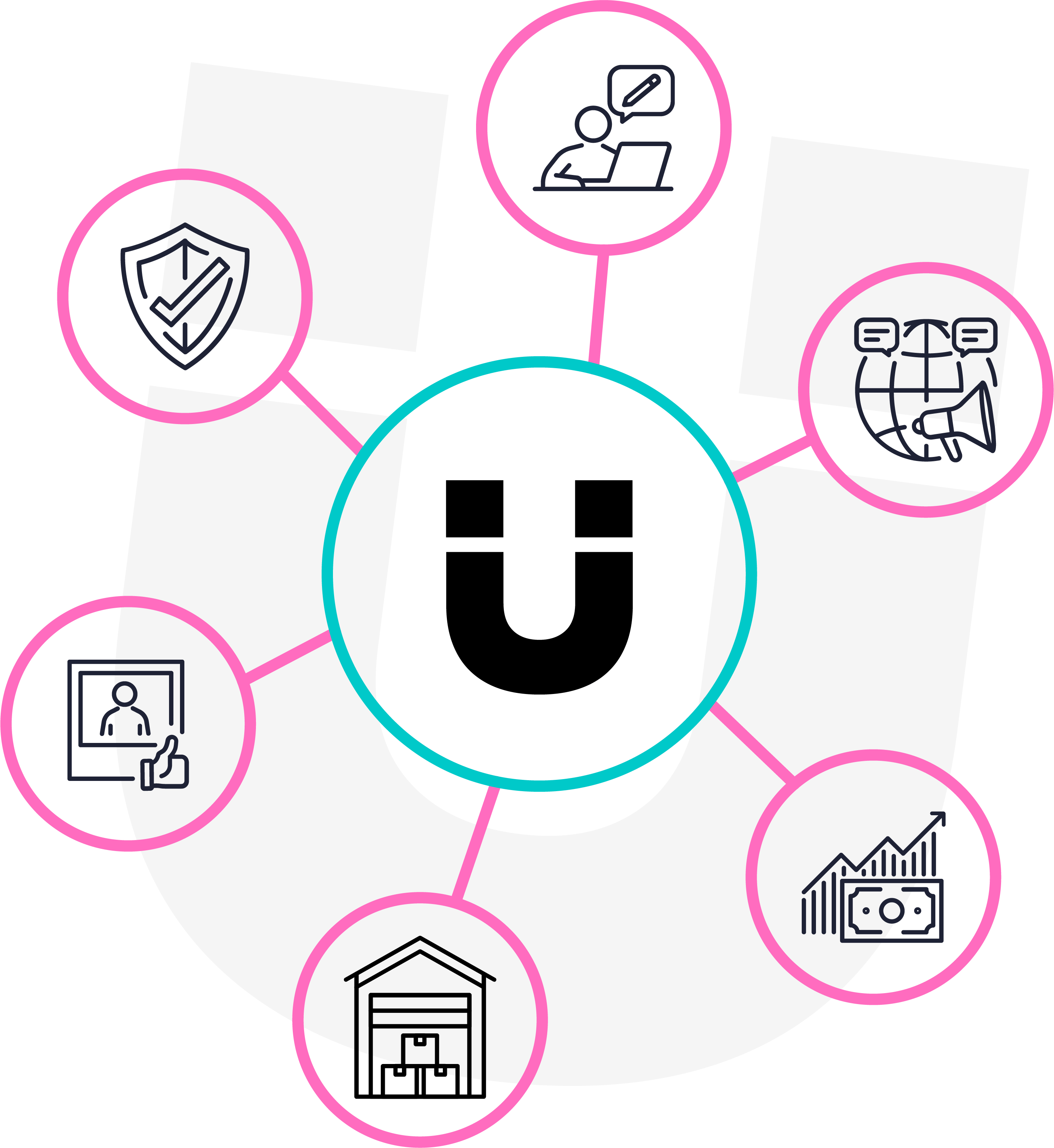 "Coming together is a beginning. Keeping together is progress. Working together is success."
- Henry Ford