Our Process
Manufacturing's tough, right? We get it.
We're here to make the challenge easier.
The only source of knowledge is experience - and we've got that in spades.
We manufacture and import products for scaling eComm brands and retailers like you. We're part of their growth DNA, devising a plan of attack and pushing behind the scenes to make sure they're always crushing it.
We're here to help because we know it's hectic operating an eComm brand. You're always putting out fires or chasing product improvements so you can conquer the world.
The truth is, if you're growing, you're always going to be outside your comfort zone. But we also know that amazing happens at the end of your comfort zone - and we love that for you.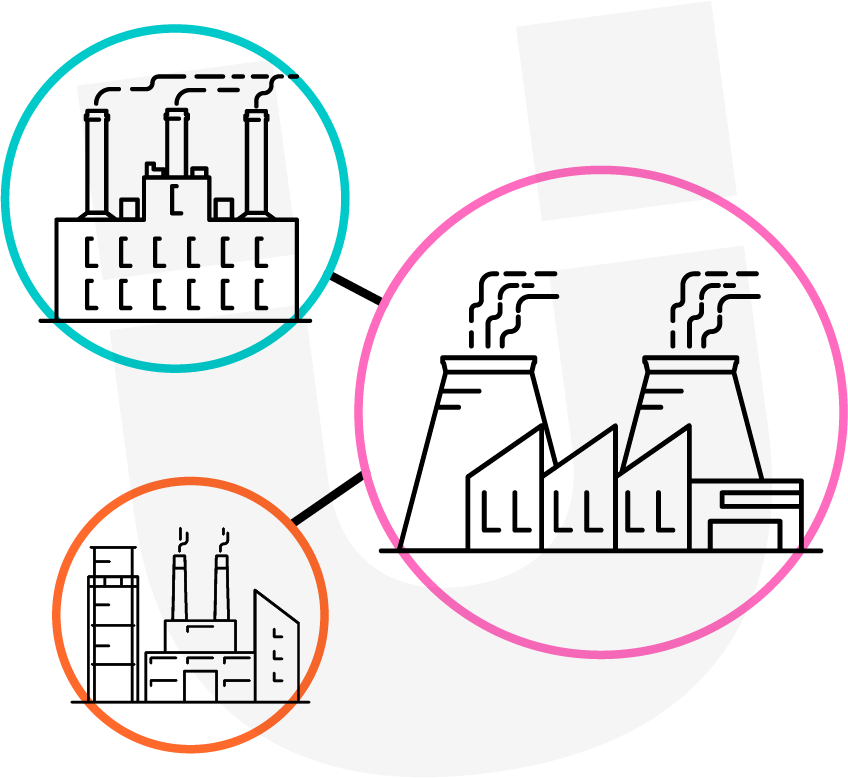 What we do.
Think of us as your product sourcing mission control.
We give you insider access to a world of product development, sourcing, importing and distribution expertise.
Experience the Sourci Network Effect - we make a vast network of complementary partners available to you, such as inventory, financing, freight and logistics, marketing, branding, 3PL and more.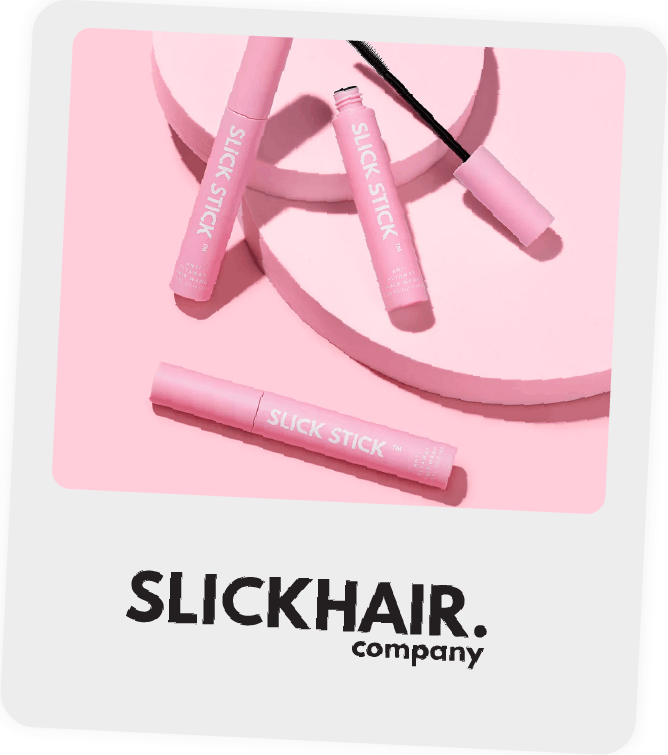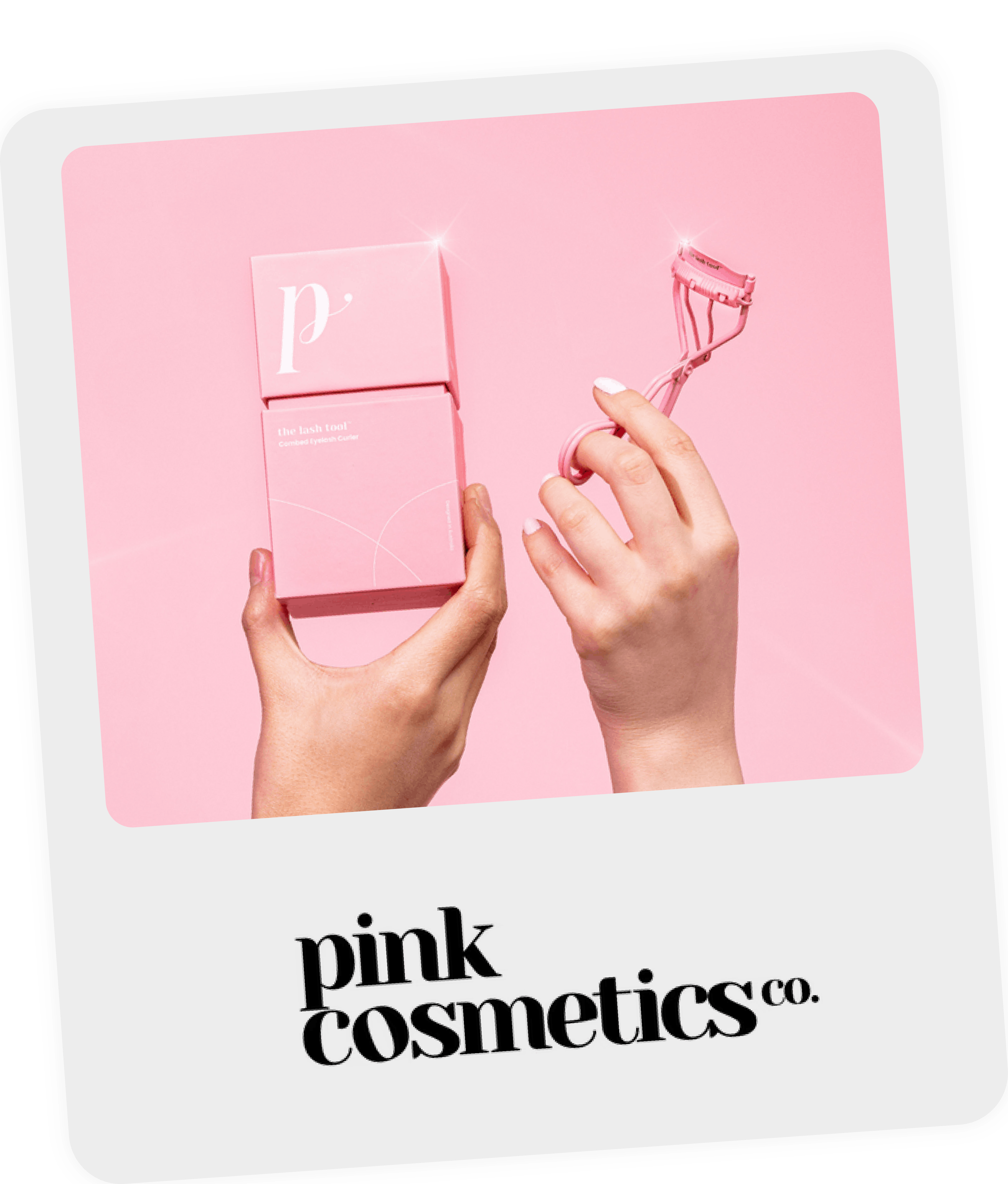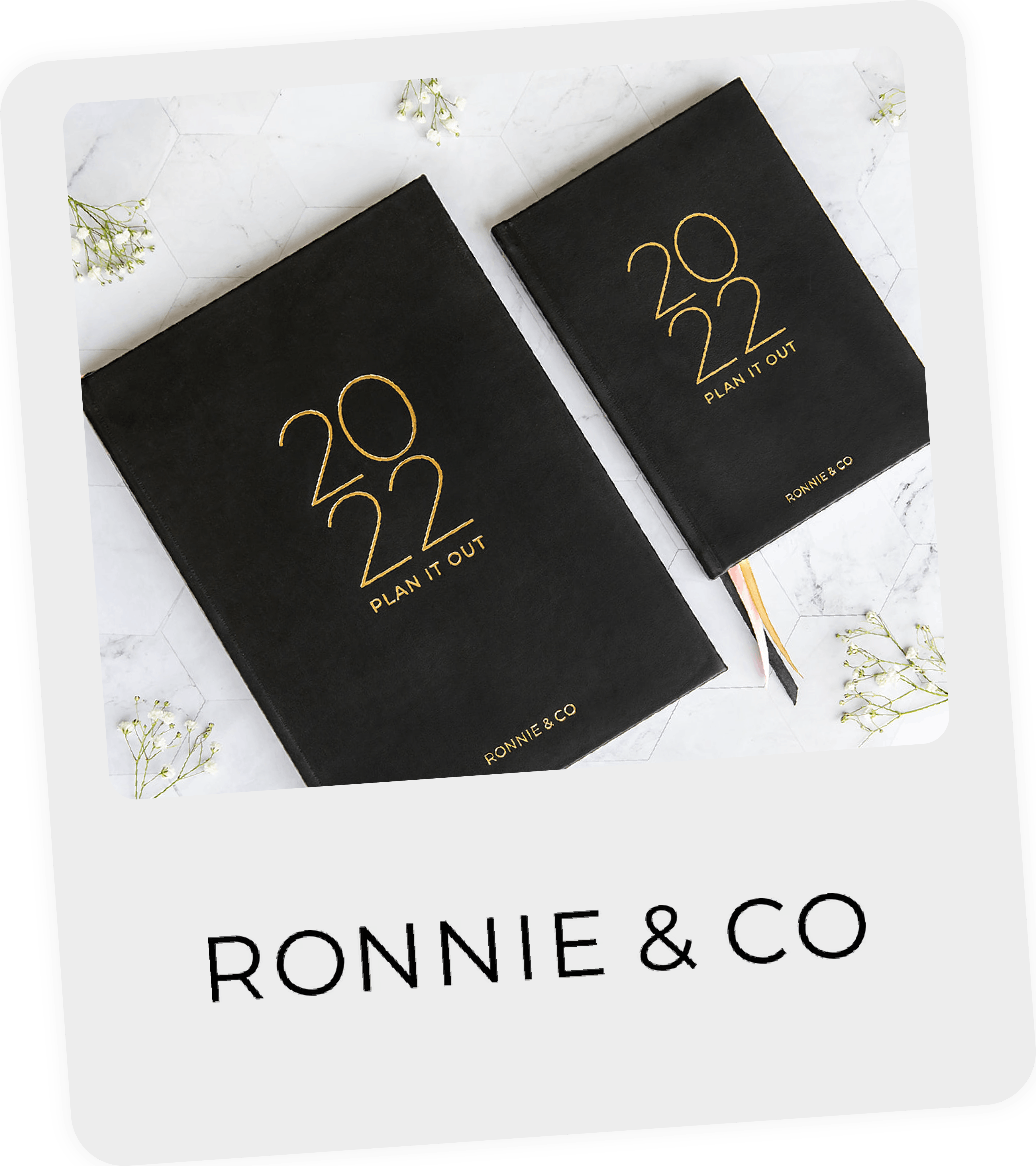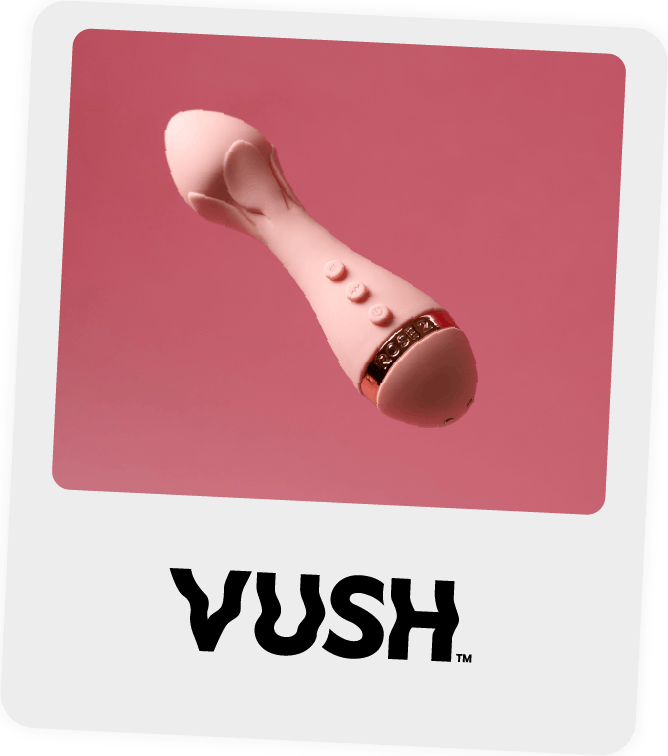 Our global team specialises in every aspect of the sourcing and manufacturing process, including: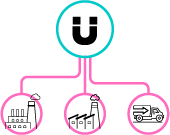 Product Sourcing & Manufacturing
Supercharge your procurement.
Managing multiple manufacturers is our speciality. Ask us to devise a bespoke plan of attack to improve efficiency, create consistency, and ensure reliability.

Product Quality Assurance
Mitigate risk. With teams on the ground in China and India, and 7 countries in total, we keep it real with our factories, so you're getting exactly what you specified.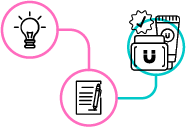 Product Development
Create world-conquering products.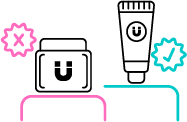 Quality Control
Quality is key. We ensure that your products meet the quality requirements and the standards set.

IP protection
We protect your IP always, that's non-negotiable.
Premium Eco Packaging
Master the unboxing experience–we'll help curate perfect, shipping-friendly packaging that levels up your brand engagement and makes sure your products are protected en-route. Get shelf-ready versions of your D2C packaging out of the box and a full range of sustainable and eco-friendly options that don't cost the earth.

Industrial Design
Our Industrial Designer will help you take your product idea from a sketch to a fully developed product. We can even optimise your existing products to create the best user experience possible. Concept development, technical drawings for manufacture and 3D rendering and visualisation is all part of how our Industrial Designer can take your products from good to great.

Logistics & Distribution
Our rock-solid supply chain means we can easily consolidate freight based on your timelines and handle those tricky multi-location freight requests.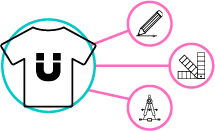 Garment Tech Packs
Our Garment Technician creates detailed tech packs, oversees and maintains quality standards and clarifies technical and construction-related questions so you have complete confidence in your apparel products.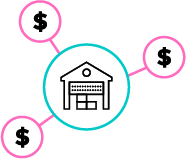 Inventory Finance
On to a great thing?
Take it further and scale at speed. With the right inventory finance you can go harder to get there faster.
And here's
how

we do it.

The four-point Sourci system to help you scale at speed.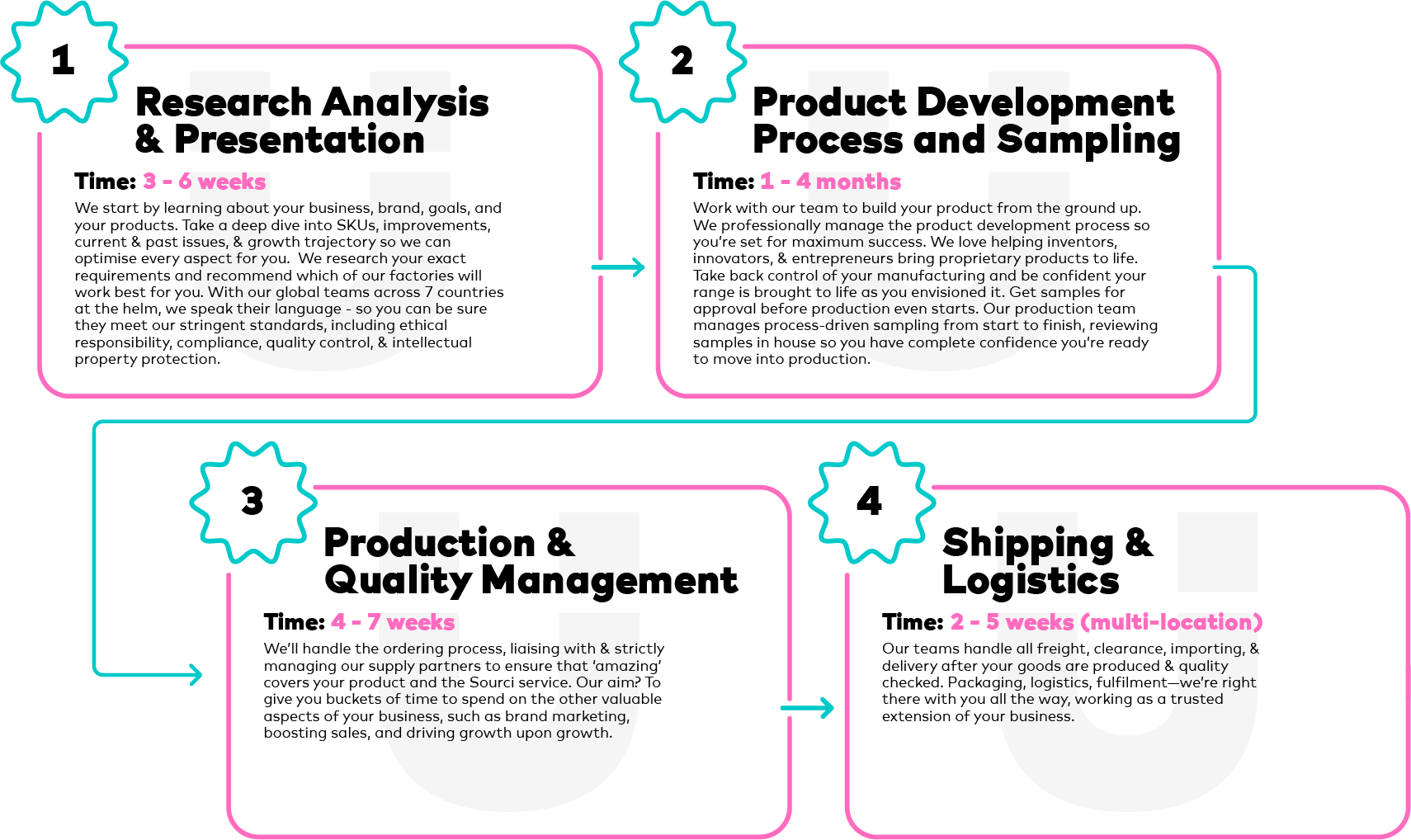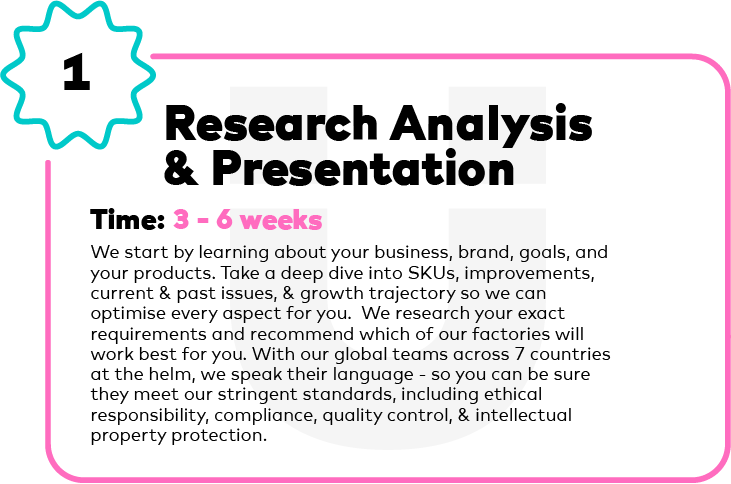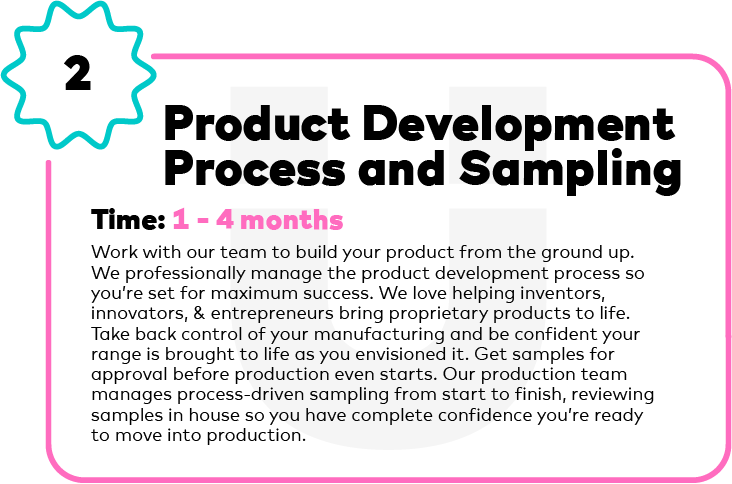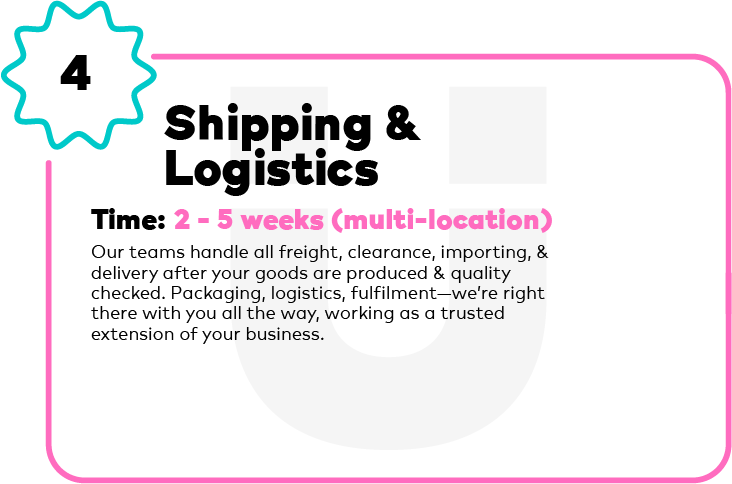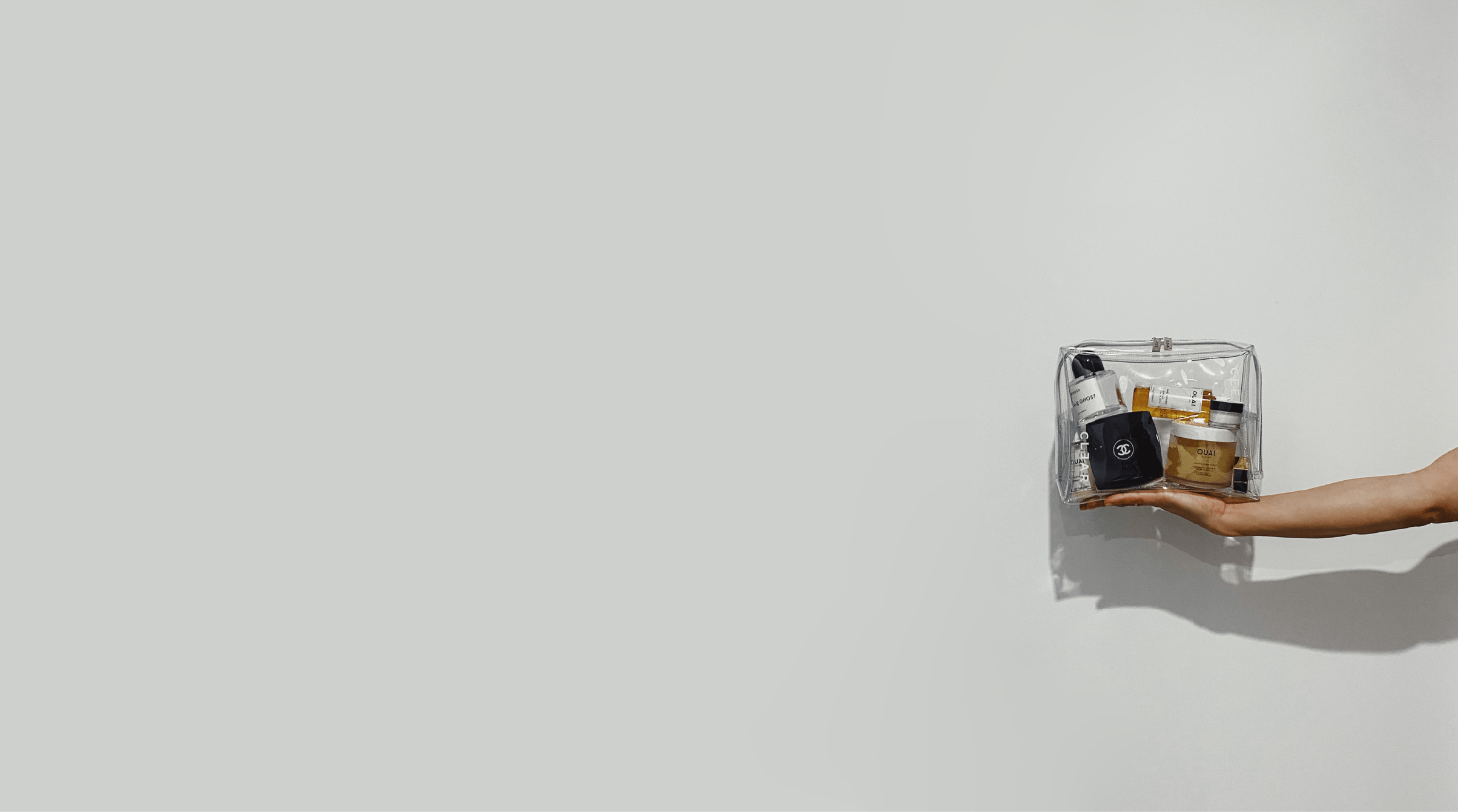 Partner with a growth team that's the driving force behind today's most passionate eComm founders and pioneers.
Let's talk.