Bach Eyewear.
Where Fashion & Safety Meet.
Manufactured in China.

Bach Eyewear set out to change the way the trade industry sees eyewear. The goal was to design and create a range of protective sunglasses that could be used in everyday life but that also met Australian AS/NZ Safety Certification making them safe for any tradie to wear on any job site. With Sourci's help over 9 months of product development, sampling and production, we finally had the first drop of Bach Eyewear and they look incredible, see for yourself!
Bach Eyewear Founder Simon, approached Sourci with his unique designs in early 2020, after months of designing and planning. We began research and quoting to ensure we found a manufacturing partner who understood the technical requirements combined with ultimate aesthetics. We began the process of tooling and sampling for the first round of prototypes swiftly.
Several months later we had a finished product that Simon was beyond happy with. Sourci then organised independent testing of the glasses at a third party testing facility to ensure they complied with the required AUS/NZ Safety Standards.
Here's how we made amazing happen for Bach Eyewear.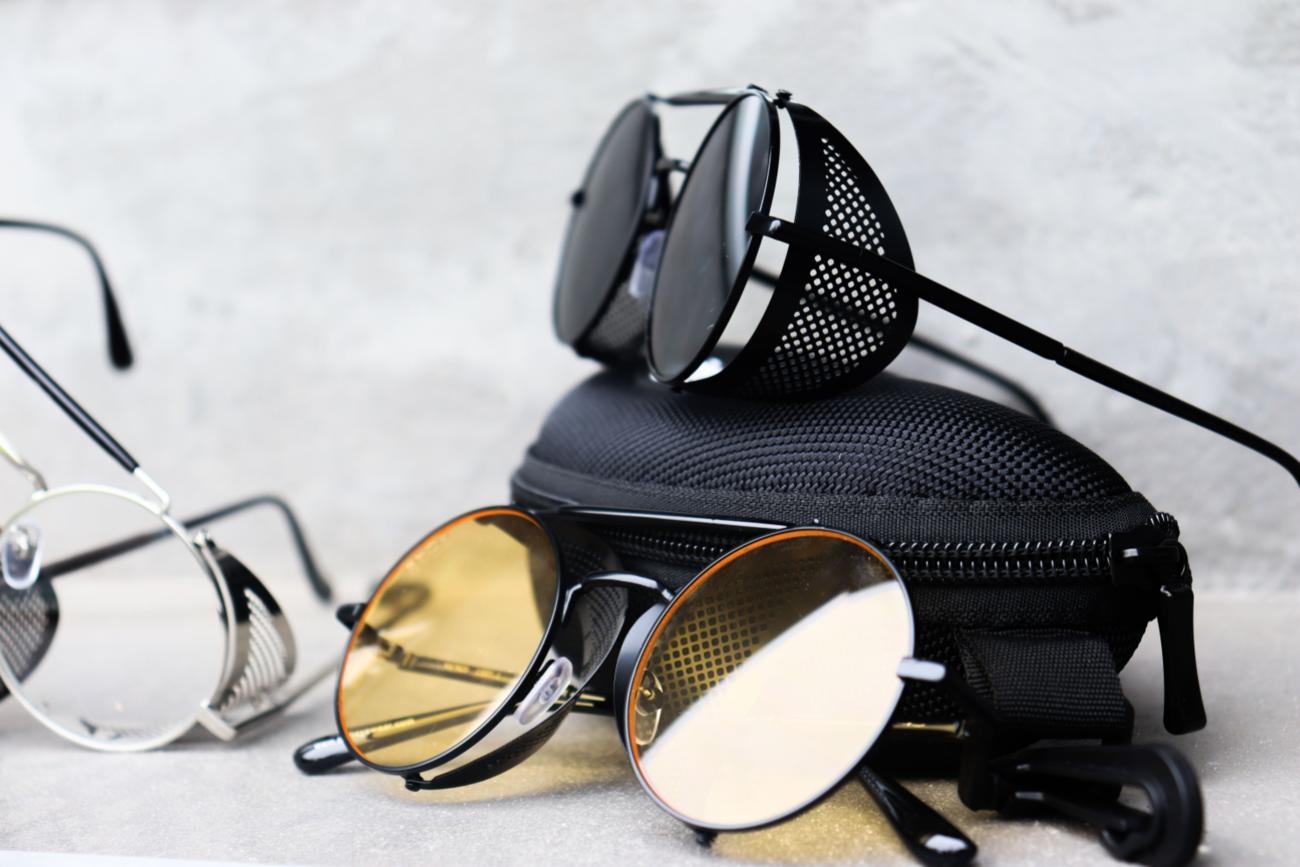 AUS/NZ
SAFETY CERTIFICATION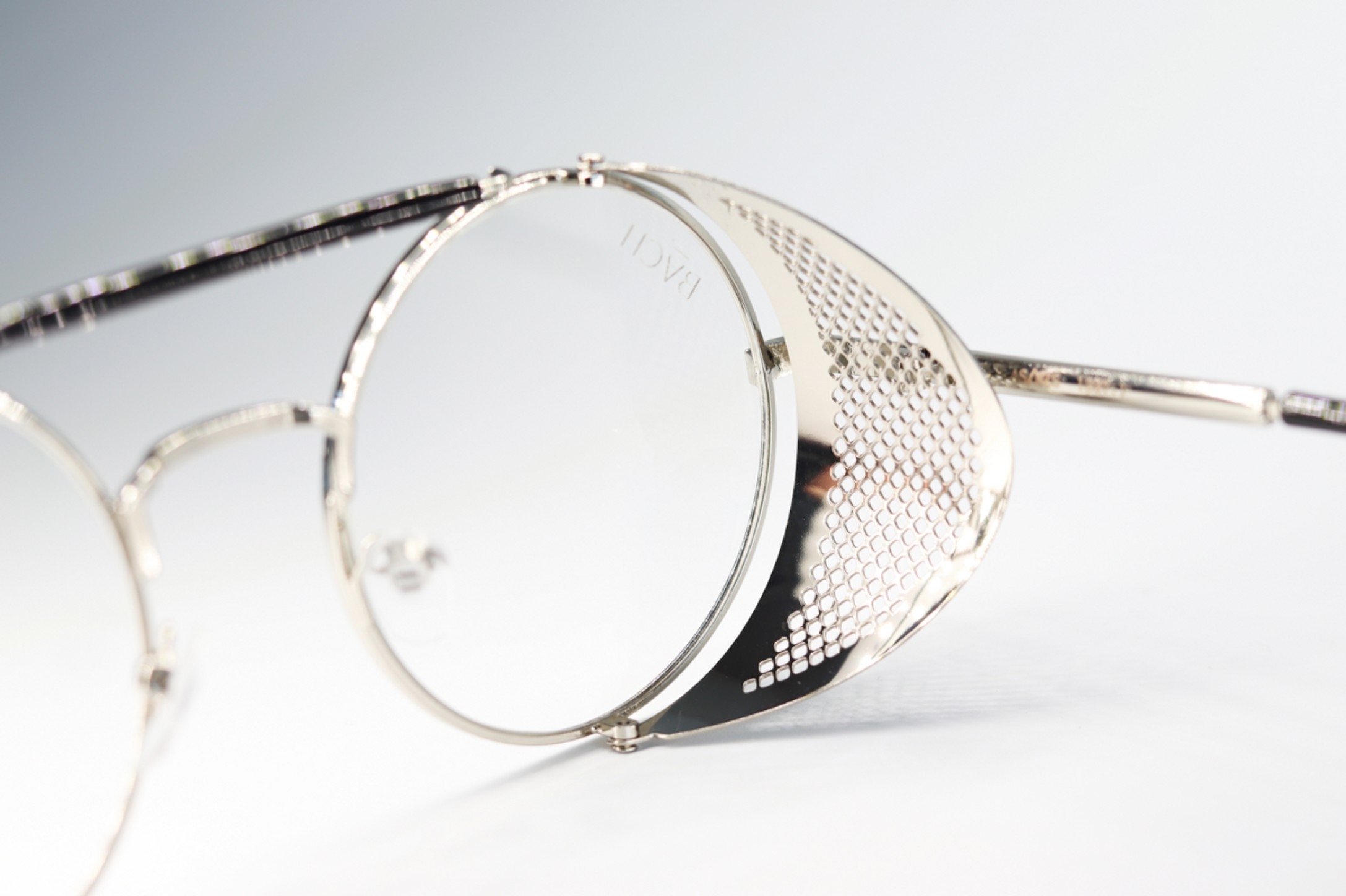 Fast-tracked Sampling & Production
Bach Eyewear's goal was to launch in early 2021, with Sourci's team aligning with the perfect manufacturing partner, we estimate that we were able to save 4-6 months of development time by producing multiple components of the glasses at the same time through separate manufacturing partners, and consolidating them through our primary factory - this produced samples in half the time and saved 2 months of additional manufacturing time.
With Simon's full focus now on marketing, he was able to create and execute an explosive launch campaign, and create magical momentum.
Successful E-commerce founders are marketing and selling extraordinaires. They don't need to get bogged down dealing with product & supply chain - leave making amazing products to the experts and thrive with full focus on your growth.
It's time to see the world through a beautiful new lens.
Want a pair for yourself? Visit their website here.
You're in charge here.
Sourci puts product sourcing wizardry at the heart of your team. Giving total control and support, so those uncertainties just disappear.
You got this.
The time
is now.
Let's make amazing
happen today.
Check out our other Projects