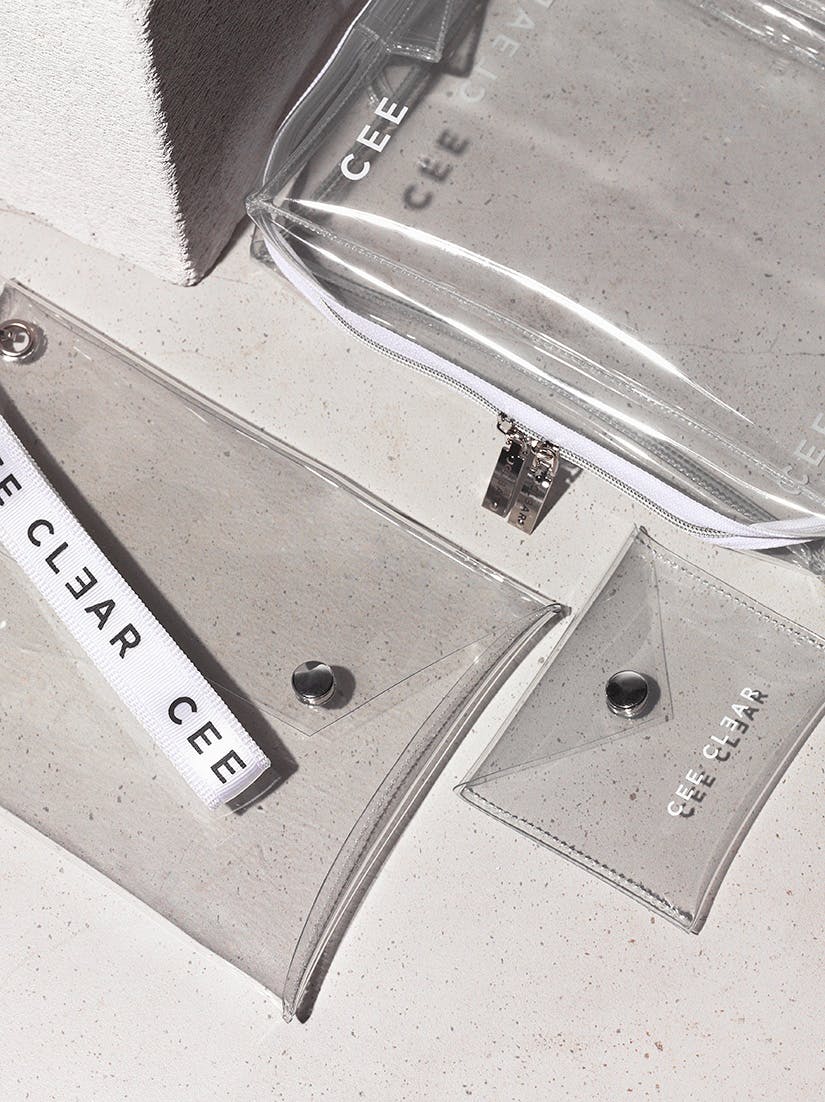 CEE CLEAR.
Changing The Accessory Game.
CEE CLEAR was created for anyone who has ever overpacked their beauty products into daggy, single-use zip lock bags, wasted precious time digging for their keys or wallet or wanted something transparent, functional and chic to hold all of their stuff.
CEE CLEAR Co-Founders Kat Moses and Morgan Tait struggled to find a bag that could solve these issues they were experiencing. The two go-getters set out to create their own range of PVC transparent accessories ranging from tote bags to cosmetic cases. 
CEE how we made amazing happen for CEE CLEAR.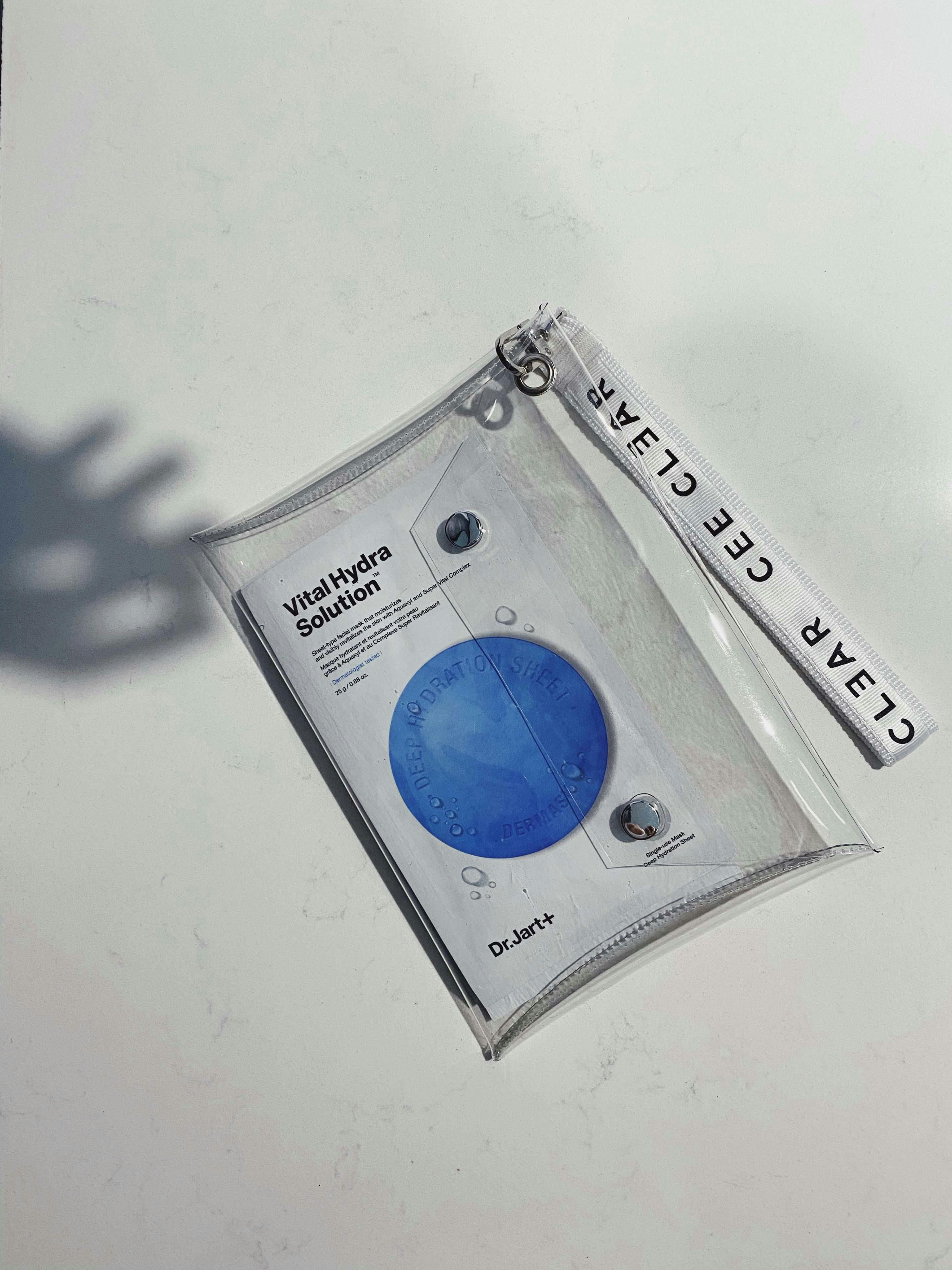 A New Beginning.
As well-known marketing and branding gurus, Kat and Morgan reached out to Sourci to create and manage their supply chain so that they could spend their time focusing on the sales and marketing aspects of the business in the lead up to their launch. 
The Sourci team got to work to find a manufacturer that could grow and scale with the brand without compromising the quality of the product.
With hopes to expand the product range and enhance the availability in the future, it was important that we partnered with a manufacturer who was able to meet the potential demand in years to come.
We facilitated the sampling and resampling of the accessories to ensure that Kat and Morgan were 100% happy with the quality of their products before launch.
Sourci puts product sourcing wizardry at the heart of your team. Giving total control and support, so those uncertainties just disappear. You got this.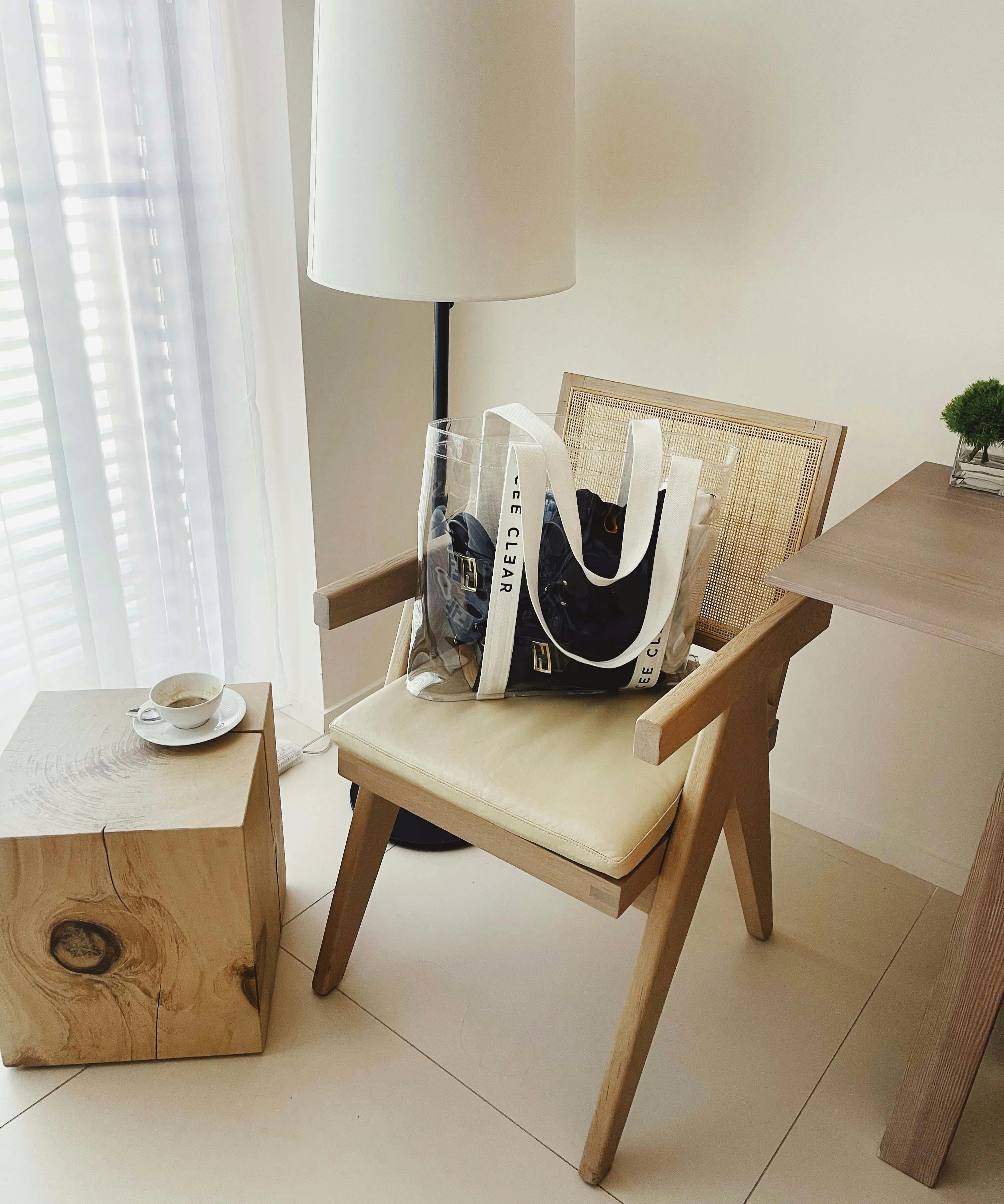 What You CEE Is What You Get.
It's no surprise that the CEE CLEAR launch was a huge success. From launch day, they sold out of all stock in just 1 month,  and 3 months of forecasted stock had to be reordered within the 4 week sale period.
Kat and Morgan were able to really focus on establishing the CEE CLEAR brand with a great marketing and growth strategy, while we took care of their supply chain- It's safe to say CEE CLEAR is cee-riously on fire and absolutely kicking goals.
Kat and Morgan are in the process of sampling a new range of products they are launching in 2022! With a robust Sourci team built around them including their specialist Accessories Product Manager, Garment Technicians, Project Coordinators, Production Managers, and Freight & Logistics team; Kat & Morgan are truly able to keep up with the popularity of CEE CLEAR and focus on scaling the brand. 
The Sourci team, as well as Kat and Morgan, are super excited for a successful year ahead, and beyond!
Place. Your. Order.
The time
is now.
Let's make amazing
happen today.
Check out our other Projects