Evo Sports Co.
Fit.
Fun.
EVO Sports Co is an Aussie owned family business focused on creating quality sporting goods. Sports has always been a big part of the EVO Sports family and they want to inspire others to get outdoors and spend time with family and friends whilst keeping fit and active. The EVO Sports family grew up playing Oztag which inspired them to create their own range of FootyTags that makes up part of the EVO Sports product range. 
Here's how we made amazing happen for EVO Sports Co.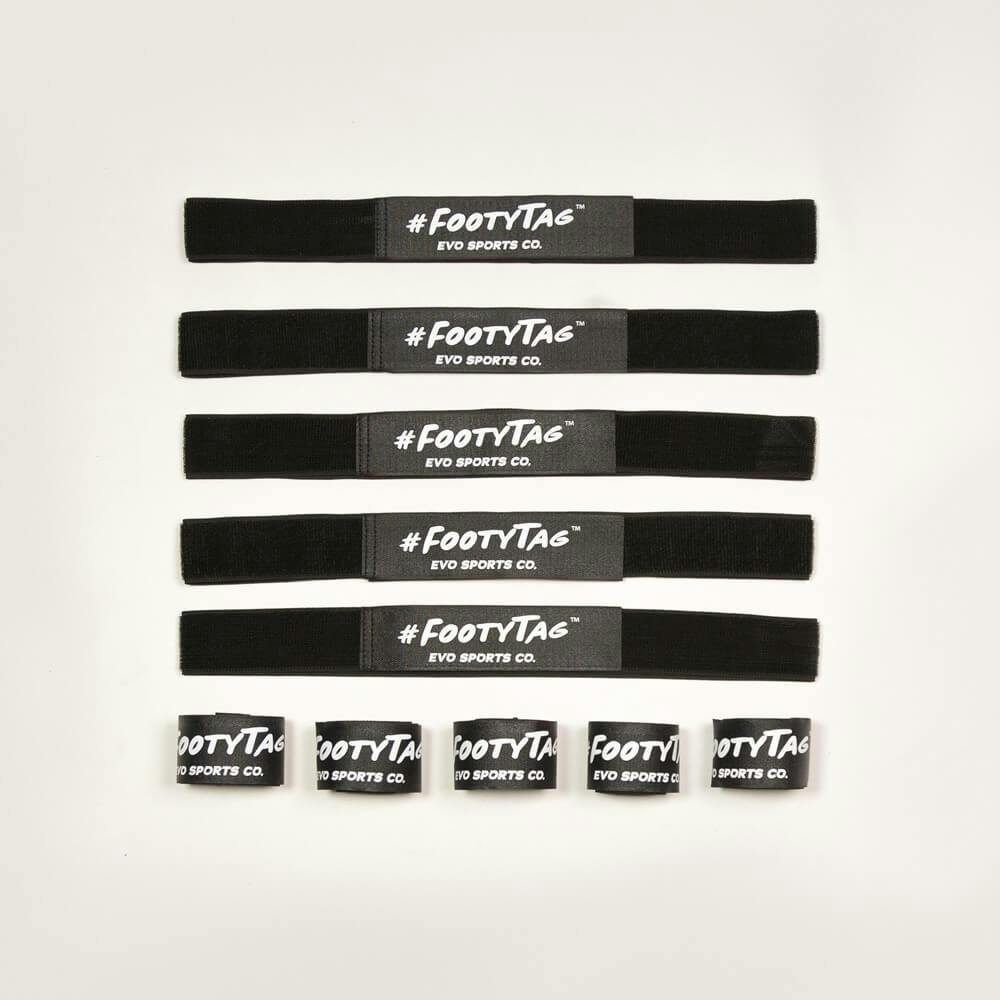 Communication Is Key.
EVO Sports Co were liaising with potential manufacturers via AliExpress and found it very difficult to communicate with them and manage these interactions efficiently. The EVO Sports team had new concepts that weren't off-the-shelf designs, so obviously this made working with manufacturers on AliExpress very challenging.
Their plan to travel to China to meet with their manufacturers soon became impossible with tightening COVID-19 travel restrictions.
Enter Sourci.
Sourci puts product sourcing wizardry at the heart of your team. Giving total control and support, so those uncertainties just disappear. You got this.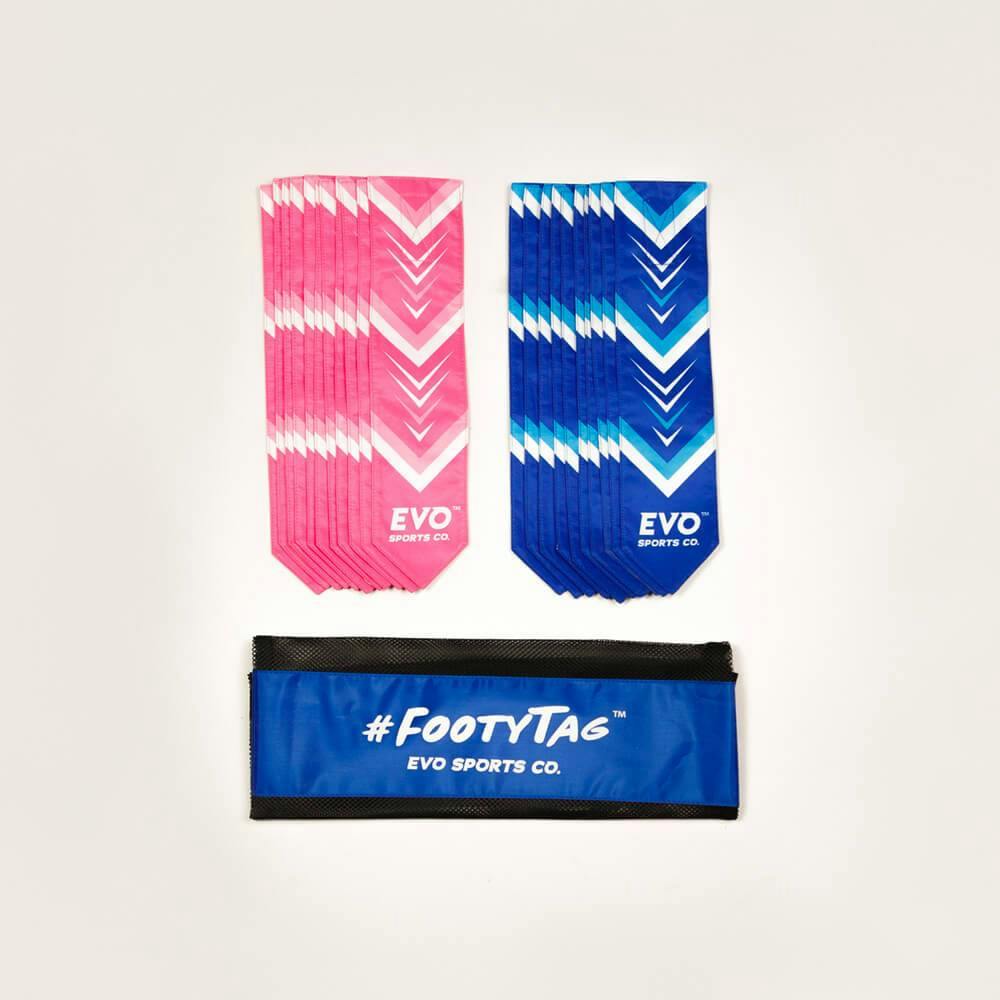 We've Got Your Back.
Sourci got to work to find a reliable supply partner for EVO Sports Co that could bring their private-label product visions to life. With our team in China, we were able to work closely and seamlessly with the manufacturers, solving the issue of the EVO Sports team not being able to fly to China to meet with their factories. Our China team ensured a high level of efficiency when liaising with the manufacturers, and this made product development much more efficient and accurate. Having our in-house team in China meant that we had eyes and ears on the ground that could ensure everything was executed as smoothly as possible. 
EVO Sports Co now stock their own ranges of tags, belts, balls and cones - with this range expected to expand and grow over the coming months as their great brand scales up. They have recently launched their new website where they are selling their custom products directly to consumers. 
You can check them out here: https://www.evosportsco.com.au/
We heart control.
The time
is now.
Let's make amazing
happen today.
Check out our other Projects