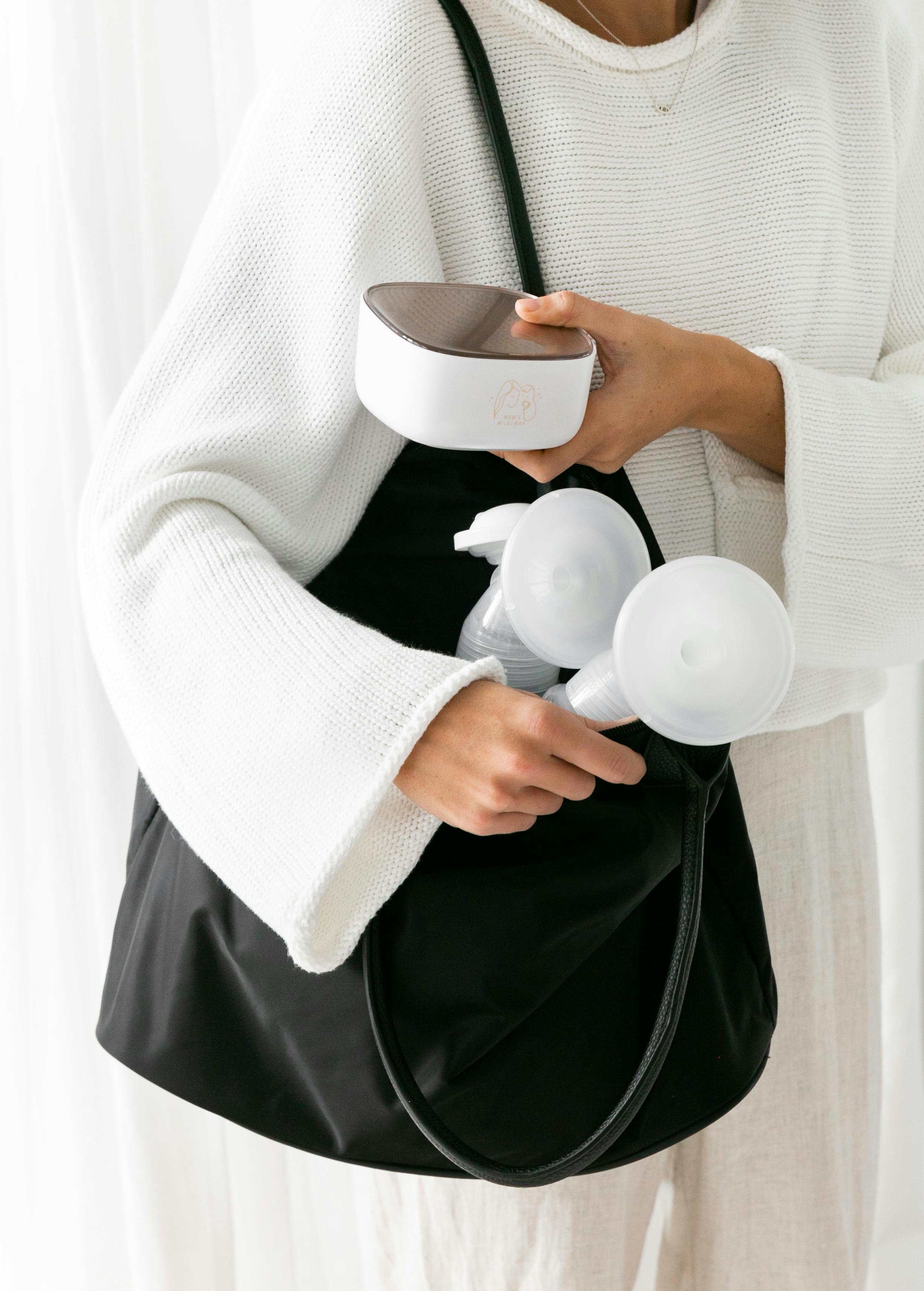 Mum's Milky Way.
A Breastfeeding Bond Like No Other.
Mum's Milky Way was created in 2020 with the goal of empowering mums to enjoy motherhood as much as humanly possible. Which lead to the conception of their electric breast pumps. These were created to make physically being a mother feel easy for new mums. Their single and double electric breast pumps use built-in lithium batteries to provide up to 3 hours of portable use. They're also BPA free using 100% food-grade silicone with the health of mum and bub at the forefront of their amazing products. 
Here's how we made amazing happen for Mum's Milky Way.
15+
MANUFACTURERS TENDERED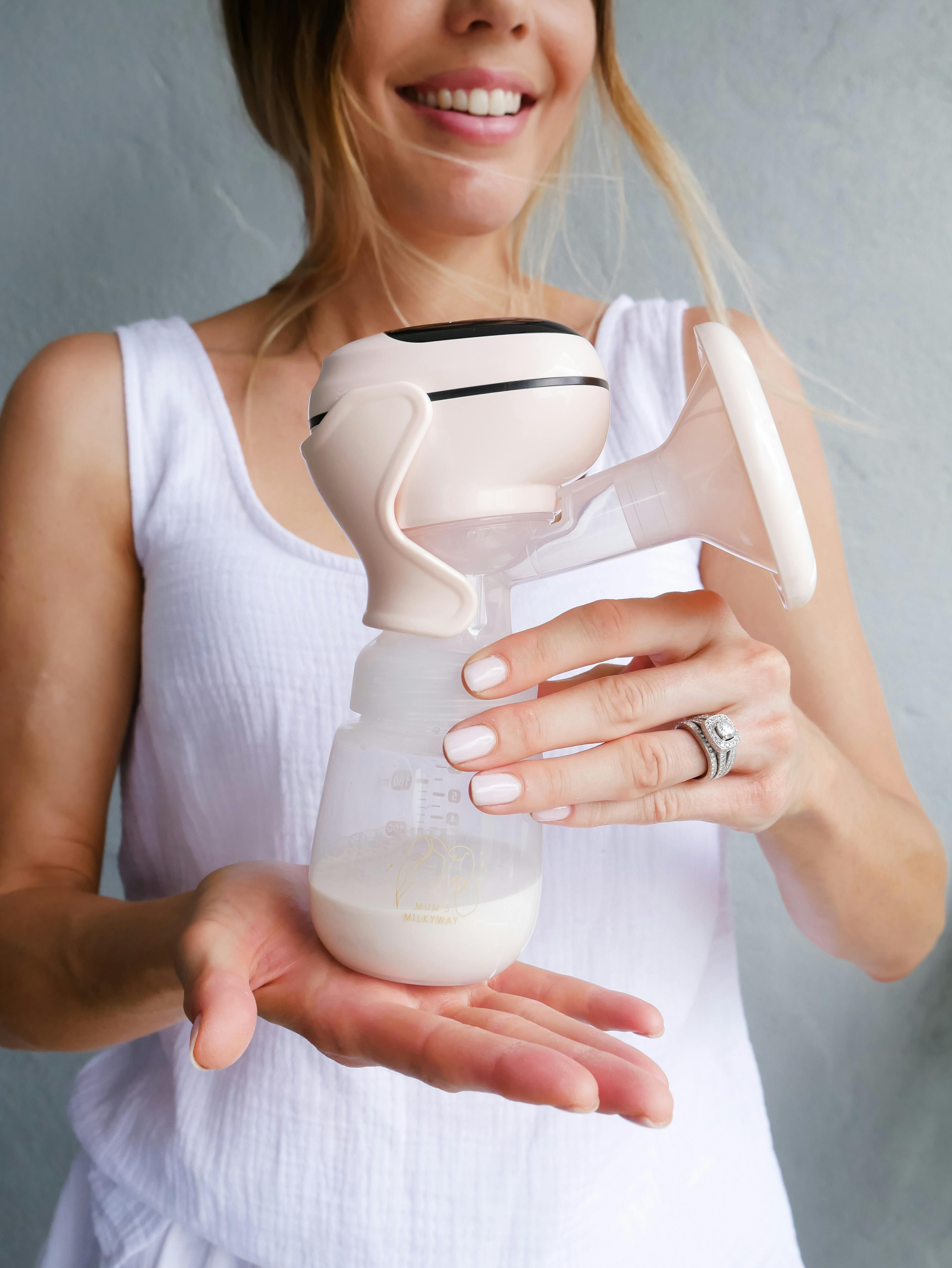 A Rocky Start.
Mum's Milky Way initially went through the sourcing and manufacturing process with two suppliers they had sourced on their own but were very apprehensive when it came to handing over the funds. As a result of poor communication, they weren't confident that the product was going to be at a standard they were proud of or if it was even going to arrive at all. This process was lengthy, time-consuming and nerve-wracking for the team. 
Enter Sourci. We heart control.
Sourci puts product sourcing wizardry at the heart of your team. Giving total control and support, so those uncertainties just disappear. You got this.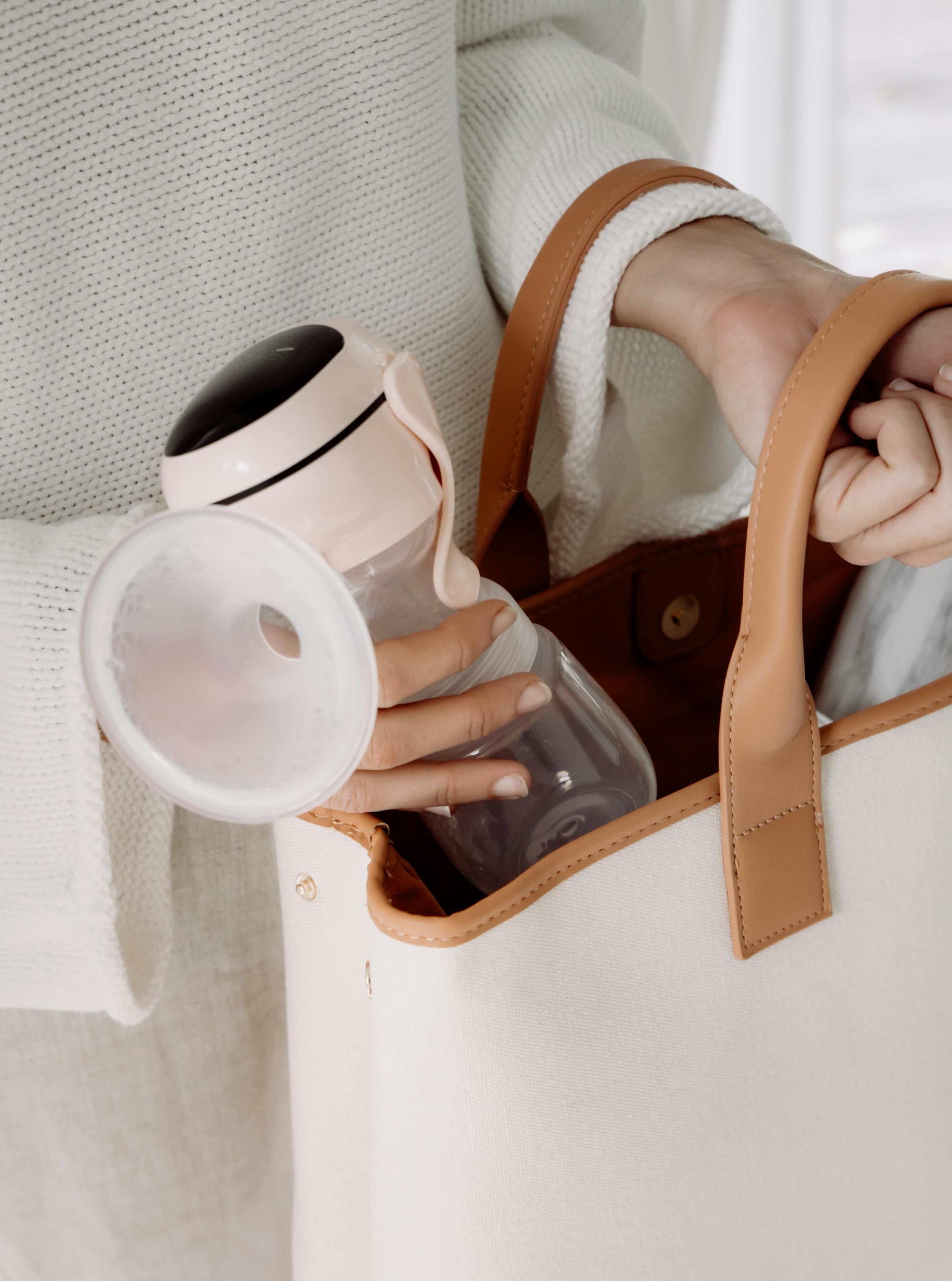 The Whole Package.
Sourci was able to identify that the suppliers were not suitable for Mum's Milky Way and got to work to find the perfect manufacturer that would provide a high-quality product that wouldn't compromise on health and safety. 
Sourci also helped the team at Mum's Milky Way with their freight and logistics to ensure that their product shipments were organised and ready to go.
From research to quality assurance, freight and logistics and everything in between, Sourci was able to manage the supply chain to ensure that the team at Mum's Milky Way could focus on their marketing and sales.
Mum's Milky Way has received a ton of super positive feedback from mums who are loving the quality and convenience of their breast pumps. They are looking to extend their product range into pre and post-birth products for mums as well as products for babies.
Place. Your. Order.
The time
is now.
Let's make amazing
happen today.
Check out our other Projects