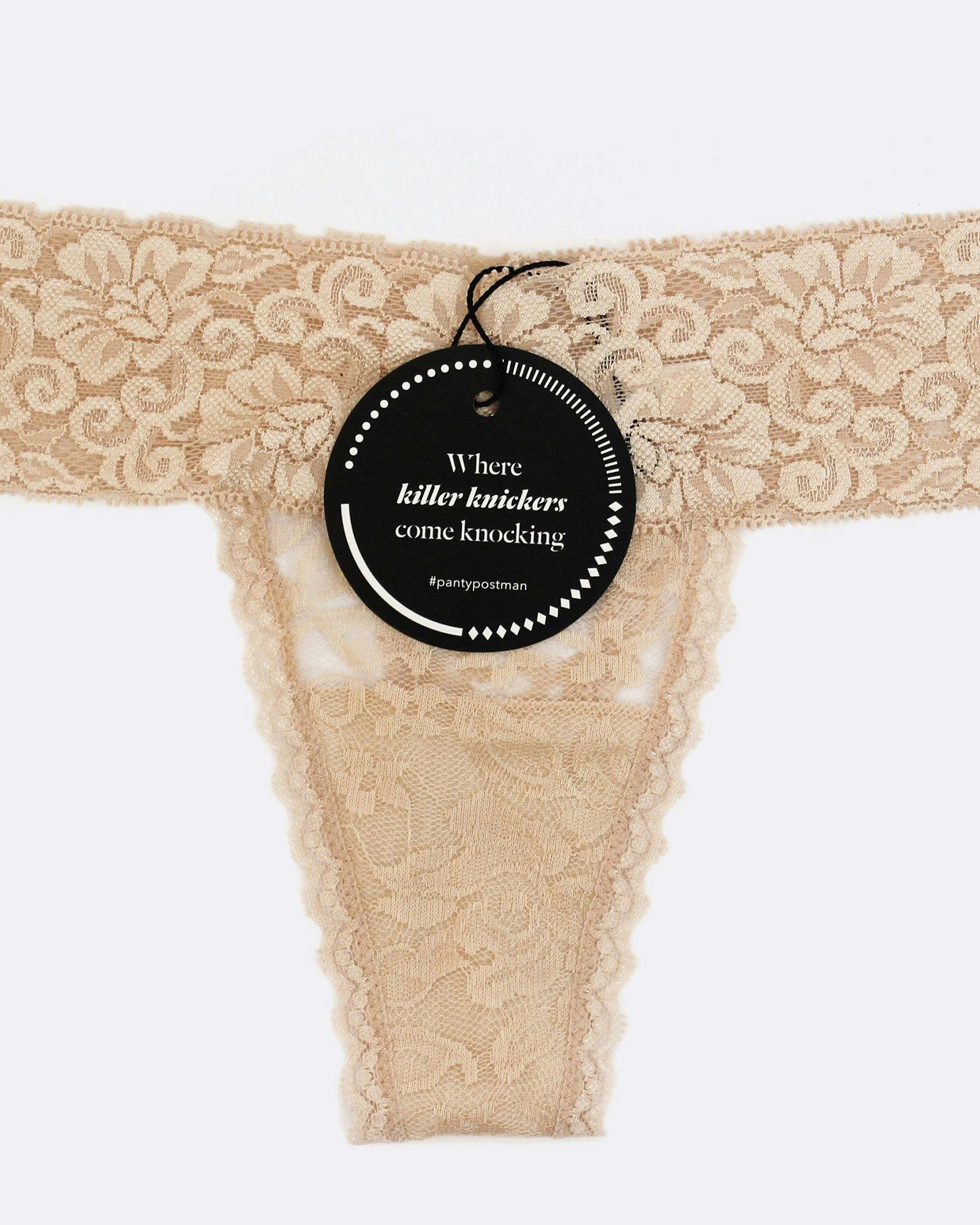 Panty Postman.
Subscription-based underwear made fun.
Panty Postman believes that feeling on top starts downstairs. The team were tired of choosing between comfortable or sexy and so set about making a thong that did it all, while finding a clever way to get it out into the world. Panty Postman has reinvented the way their customers shop for their underwear by introducing the "Knickerscription Plans" which allows people to receive monthly underwear deliveries as part of their subscription-based model. 
Panty Postman soon became a hit and with this, their bestsellers were selling out rapidly and their manufacturer was unable to keep up with demand.
Enter Sourci. Here's how we made amazing happen for Panty Postman.
1 SKU 6 COLOURS
PRODUCT RANGE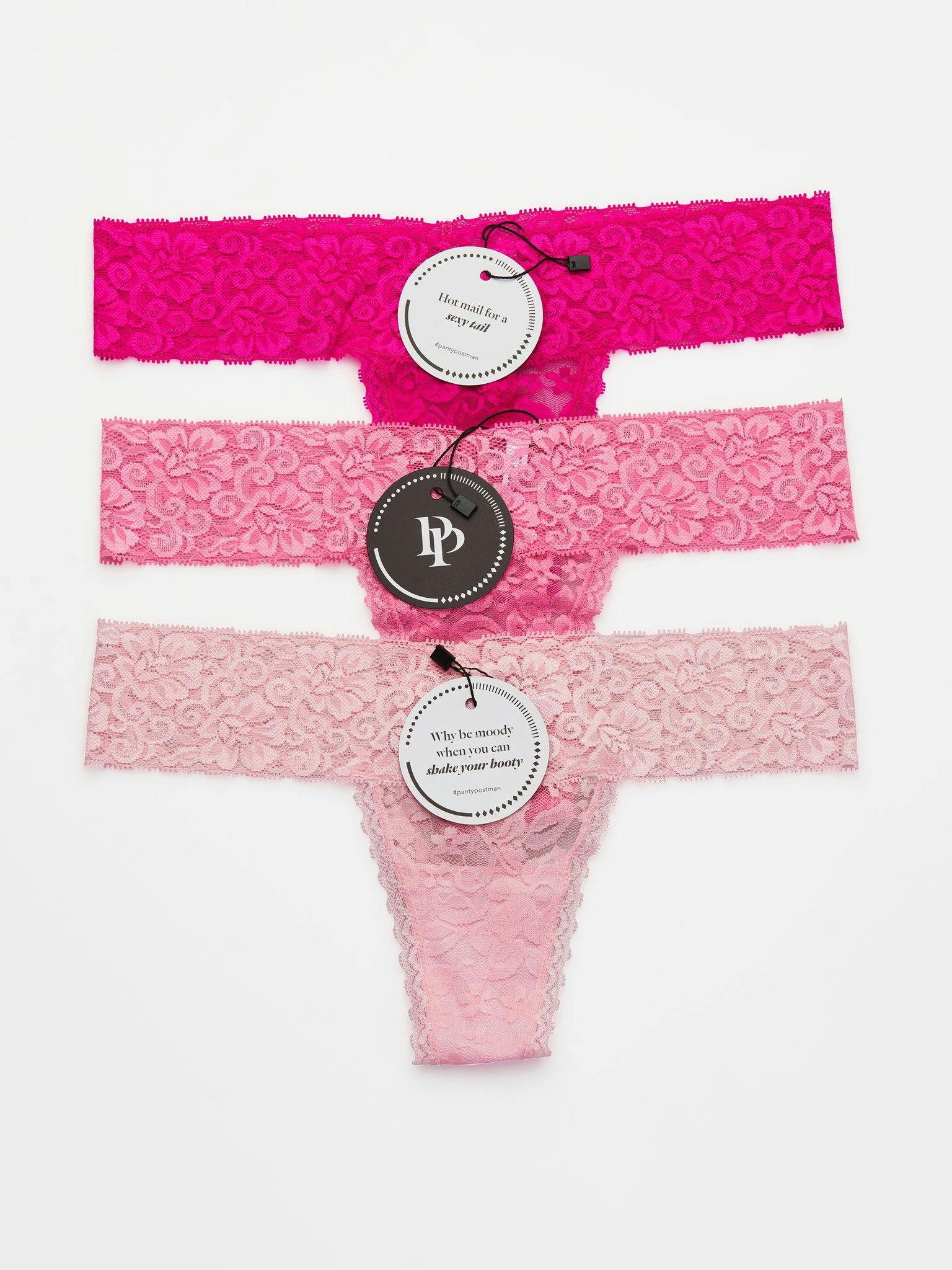 The Right Fit.
Panty Postman had two main priorities when choosing to work with Sourci: 
They wanted a factory that was reliable and that could keep up with the demand for their bestsellers 
They wanted a factory that would price competitively but would not compromise quality
Sourci got to work to find a reliable manufacturing partner who specialised in lingerie and who had a fast bulk production lead time. 
With Panty Postman's underwear being a one size fits all from sizes 6-12, quality was of utmost priority. Our team conducted research on a variety of factories that could provide the specific fabric and quality that was needed to make sure that their one size fits all designs were comfortable and flattering for all body shapes and sizes.
We heart control.
Sourci puts product sourcing wizardry at the heart of your team. Giving total control and support, so those uncertainties just disappear. You got this.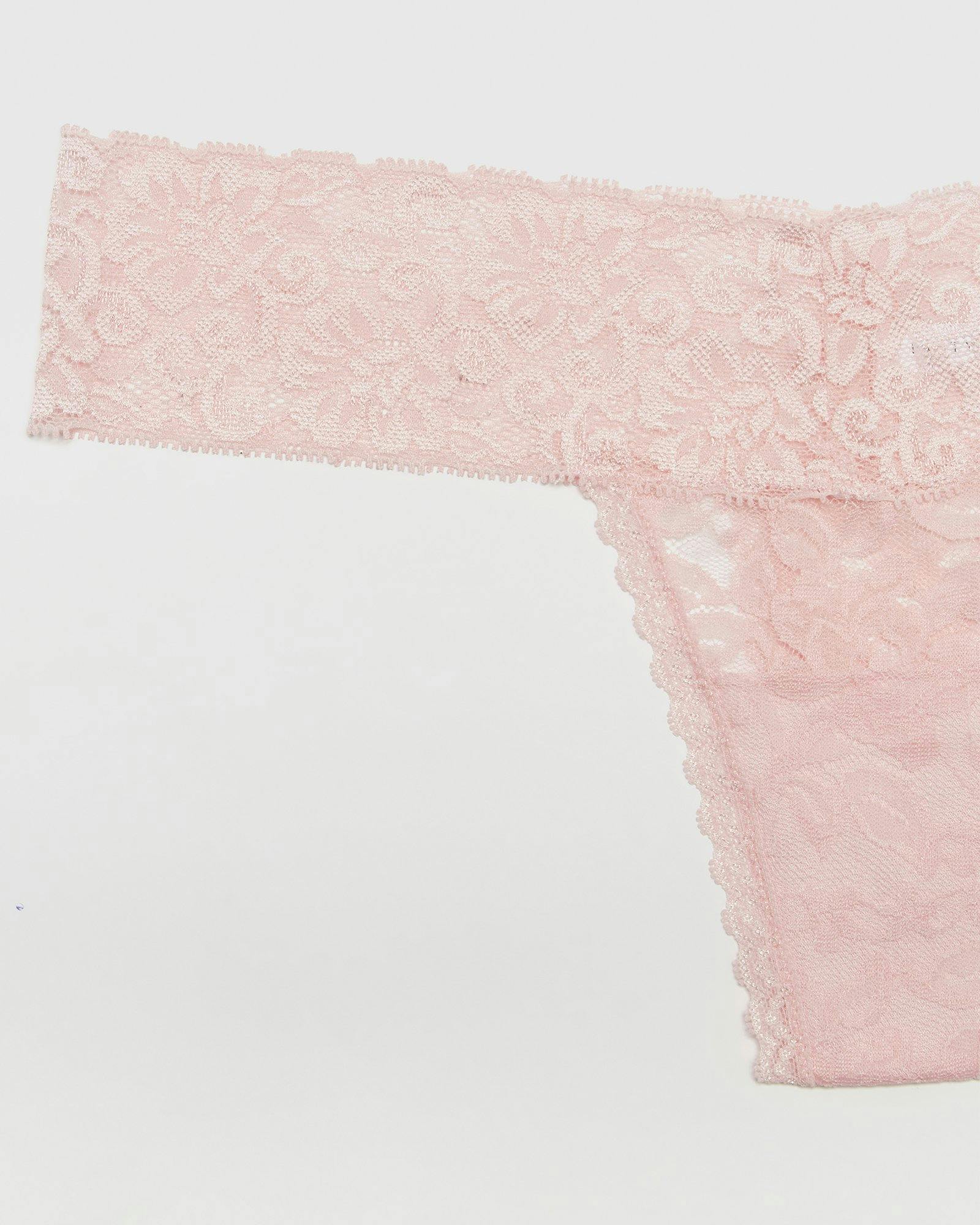 A Great Pair.
Sourci found a new manufacturer for Panty Postman that specialised in lingerie and was able to replicate her existing products while maintaining the quality and delivering her products quicker than her previous supplier.
Panty Postman's new manufacturer has the ability to expand their range into other products in the lingerie space and in this way, Sourci has been able to assist in building and scaling the Panty Postman brand.
You're in charge here.
The time
is now.
Let's make amazing
happen today.
Check out our other Projects