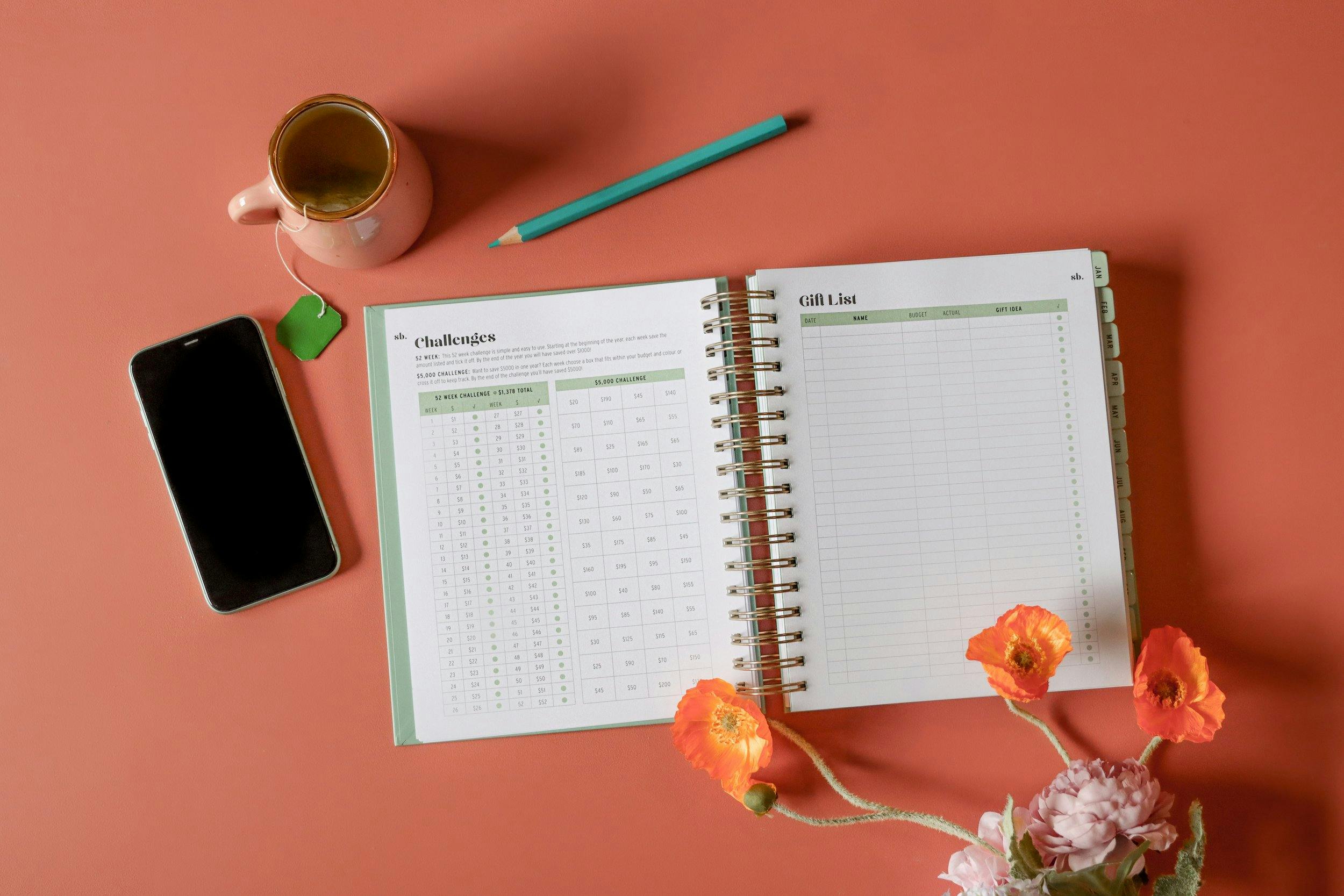 She Budgets.
The Original Budget Planner.
She Budgets Founder Sarah started to pay a mortgage on her family home with her husband and just couldn't find a budgeting method or tool that she could stick to. She tried percentages, cash envelopes, excel spreadsheets and the 'no budget' budget but none seemed to work for her. With the desire to feel in control of her finances, the idea for She Budgets was born - The Budget Planner was created with all pay periods in mind and was designed to help people achieve their savings goals.
This is how we made amazing happen for She Budgets.
4 WEEKS
SHIPPED DOOR TO DOOR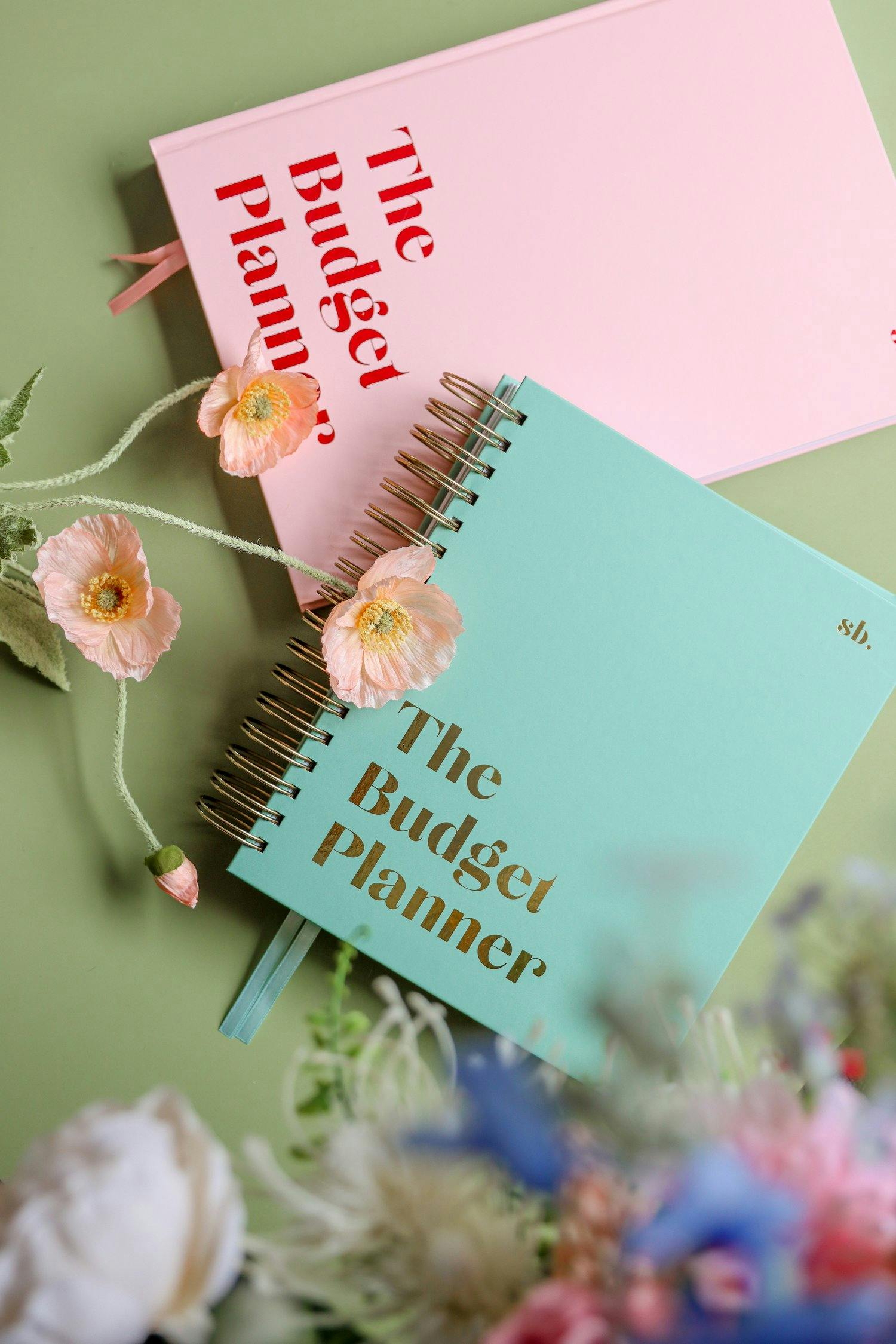 A Better Way.
Sarah was putting together The Budget Planner in her lounge room at home and getting a friend to print them at the local university. The following year her sales were booming so she started getting the planners printed at her local printer. The local printer was not able to bind the pages exactly how she wanted them so she had to get the printed pages, tabs and covers and drive them down to Melbourne to get them bound. This process was becoming time consuming, tiring and super expensive. From then, Sarah knew she needed to find a manufacturer who could supply her with the following years planners. In comes Sourci. 
The Sourci team worked with Sarah to set up and manage her entire supply chain to cut costs, improve efficiency and ultimately produce a better quality product than her previous operation allowed. The quality of the planner was the top priority and it's safe to say, team Sourci nailed the brief. 
The Budget Planner now includes:
Financial Goal Setting and Yearly Goals Action Plan
Yearly Income, Expenses and Bills Tracker
Debt Tracker
Investment Tracker
Upcoming Events page
Sinking Funds Overview
Savings and Debt Visual Trackers
Saving Challenges
Gift List Budget and Ideas
Undated Monthly Budget Calendars Jan-Dec
Pay Budget Sheets x 5 per month
Expense Trackers x 8 per month
Sinking Fund Log x 2 per month
Monthly Budget Overview
Monthly Sinking Fund Overview
Monthly Savings & Debt Overview
Notes pages
QR code User Guide
Durable hardcover with hot stamping
Quality 120gsm Inner Pages
Monthly inner tabs
2 x ribbon bookmarks
Matching keepsake box
Sarah's Product and Production Managers at Sourci took care of everything from finding a manufacturer that could produce a great quality planner whilst also keeping up with her growth and demand, all the way through to managing the production of all of her product packaging.
Sourci puts product sourcing wizardry at the heart of your team. Giving total control and support, so those uncertainties just disappear. You got this.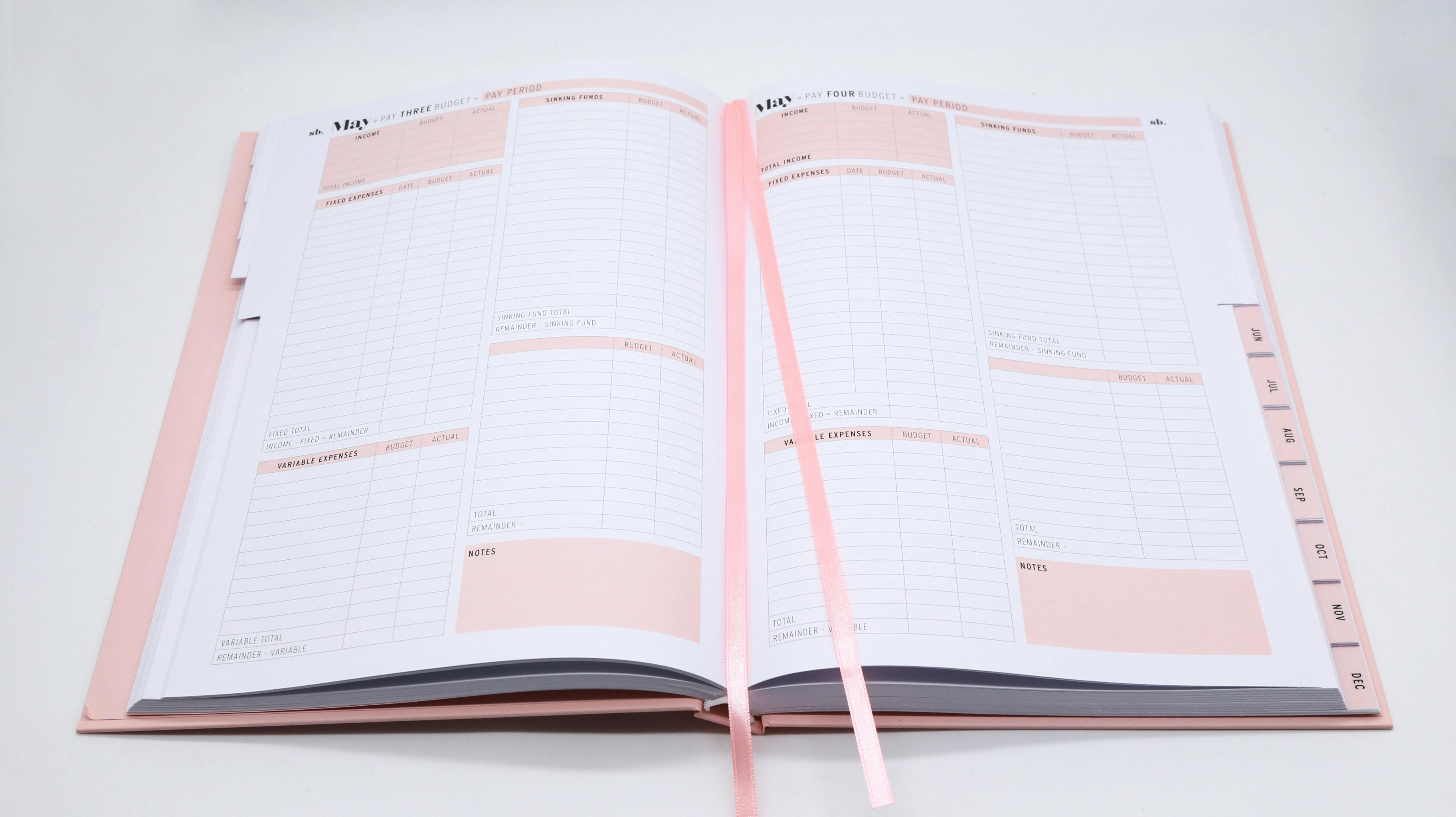 Making Moves.
She Budgets is continuing to grow from strength to strength and is making more sales than ever! As the brand grows, Sarah is looking to launch more SKUs of her planners. She has received a ton of positive feedback about the quality and finish of her products.
The Budget Planner is only the first variation of planners that Sarah has launched, she will look to launch other planners as part of She Budgets in the future.
You can check out She Budgets here https://shebudgets.com.au/
Place. Your. Order.
The time
is now.
Let's make amazing
happen today.
Check out our other Projects