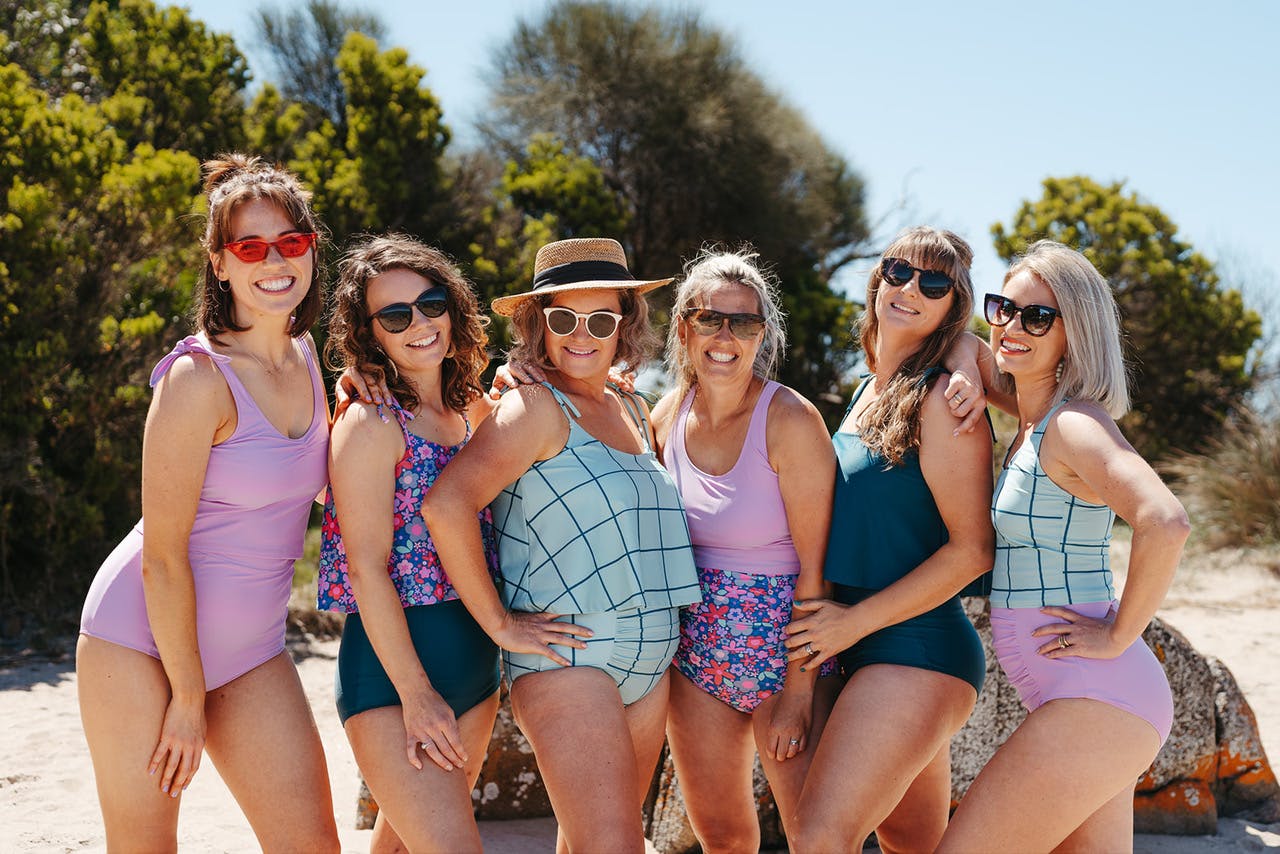 Sheila May Swim.
Empowering Women To Feel Confident In Swimwear.
Sheila May Swim founder Toni Coward, is a proud mum of 4 little ones. Once she became a mum she found it challenging to get used to the changes that her body was going through and couldn't find any swimwear that made her feel comfortable and confident. From this, Sheila May Swim was born. Named after her grandmother Sheila May, Sheila May Swim is designed to spark joy and empower women to feel comfortable in swimwear no matter what stage of life they are in. Their unique mix 'n match system is cleverly designed so that you can pair any of their tops and bottoms to create styles that you love and feel your best in.
Toni began her brand manufacturing in Australia but was looking to maximise and enhance her supply chain to grow and scale her brand. In come Sourci.
Here's how we made amazing happen for Sheila May Swim.
$80,000
YEARLY ORDER VALUE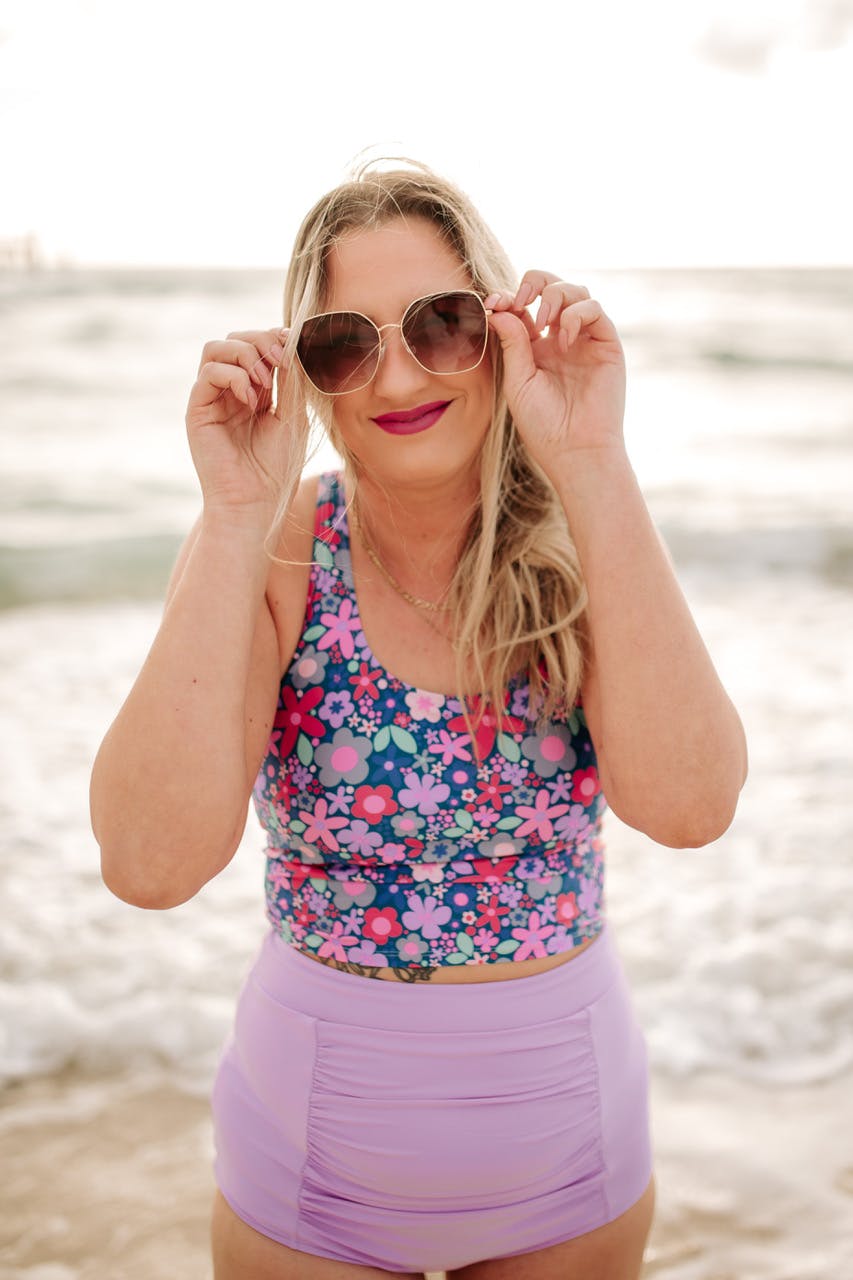 Scale That Swimwear.
Toni was looking to upgrade her supply chain to ensure that she was able to grow and scale her brand. She was manufacturing her swimwear in Australia but was having challenges with the factories ordering capacity, pricing and long lead times.
Toni wanted her new supply chain to uphold the highest ethical standards possible. She also wanted her swimwear to be manufactured to a high standard as guaranteeing a  long-lasting product for her customers was a must. She also wanted to partner with a manufacturer that was able to work with recycled fabrics. The Sourci team got to work to set Toni up for success! Toni's apparel-specialised Product Manager was able to work with her Production Manager and Garment Technician to make sure that Toni's requirements were met.
The results? Great quality swimwear and an ethical manufacturer that could grow and scale with Sheila May Swim.
Sourci puts product sourcing wizardry at the heart of your team. Giving total control and support, so those uncertainties just disappear. You got this.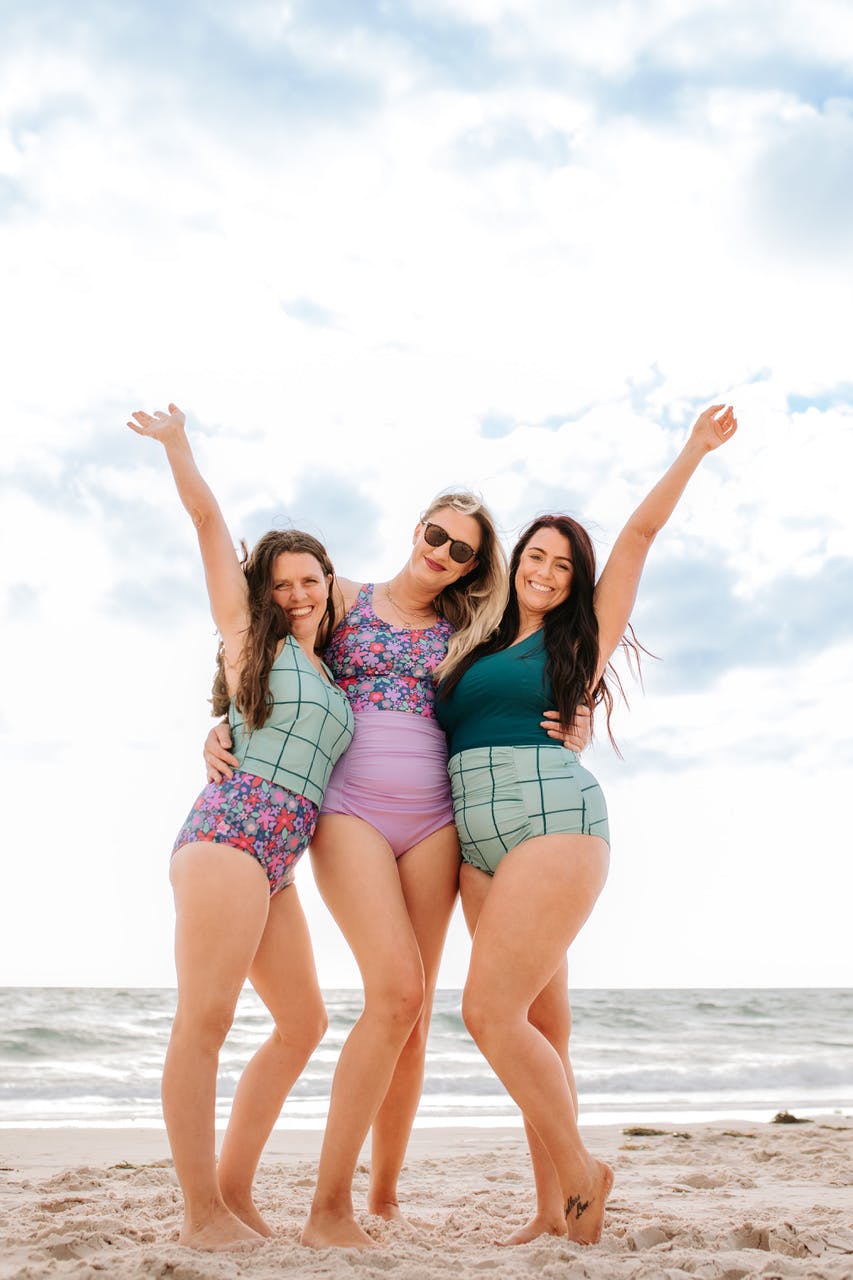 Swimwear That Sells.
With a full team of sourcing and manufacturing experts built around her brand here at Sourci, Toni has been able to focus on the other parts of her business such as her sales and marketing strategy so that she's set up to smash her goals. 
Since partnering with Sourci, Toni has released 2 new ranges of swimwear with a third range underway. Toni was able to sell double the amount of swimwear after she started working with her Sourci team and even had her Summer collection pre–sale exceed her sales expectations! Toni's goal is to release 2 new swimwear ranges every year and to increase this to 3 ranges each year in the future.
Success doesn't knock.
The time
is now.
Let's make amazing
happen today.
Check out our other Projects