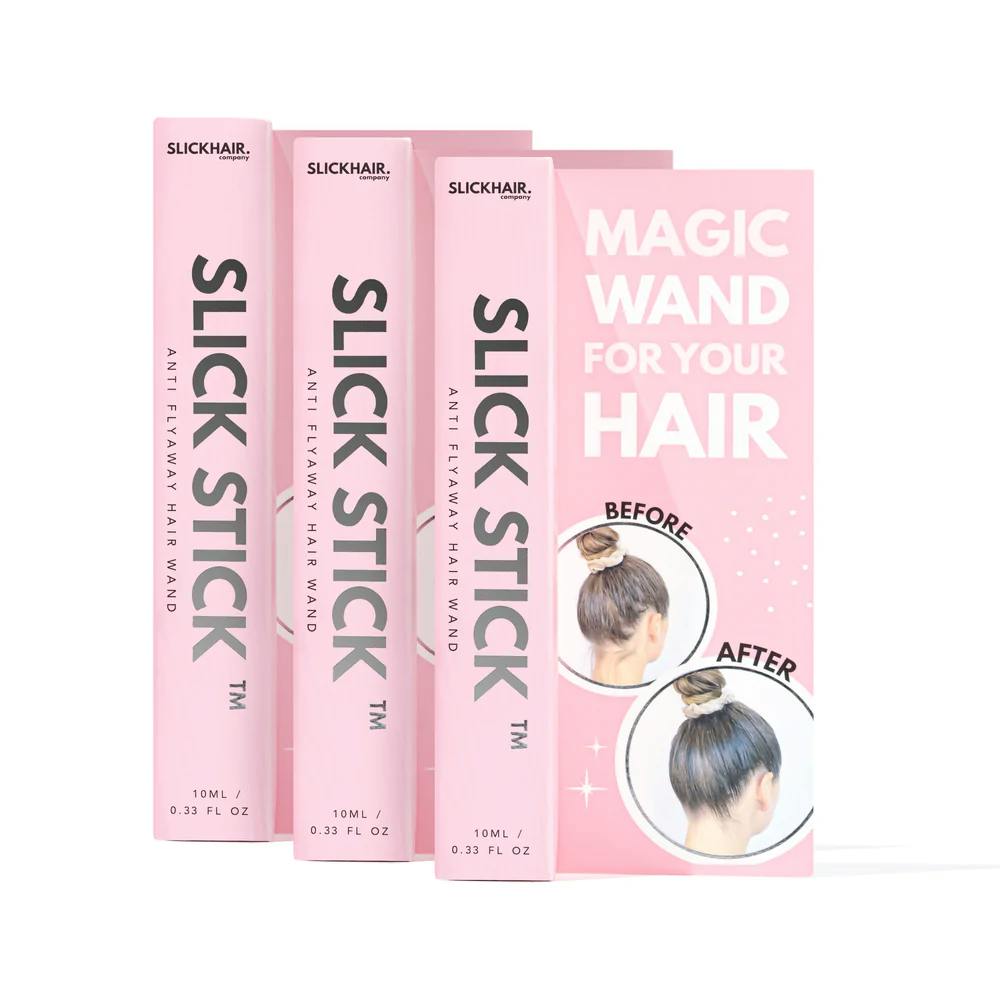 Slick Hair Company.
Home Of The Slick Stick™.
Mia was someone who struggled to tame her baby hairs and could never find a product that could slick her flyaways down without leaving her hair oily, hard or needing to be washed. From a bad hair day, Slick Hair Company was born.
What started as a cult hair-slicking tool, has now become a leading global haircare brand that brings its customers affordable products that are 100% natural, cruelty-free, paraben and sulphate free and vegan friendly. It almost sounds too good to be true BUT, successful entrepreneur and founder of Slick Hair Co. Mia Plecic teamed up with Sourci to scale her brand to become the powerhouse it is today. 
This is how we made amazing happen for Slick Hair Co.
7 MONTHS
PRODUCT DEVELOPMENT TO DELIVERY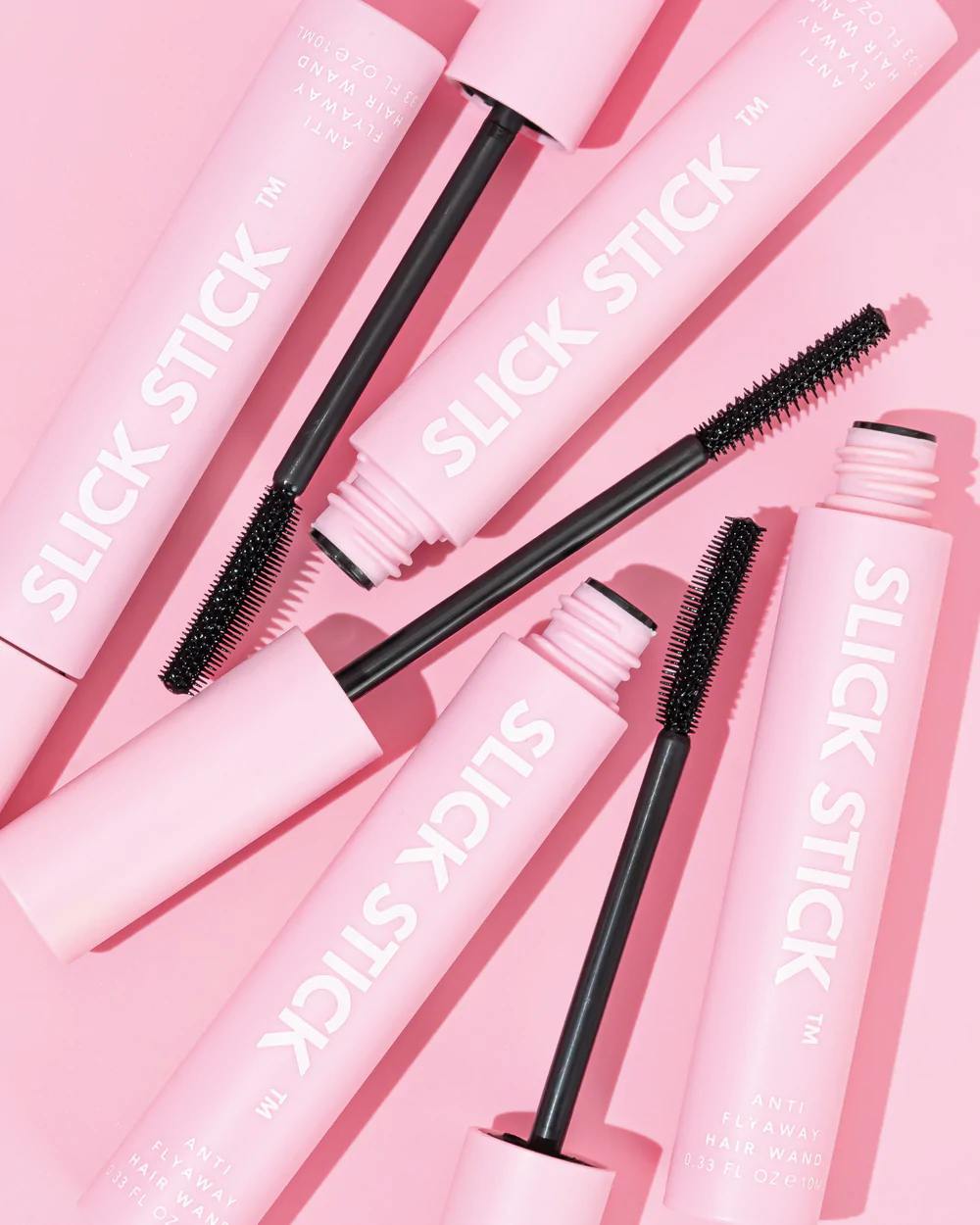 Fancy Meeting You Hair.
When Mia came to Sourci to manage her supply chain, Slick Hair Co. was already thriving and selling out of the flagship infamous 'Slick Stick'. 
The main goal for Slick Hair Co. was to partner with a supplier that could scale with the brand without compromising on quality, as they continued to release new and exciting products like the new Healthy Hair Masque and Silky Scrunchies. Sourci got to work to ensure that the new manufacturing partner was aligned with the Slick Hair Co. vision. 
The Sourci team also made sure that the stock and inventory levels were managed during Slick Hair Co.'s biggest phase of growth, which required them to have enough stock to meet the rapidly growing demand. 
A great quality haircare product was a non-negotiable for Mia, so Sourci ensured that diligent quality control checks are completed on every order to ensure that the Slick Stick's great reputation is always upheld.
Sourci puts product sourcing wizardry at the heart of your team. Giving total control and support, so those uncertainties just disappear. You got this.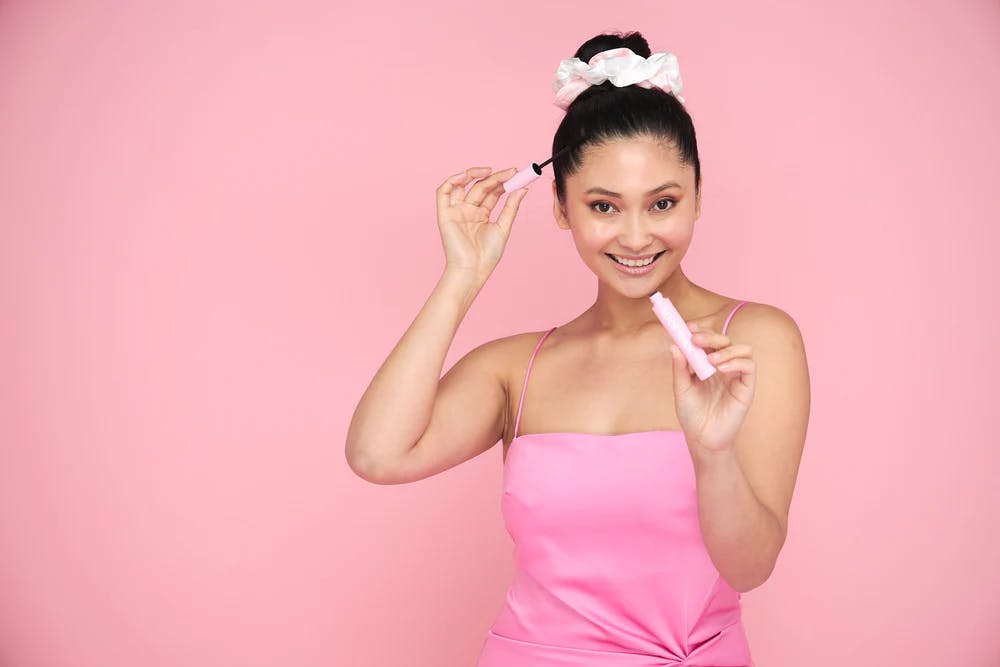 From Good to Great Hair Day. 
With Sourci's help, Mia was able to focus on the marketing and sales for her brand and the Slick Stick gained so much momentum that they successfully expanded to the shelves of Coles and other retailers. Sourci were able to work with Mia to create amazing shelf-ready packaging tailored specifically to the Slick Stick ready for Coles customers. 
Within the last 12 months, Slick Hair Co. has become one of Australia's leading cult beauty brands. They have expanded their team and are now stocked in Coles stores all over Australia as well as in stores in Dubai, Switzerland, Singapore and Ireland. Slick Hair Co. is soon to further their global reach and dominate the US and UK market. 
Working with Sourci ensures a rock-solid supply chain and the ability to grow and scale your brand. The Sourci team are working closely with Mia to launch a bunch of amazing new products in 2022 and beyond.
Place. Your. Order.
The time
is now.
Let's make amazing
happen today.
Check out our other Projects