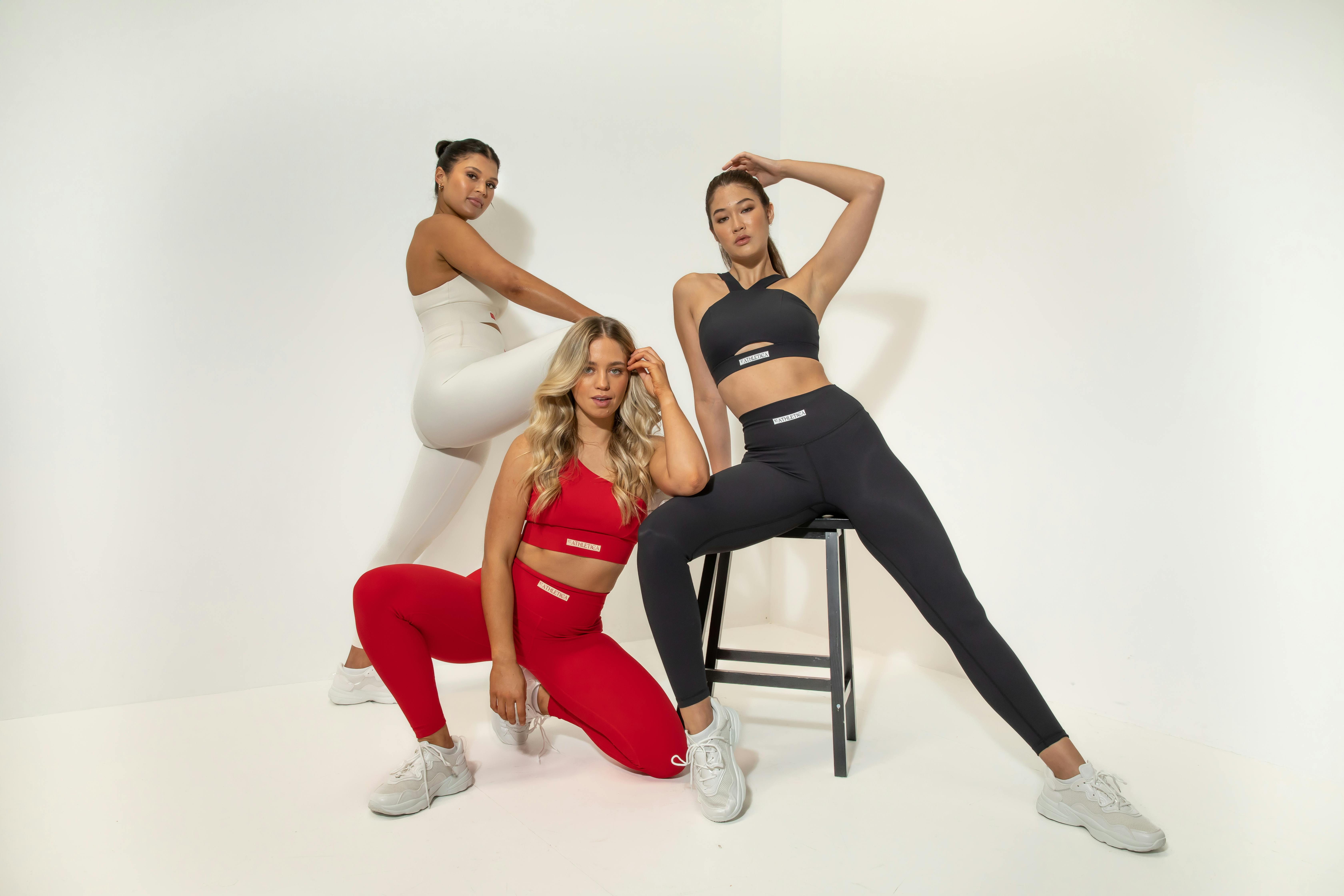 St Athletica. 
From The Runway To Yoga.
St Athletica founders Dion and Montanna always had a love for all things business, growing up in entrepreneurial families. With Montanna working in HR management and Dion working in construction management, the two noticed that as workplaces evolve to become more casual and less corporate, there is a significant gap in the market between chic, classic corporate fashion and activewear. And so the idea for St Athletica was born. 
Taking inspiration from the pages of Vogue, the powerhouse set off to develop an activewear brand that was the perfect blend of high fashion and comfortable activewear. 
This is how we made amazing happen for St Athletica.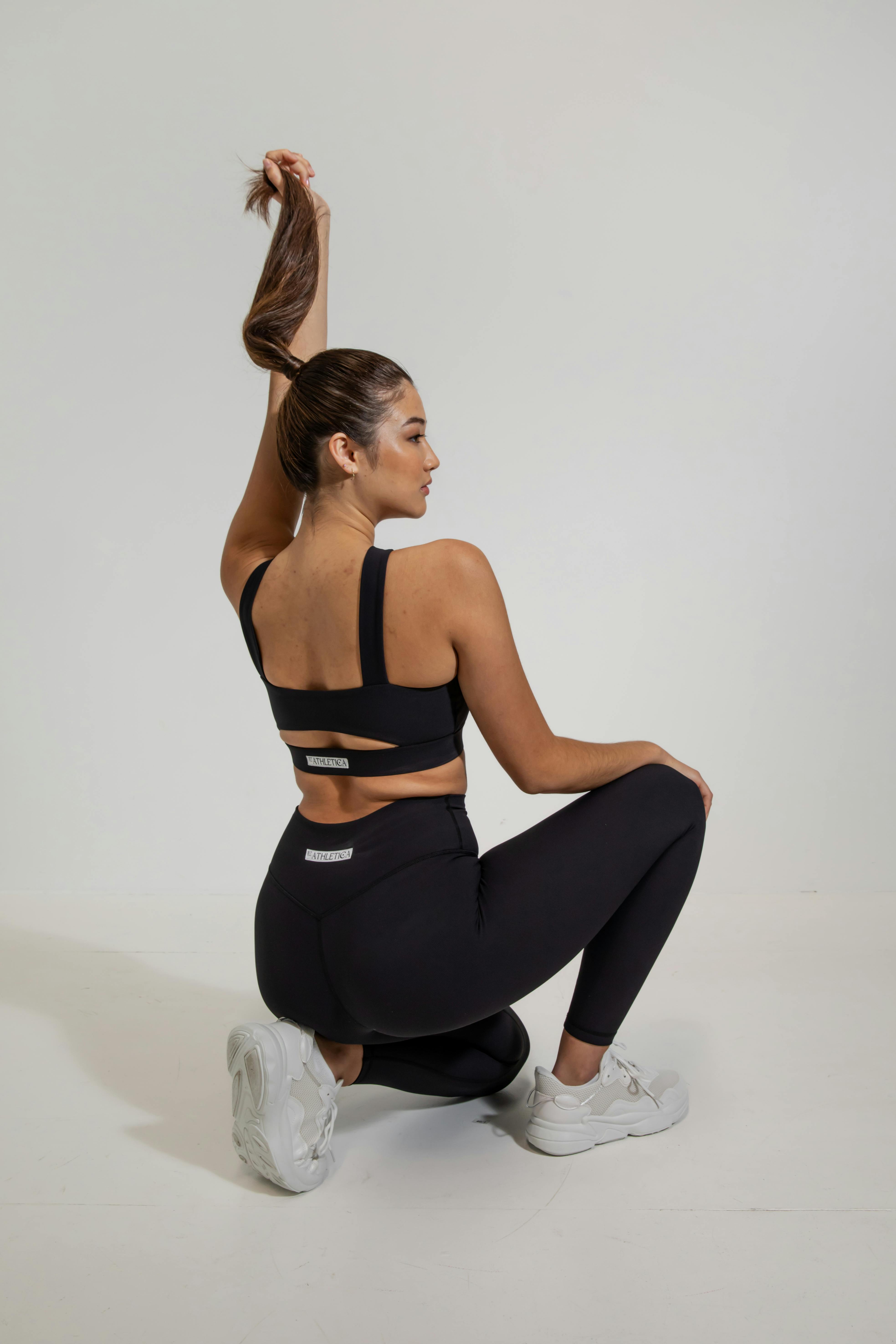 The Right Fit.
Montanna and Dion were thriving in their respective careers but neither had any experience in fashion or design. What they did have, was the grit and passion required to build their dream athleisure brand. 
The two determined founders were looking for a supplier that could offer custom and off-the-shelf activewear options but were struggling to find the right fit. 
Sourci's apparel-specialised team got to work to put forward a supplier from our extensive manufacturing network, that had factory-ready samples available that Montanna and Dion could utilise. This meant we were able to eliminate the need for extensive product development and design, saving time and money for the two ambitious entrepreneurs. 
Our apparel-specialised Production Managers, Product Managers and Garment Technician were able to work together to make amazing happen for St Athletica. The team oversaw the development of all branded trims and labelling for the range to guarantee brand continuity and consistency across their range. They also reviewed all samples and worked with the apparel manufacturer to make sure that the quality of the bulk production pieces would be runway ready. 
The Sourci team were also able to work with Montanna, Dion and their graphic designer to develop and produce the packaging for their new products including their branded thank you cards, branded wrapping paper and stickers - essentials for any up-and-coming eCommerce brand.
Sourci puts product sourcing wizardry at the heart of your team. Giving total control and support, so those uncertainties just disappear. You got this.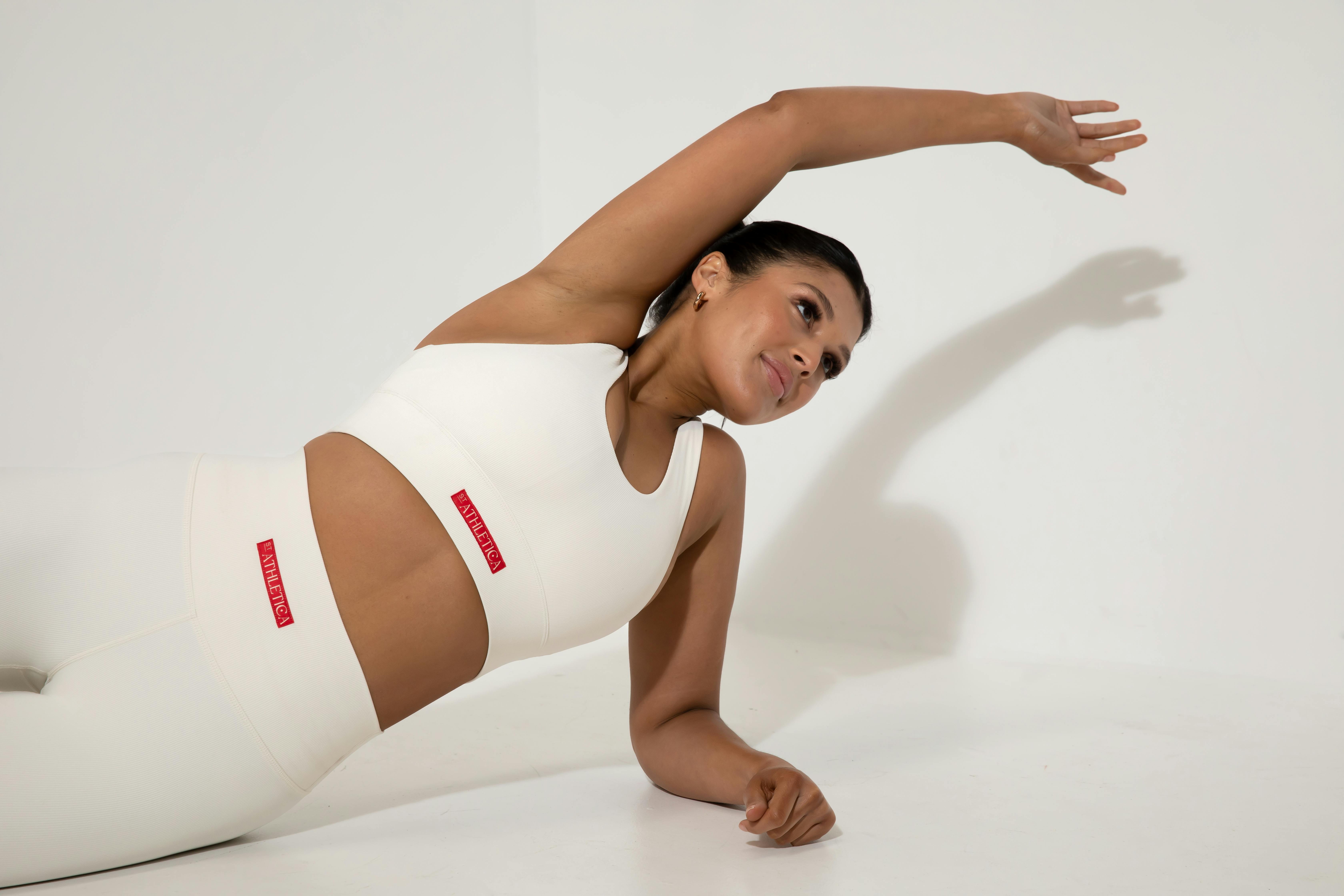 Crush It.
Montanna and Dion officially launched St Athletica in early December starting with their Classic Club Collection. The entire collection is centred around vanilla, reds and deep blacks partnered with their amazing mini ribbed athletic fabric - from the runway to yoga is the vibe. The team have already completed their first campaign shoot in anticipation of their launch and is crushing it with their aesthetic socials and epic website.  
Montanna and Dion are reaching for the stars and have hopes to expand their collection and product offering as their new brand continues to grow and reach new heights.
You can check out St Athletica here https://stathletica.com/
Place. Your. Order.
The time
is now.
Let's make amazing
happen today.
Check out our other Projects