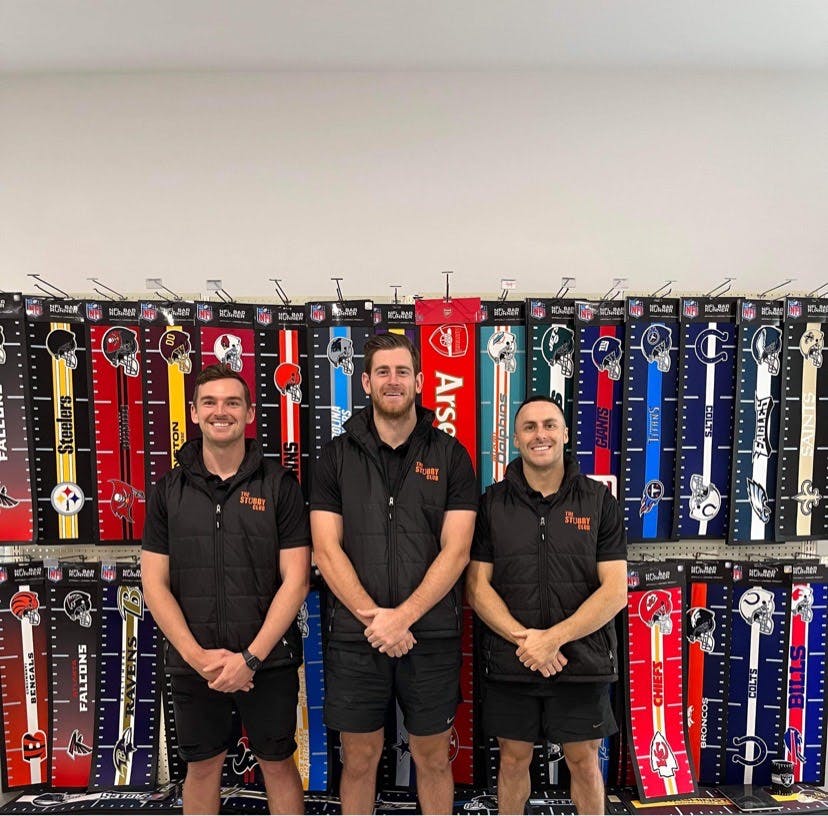 The Stubby Club.
The Ultimate Sports Merchandise.
The Stubby Club was created by 3 Aussie mates with a passion for all things sports. The Stubby Club is an online sports merchandise brand that has a range of licensed products for all major sporting codes including AFL, NRL, Cricket Australia, A-League, NFL and even some EPL soccer clubs. When they realised that manufacturing was no easy gig, they knew they needed some expert help. 
In comes Sourci.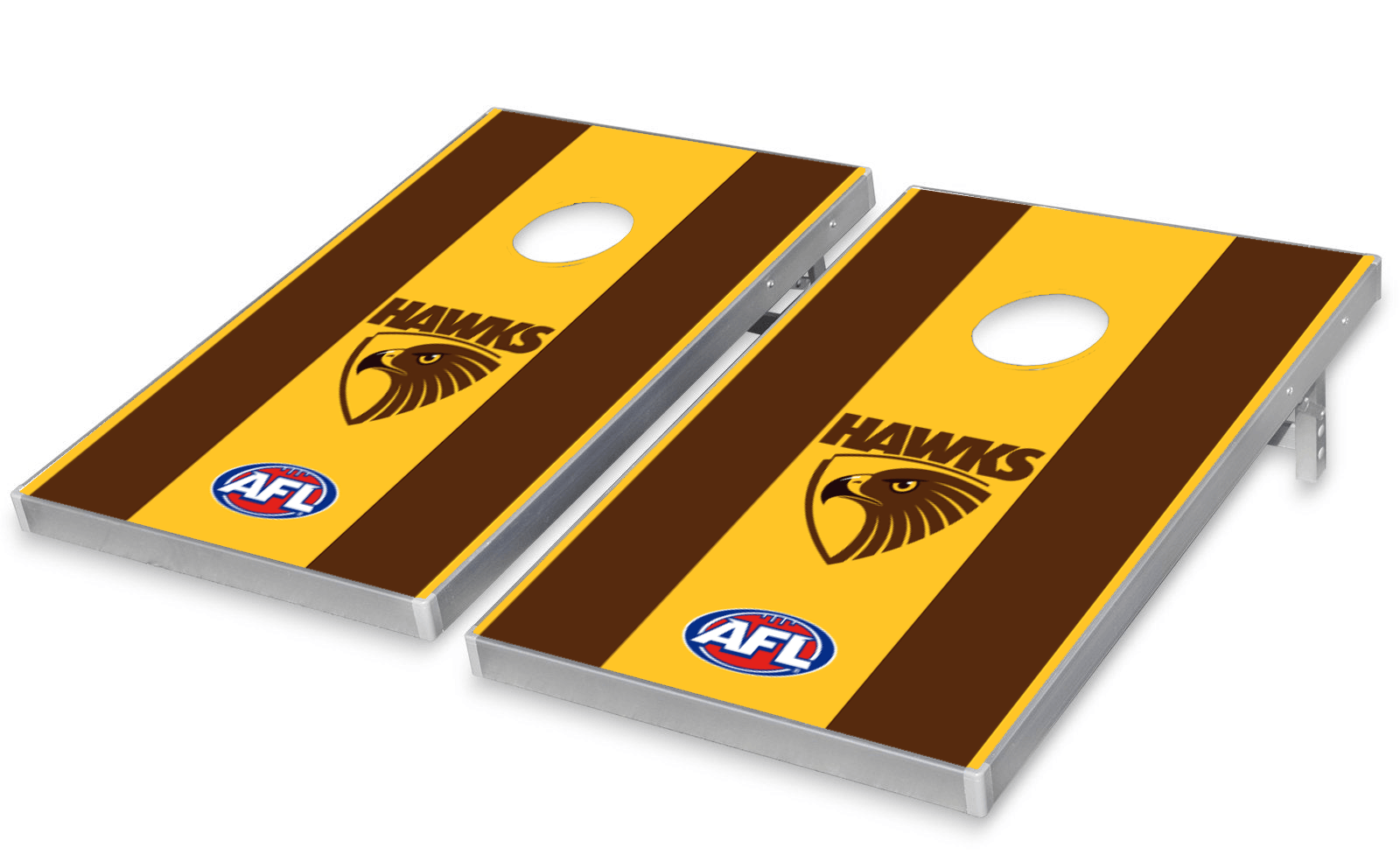 A Great Growth Partner.
The team at The Stubby Club were working with a manufacturer that could not meet their expectations around quality. They experienced significant quality control issues and this was slowing down production and drawing out their lead times.
The team at Sourci got to work to partner with a manufacturer that understood the importance of having high-quality products to The Stubby Club team so that the brand was able to scale and grow. The Sourci team have successfully completed the production of beer pong tables and are in the process of producing corn hole boards and can crushers. 
Sourci puts product sourcing wizardry at the heart of your team. Giving total control and support, so those uncertainties just disappear. You got this.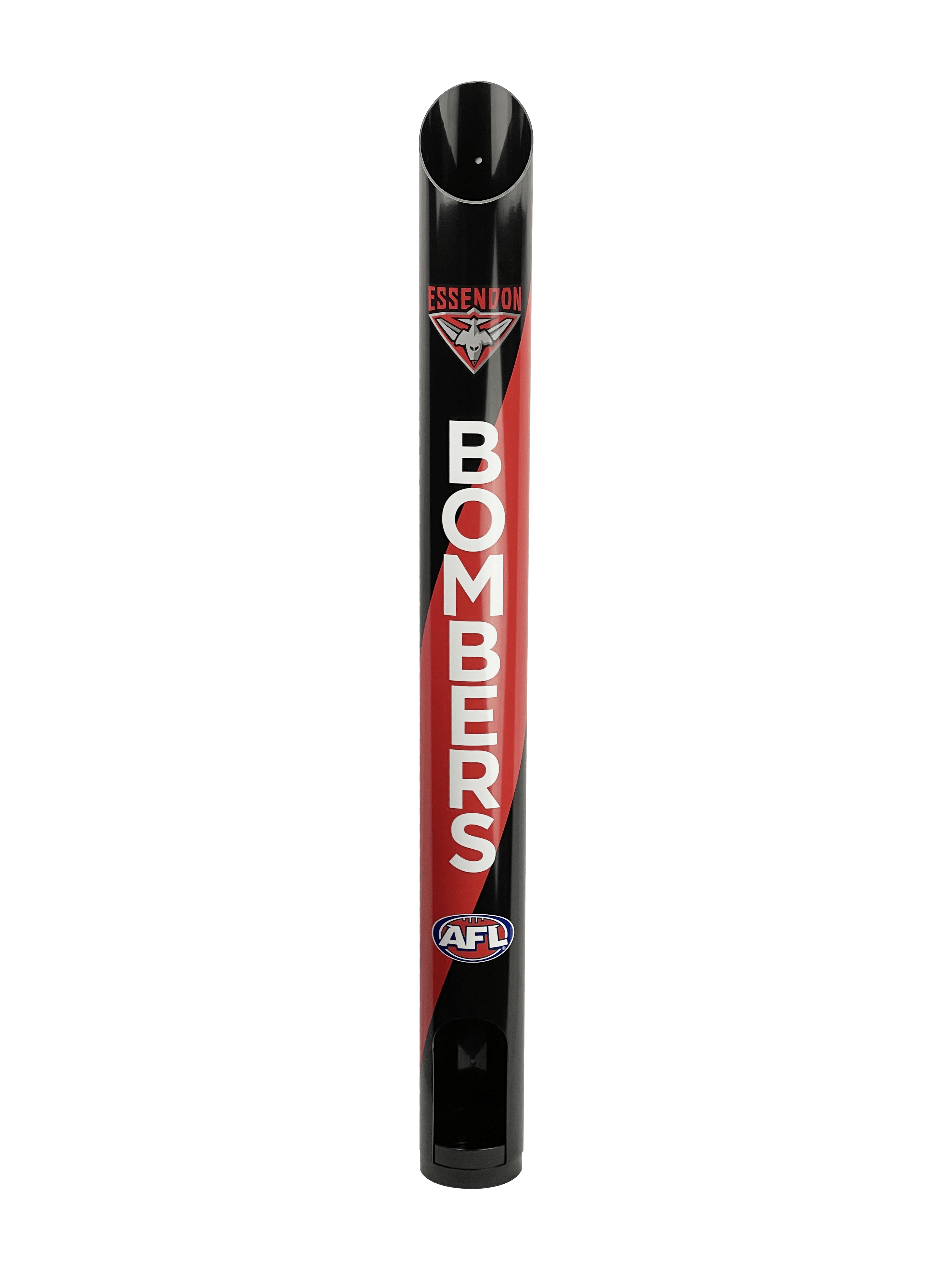 Time To Grow.
Their most popular products include stubby holder dispensers, beer pong tables, beer growlers and whisky stone sets - how epic is that! They also have a range of other products like dart boards, custom bottle openers and heaps more. 
Their goal is to continue to expand their product offering and range, to include more fun sporting products that their customers will love. The future is bright for The Stubby Club, who is aiming to launch into the overseas market in the near future. Working with Sourci has given this epic brand the opportunity to diversify its product range by partnering with manufacturers who are able to grow and meet the demands of this scaling business.
Place. Your. Order.
The time
is now.
Let's make amazing
happen today.
Check out our other Projects