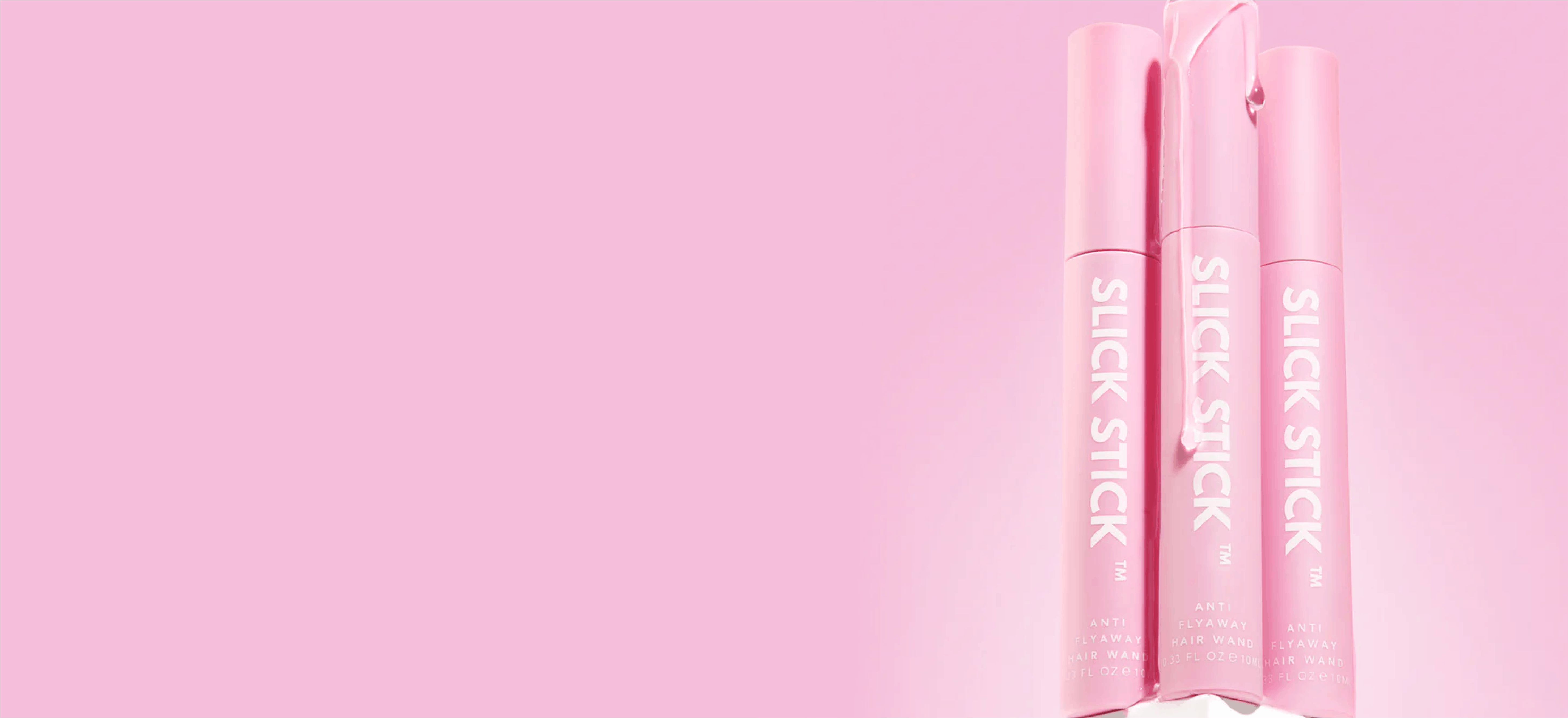 Freight & Importing
We ship your products straight from the factory to your door (or fulfillment center), taking care of all international freight, customs, quarantine requirements, and more. Reduce duties and taxes. Optimise freight times.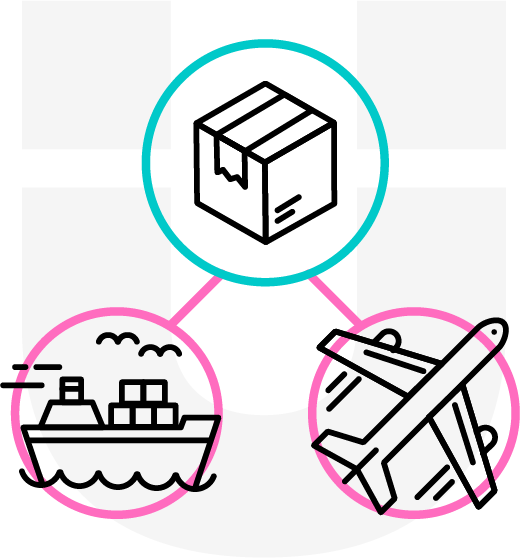 Sea &
Air Freight
Our team have a wealth of experience and knowledge about all things freight and have developed a strong network of freight partners that we work with closely. You can feel confident in knowing that our team are managing the delivery of your goods door-to-door, to ensure
you're getting the most optimal and efficient service.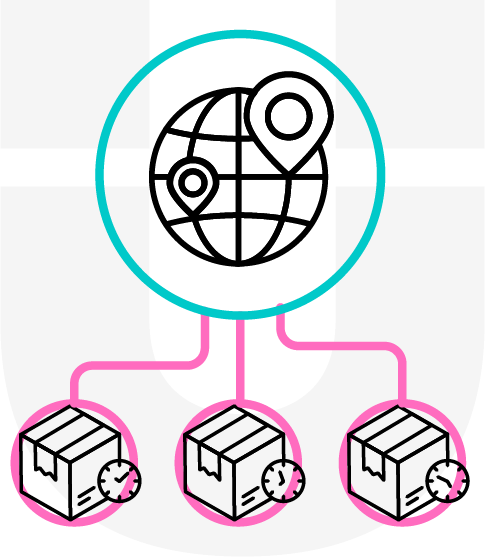 Fast
Delivery Times
Leverage our access to a world of routes & combinations. We've got entire teams of trusted Australian freight forwarders & customs brokers focused on pushing your consignments along at each step, so
you can be assured of timelines
and challenge management.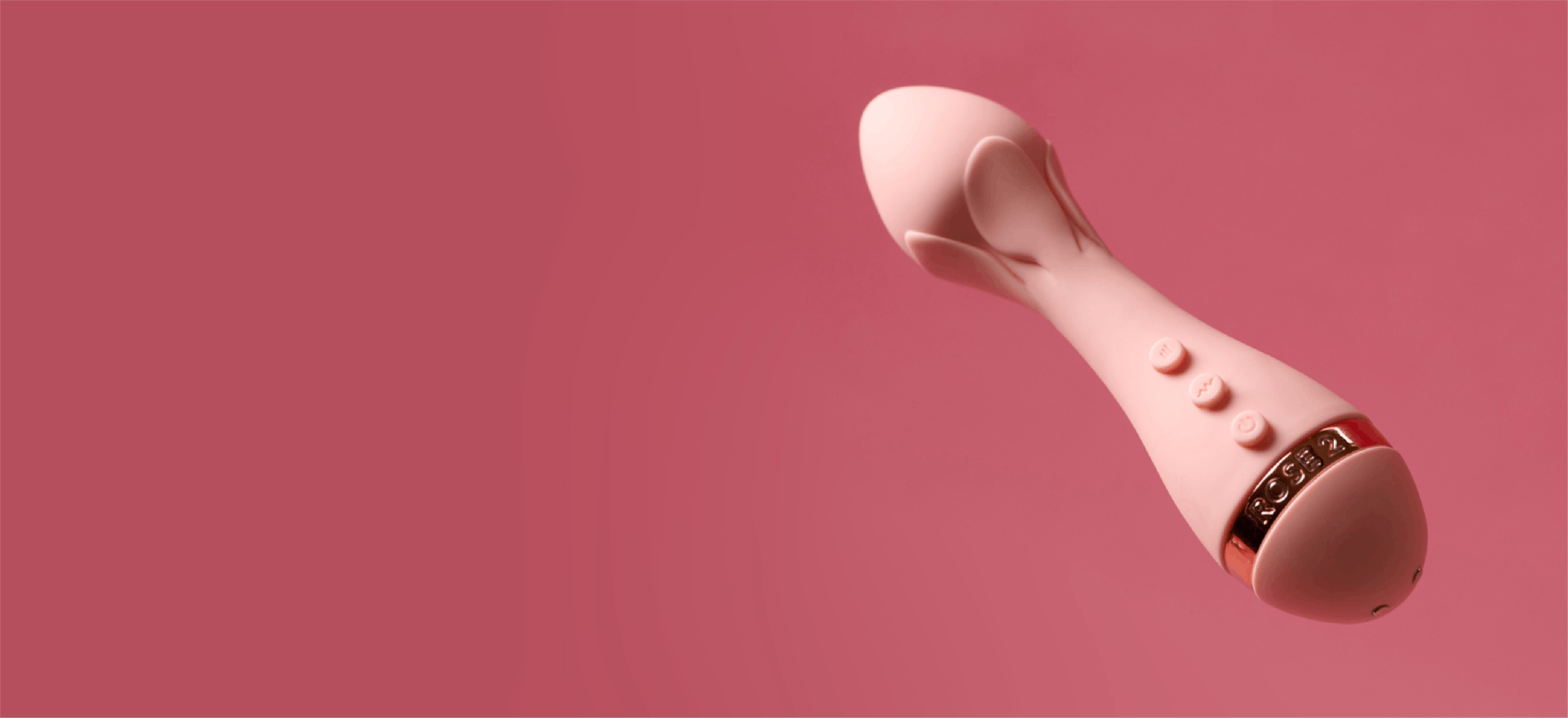 Jump to the front of the line.
Develop. Procure. Secure. Grow.
Build your brand.
Scale your business.
Conquer your market.
Let's turn your growth up to 11.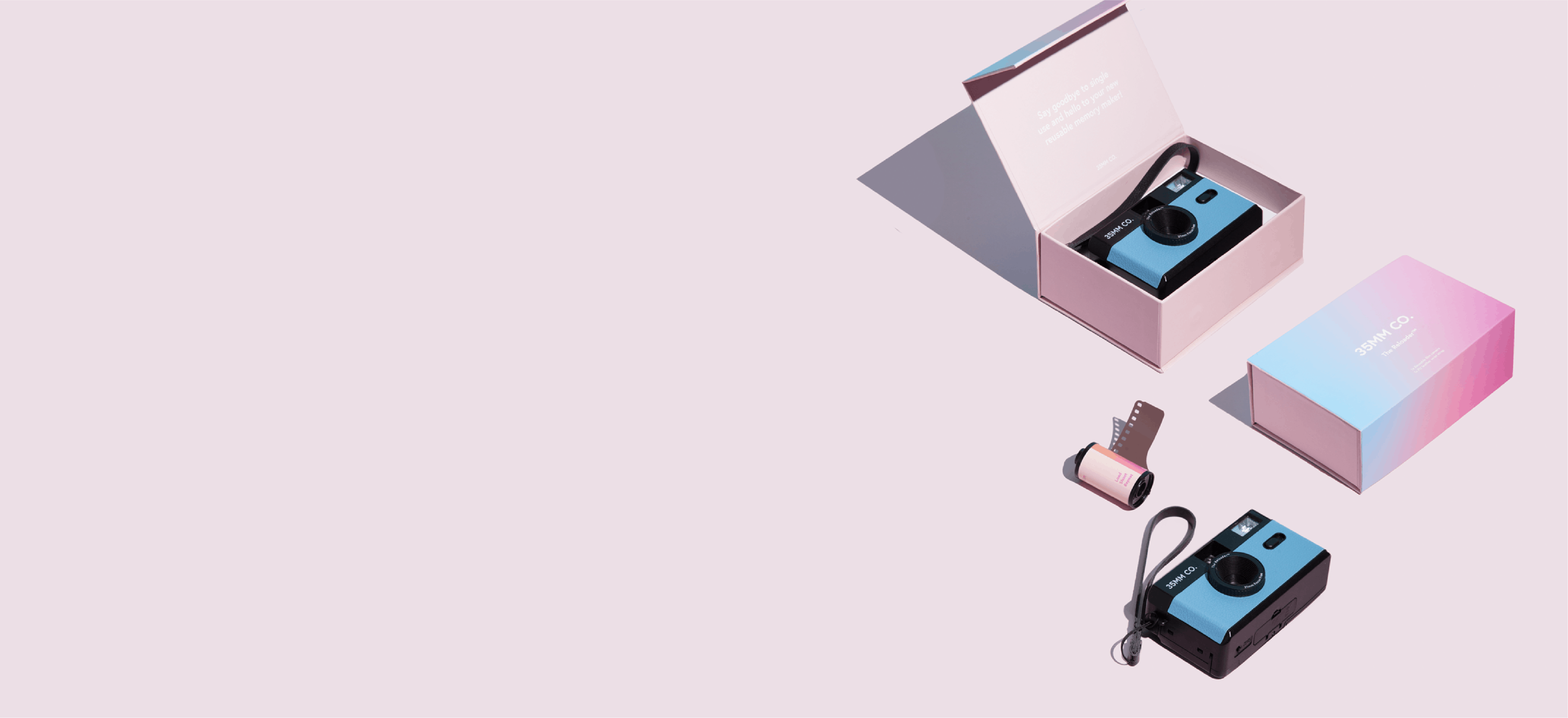 We leave no stone unturned in pursuit of your growth. We only grow when you grow, so let's get started.
Get in touch today.