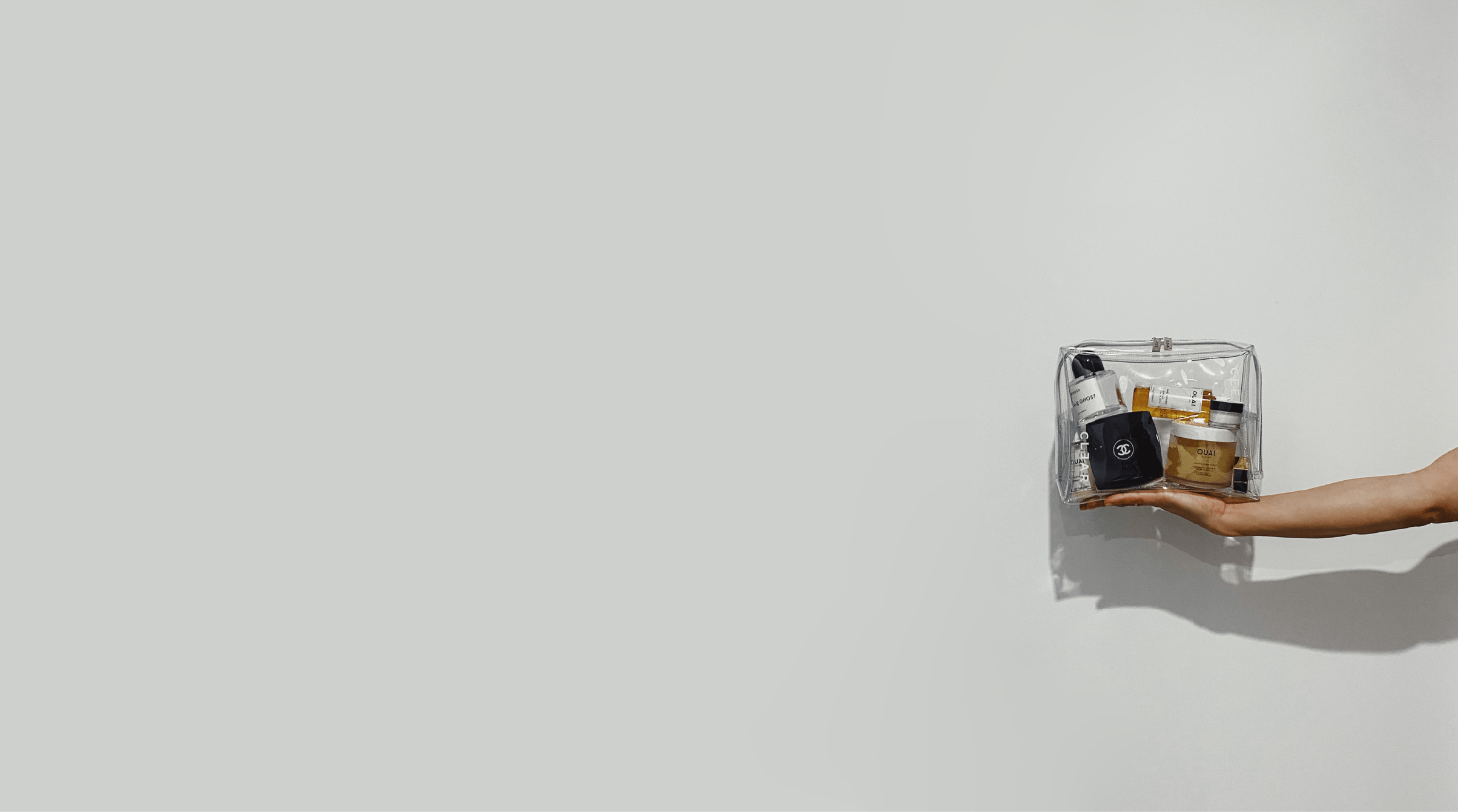 Manufacturing
Managing overseas suppliers requires constant, careful attention & expert manufacturing knowledge. We'll do the heavy lifting, managing quality & timelines while you take care of scaling your brand.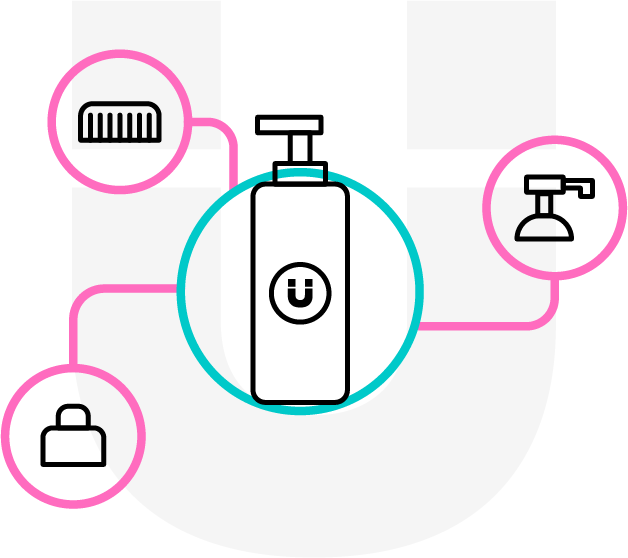 Private Label
Manufacturing
Millions of products are waiting for your logo and branding right now. Avoid the common pitfalls & navigate the world of third-party manufacturing with ease. Access the right options with moulds and designs to expand your product range—we'll show you how. Or leverage our in house industrial designer and garment technician to create new products to
your exact design requirements.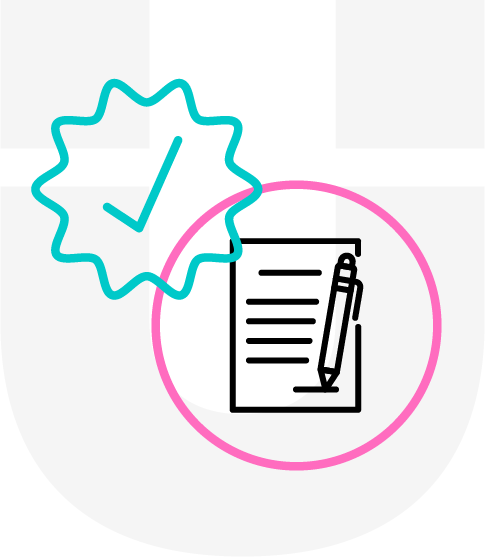 Quality
Assurance
Know your products meet your requirements, every time. With sourcing teams located in the same country as our manufacturers, our QA experts are onsite to perform factory and quality control inspections and deliver detailed QC reports.
We guarantee your products for complete peace of mind.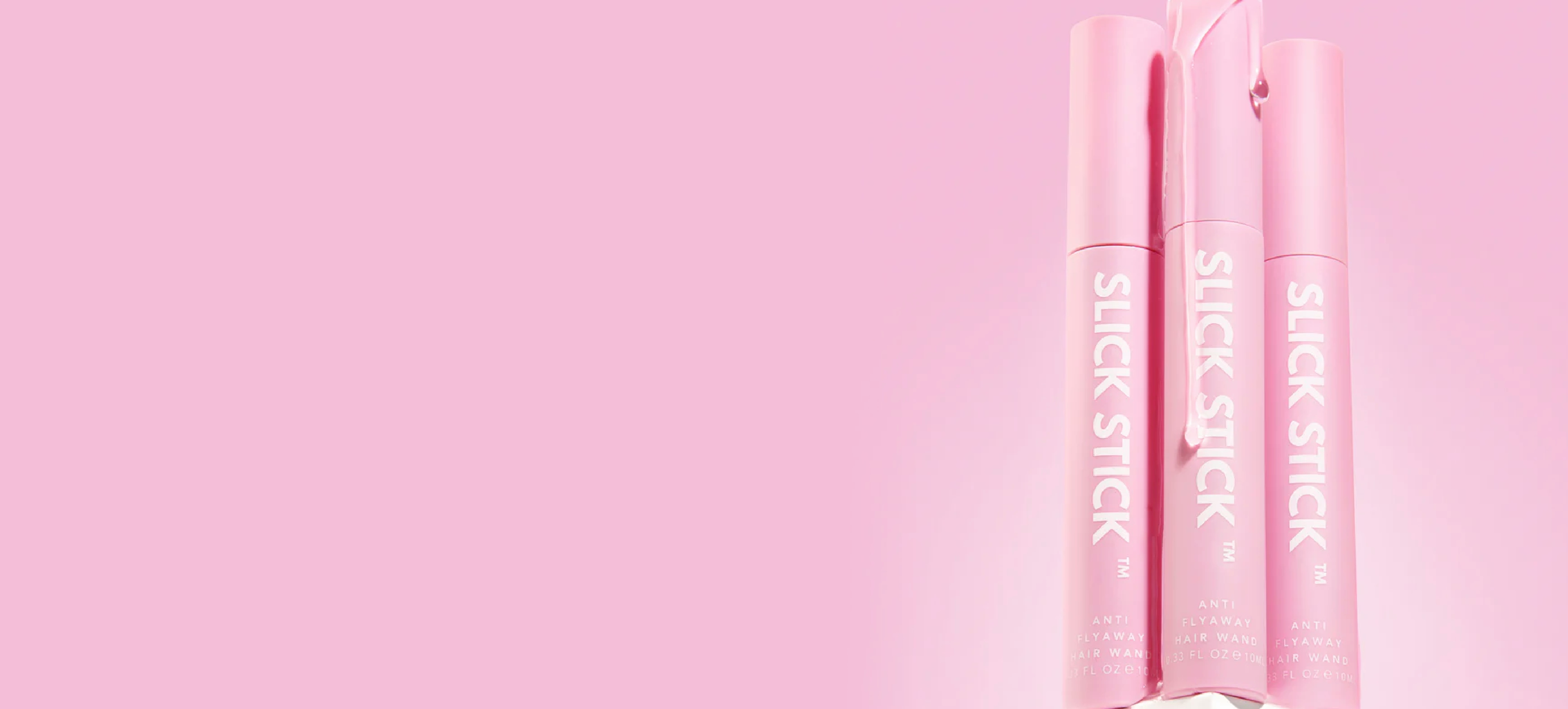 Jump to the front of the line.
Develop. Procure. Secure. Grow.
Build your brand.
Scale your business.
Conquer your market.
Let's turn your growth up to 11.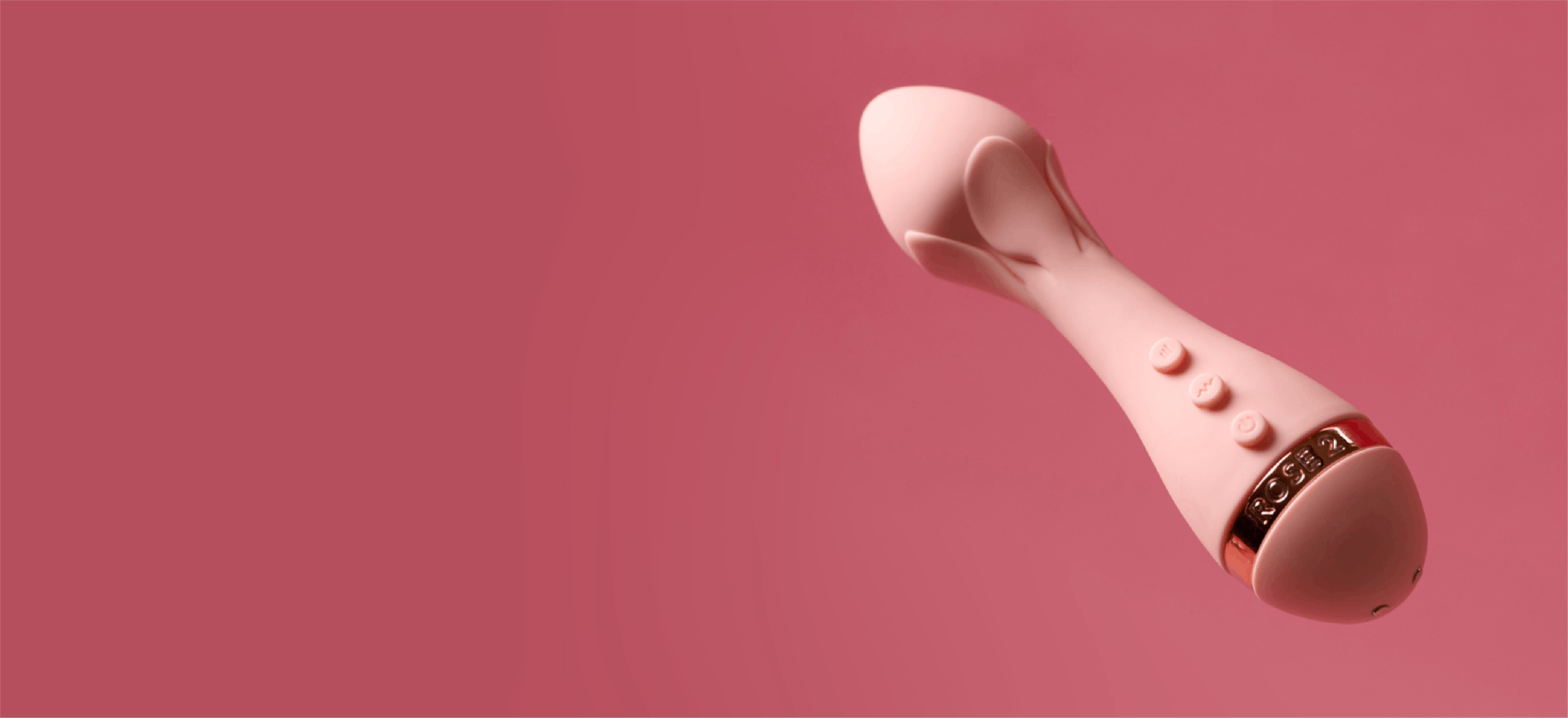 Partner with a growth team that's the driving force behind today's most passionate eComm founders and pioneers.
Let's talk.