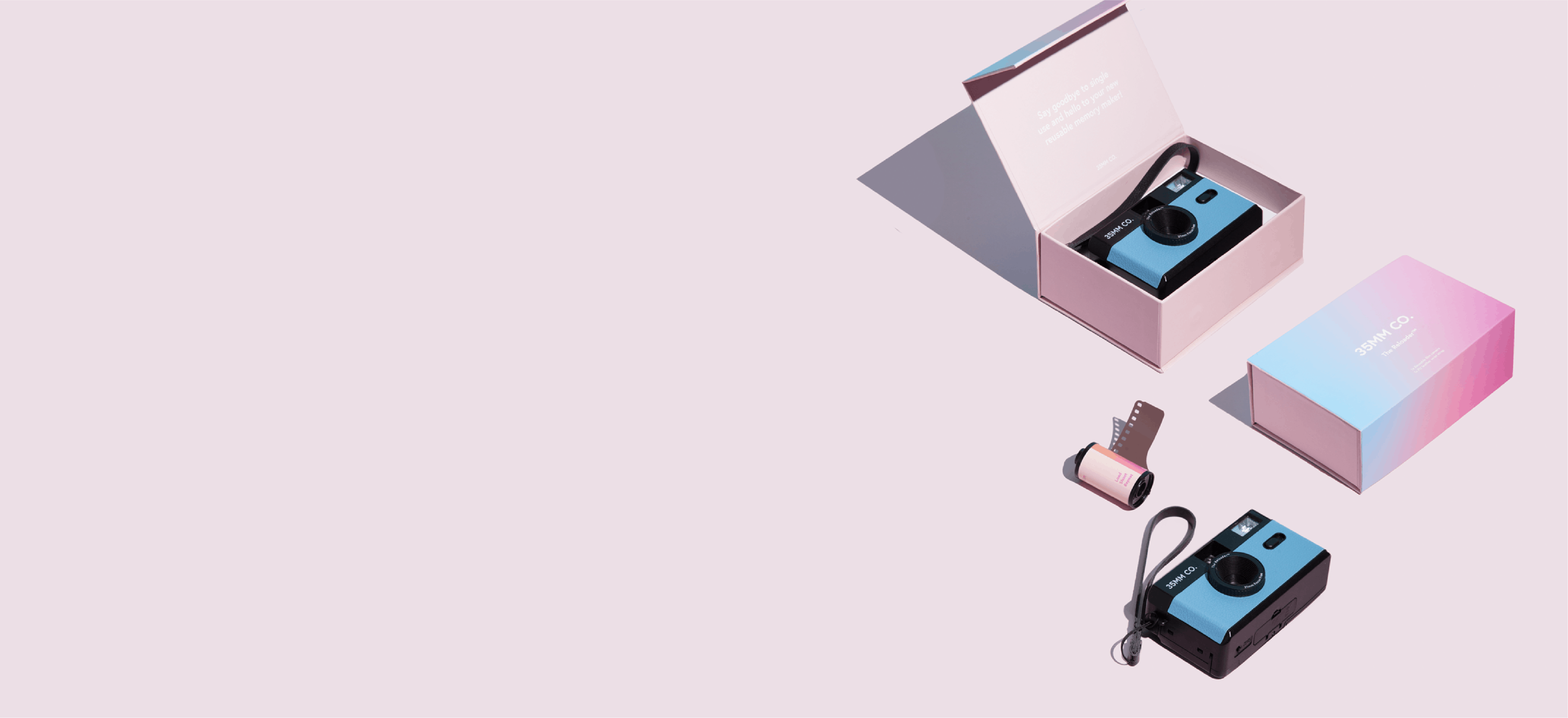 Product Development
Life's mavericks, explorers, innovators, & serial entrepreneurs— we got you, we feel you. And there's nothing we like more than taking your amazing concepts to market.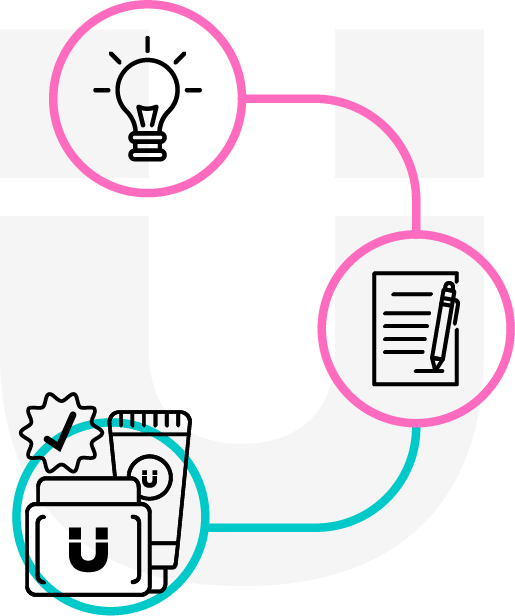 Your Next Great Idea from Plan to
Production.
New initiatives can keep getting away from you when you're wearing all hats. We get it. Put your next great idea in our hands and we'll make it happen. Build your next product range from the ground up—our gun development team's on hand with expert input, on-the-ground know-how, and a
get-it-done-yesterday
attitude. Our Industrial Designer will help you take your product idea from a sketch to a fully developed product. We can even optimise your existing products to enhance the user experience. Our Industrial Designer specialises in concept development, product blueprints and 3D rendering, so rest assured that we have the skills and expertise to help you create epic new products or improve existing ones.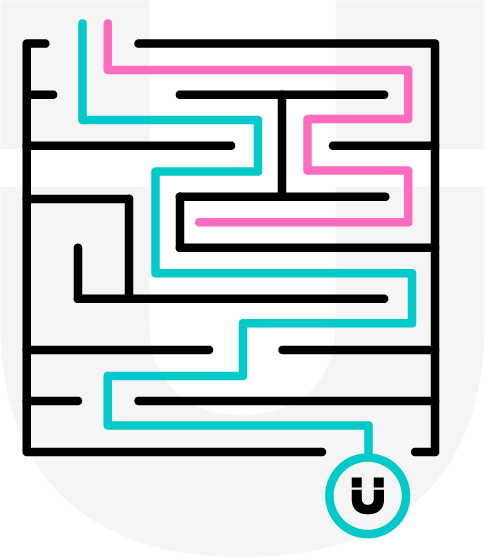 We Solve Every
Challenge.
We're your high command, steering your project away from common pitfalls and costly roadblocks, so you can get where you're going fast. Focus on running your eCommerce business,
we'll take care of the rest.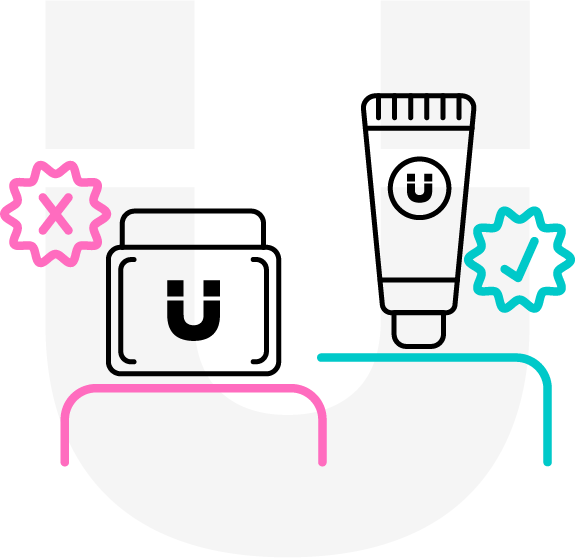 Results are
Everything.
Functionality and aesthetics—we nail it every time. It's why the brands that work with us call us their 'outsourced, in-house' team. Surpassing your expectations throughout the entire product development & prototyping phases is just
how we roll.
OUR WINNING FORMULA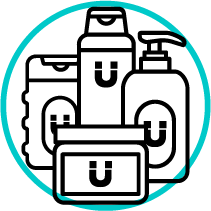 Industrial Design
Our speciality. Helping you navigate the vast world of ideas, right down to finding the best materials and manufacturing methods.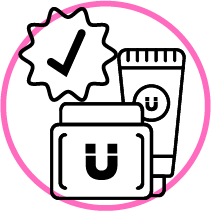 Product Development
A team with extensive cross-category experience to bring to life new designs and products for your brand.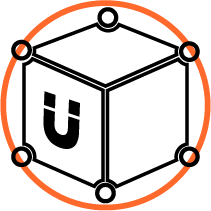 CAD & Rendering
Need to visualise your idea, or maybe you're ready to manufacture? We'll make sure you get what you need to pass that finish line.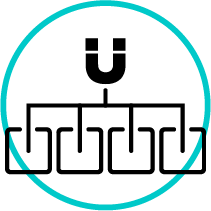 Supply Chain Management
Managing the entire sampling, manufacturing, quality assurance and packaging lifecycle including end-to-end freight and logistics management.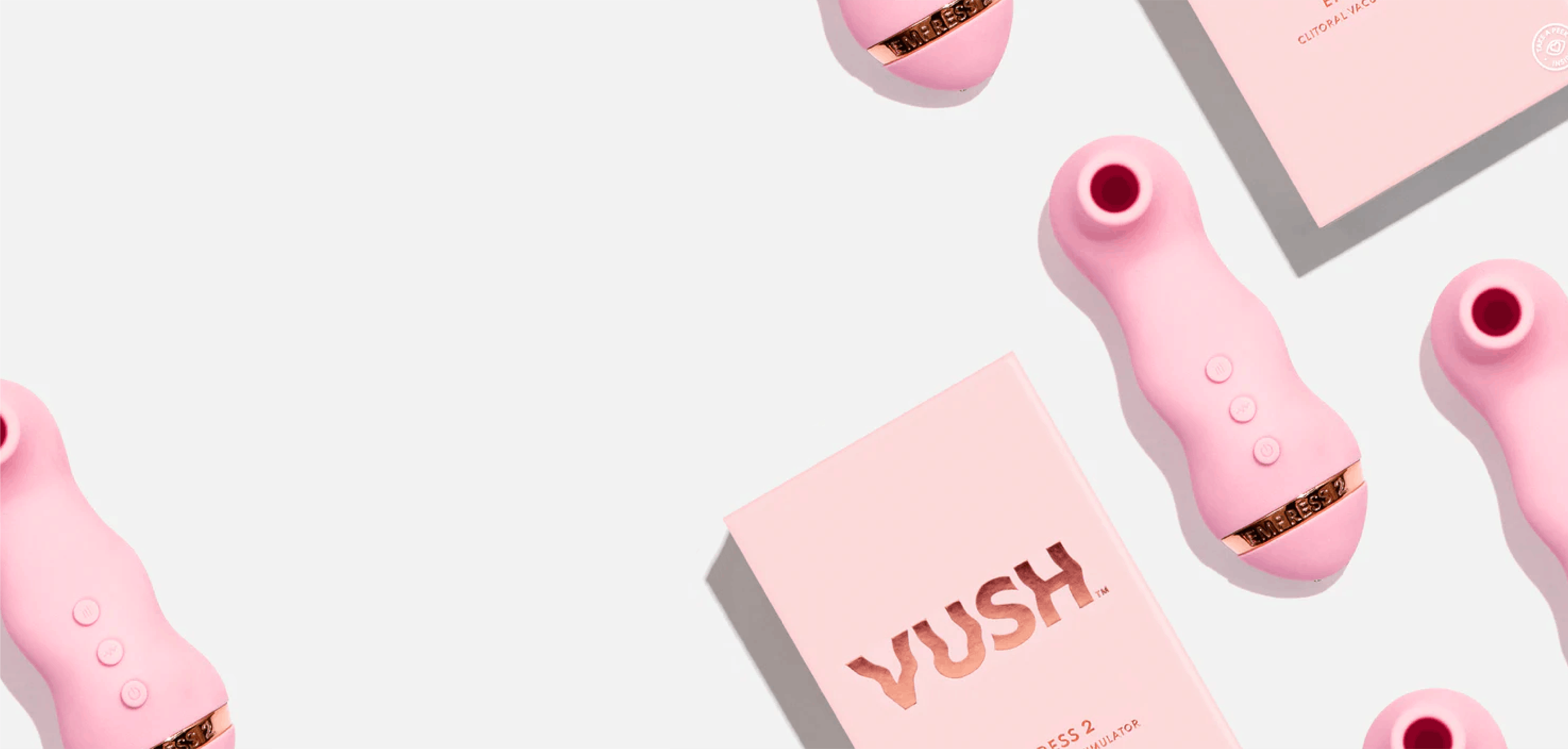 Jump to the front of the line.
Develop. Procure. Secure. Grow.
Build your brand.
Scale your business.
Conquer your market.
Let's turn your growth up to 11.